The 44th Annual
Ocean Beach Street Fair & Chili Cook-Off Festival offers attendees eclectic fun in the sun for all ages. Tens of thousands of visitors will attend the event from 10 am to 8 pm on Saturday, June 22, 2024, for a tasty festival nosh, art, beachfront entertainment, shopping, and more.
Entry to the Street Fair is always free! The Chili Competition featured tastings from amateur entrants competing for the titles of Hottest Chili, Judges' Award, and Grand Prize: People's Choice Award.
Click Here to View the 2023 Chili Cook-Off Booths and Winners.
Continue down the page for band line-up and details.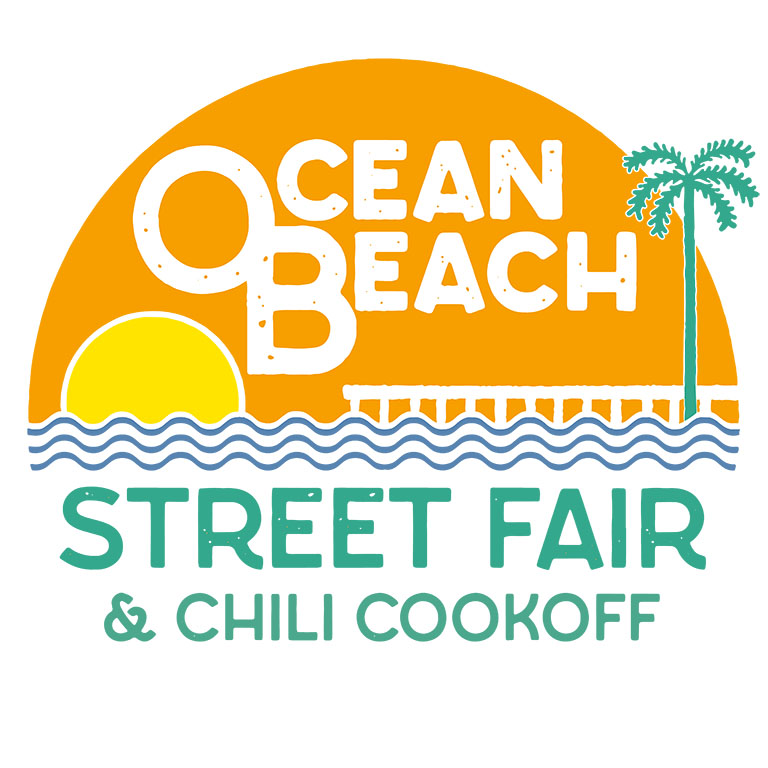 ---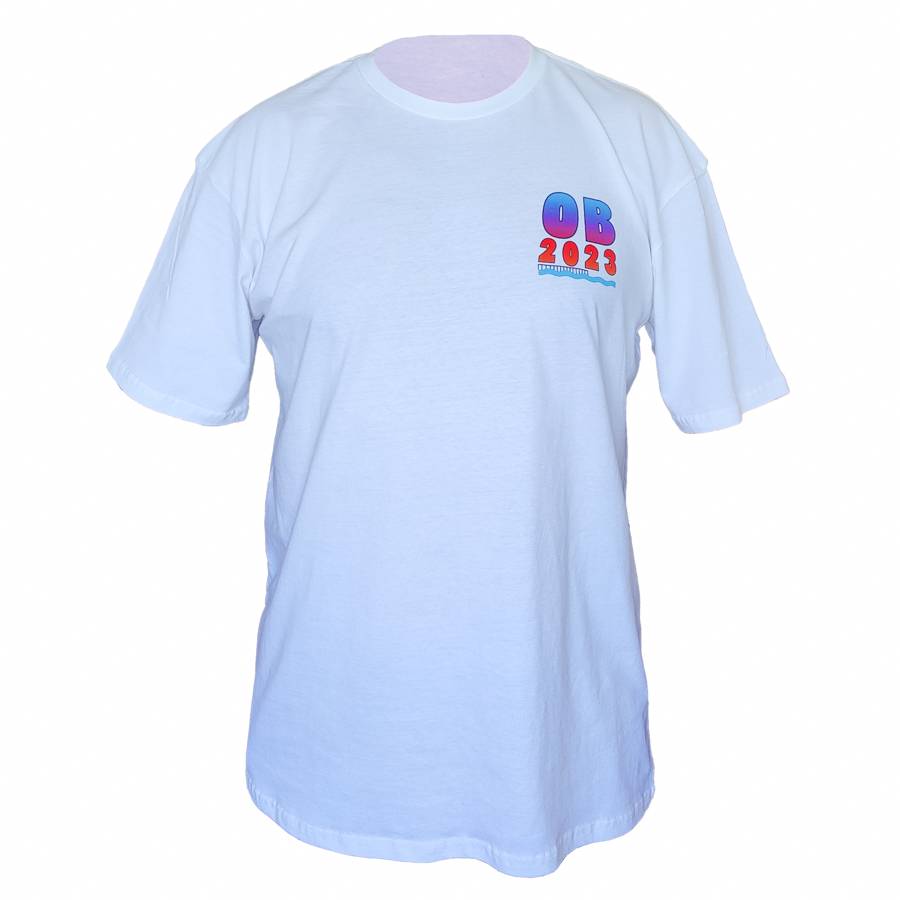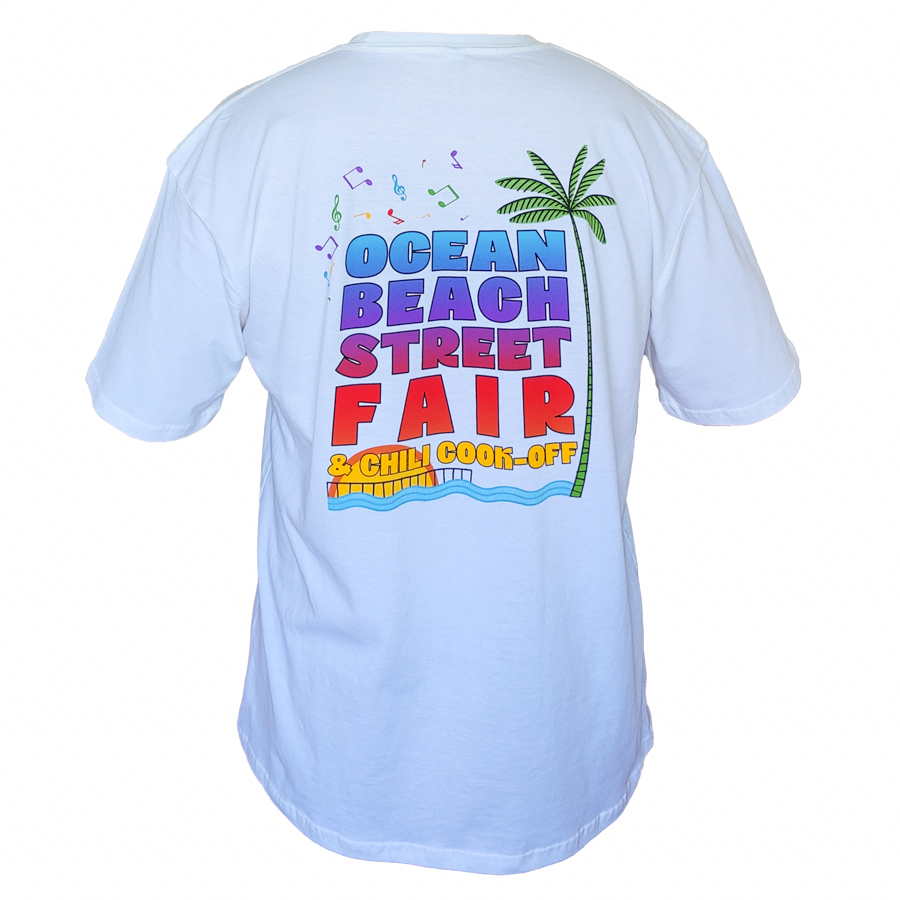 Get the 2023 t-shirt design! Looking to purchase a shirt from one of the previous Street Fair & Chili Cook-Offs? Look no further!
---
---