Please see the information below about available commercial locations in Ocean Beach. This information is provided as a courtesy -- please contact the broker or owner of the property directly if you are interested in making an inquiry.
If you are a commercial real estate broker, property owner, or individual with information about available properties in our service area (92107, 92106, or 92110), please contact us so we can make the information available here.
1919 Cable St. - posted 8/10/17: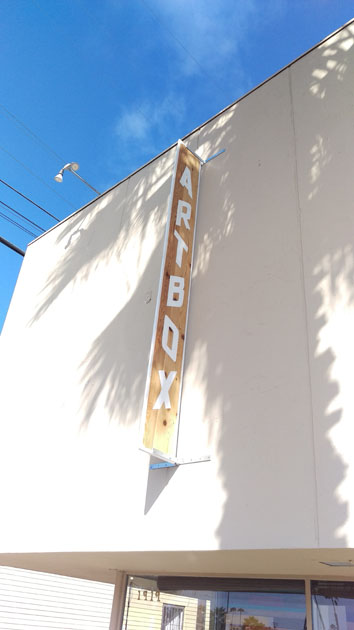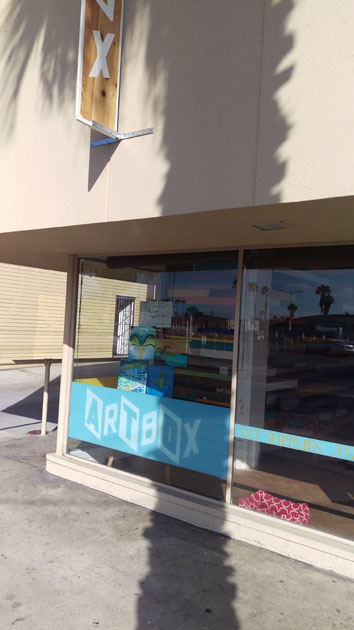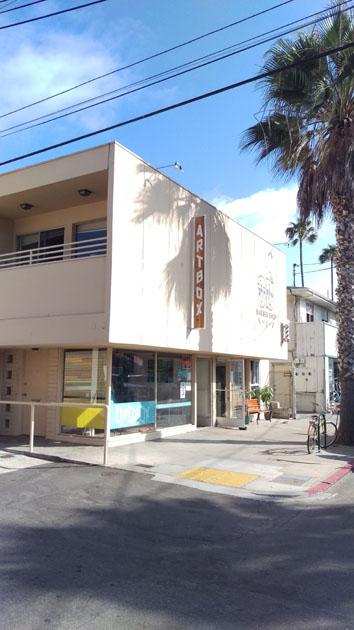 1919 Cable St San Diego, Ca 92107
Rental Rate: $1.65/SF/Month
Property Type: Retail
Property Sub-type: Street Retail
Building Size: 1550 SF
Year Built: 1940s
Contact: Catt 619-818-6730
 
4837 Voltaire St. - posted 1/25/17: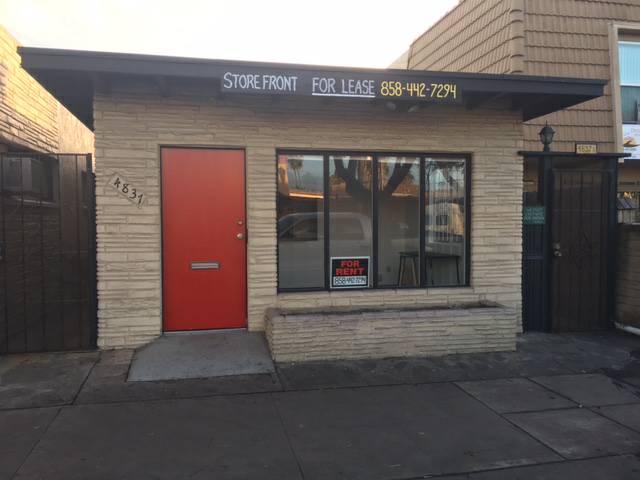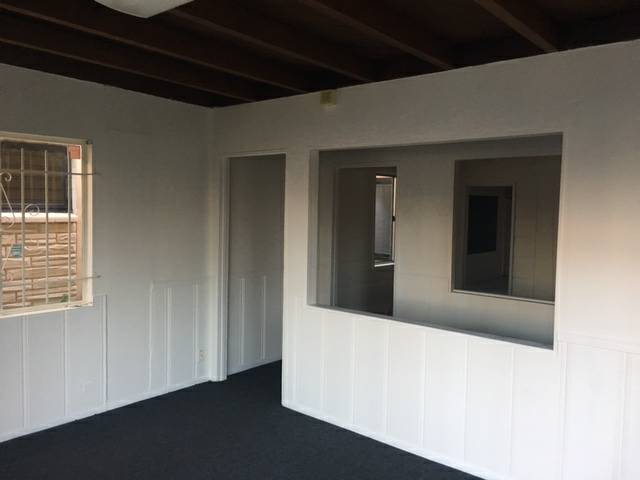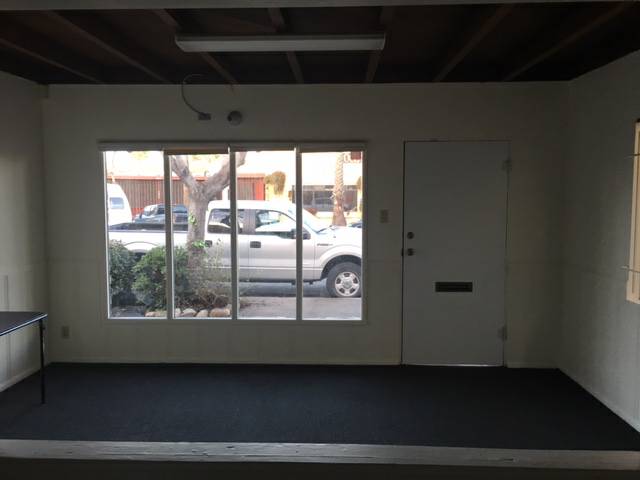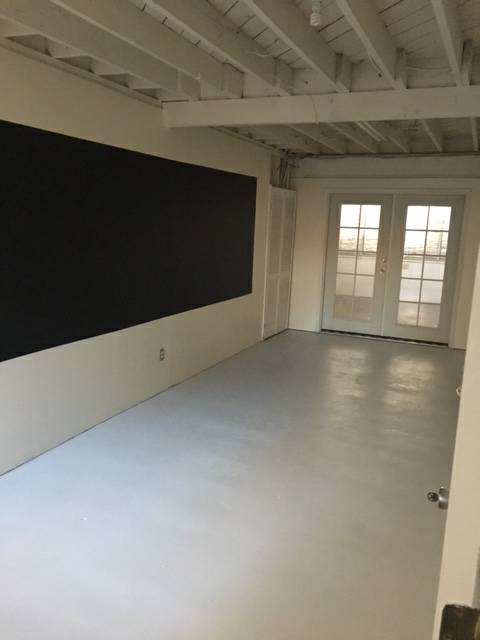 $1895 / 780ft2 - Office or retail store front in Ocean Beach (4837 Voltaire St.)
Available immediately. Up and coming area. 4837 Voltaire St., half block west of Sunset Cliffs Blvd near to the freeway and 3.5 blocks to beach. Adaptable 780 sq. ft. office space or retail with stone-look facade, front-facing picture windows and large planter box. Perfect for quiet office or small business. Three rooms plus outdoor covered patio and private bathroom. Wood beam ceilings and newly painted. Large chalkboard wall and refinished cement flooring in back room. Optional alarm system installed. Ample street parking. No food or food-related businesses. Not for use as a residence. Negotiable lease terms. Contact Thalia at 858-442-7294 for more information.
4847-B Newport Ave - posted 9/22/16: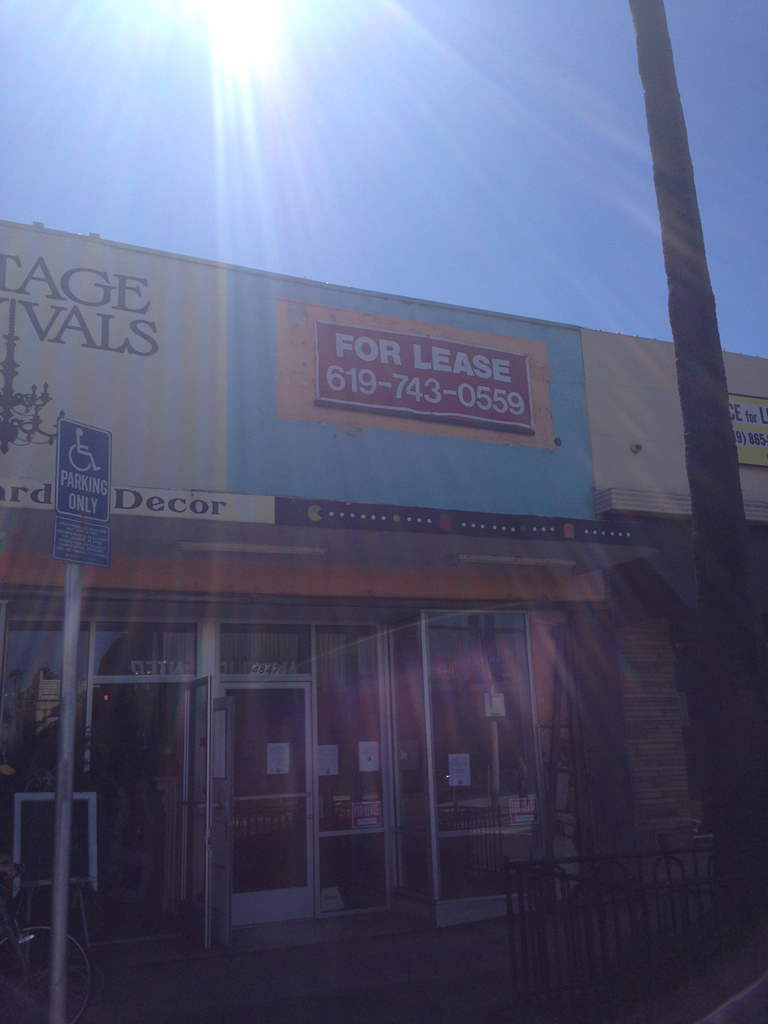 For more information about 4847-B Newport Ave, please call 619-743-0559.
4851 Newport Ave - posted 9/22/16: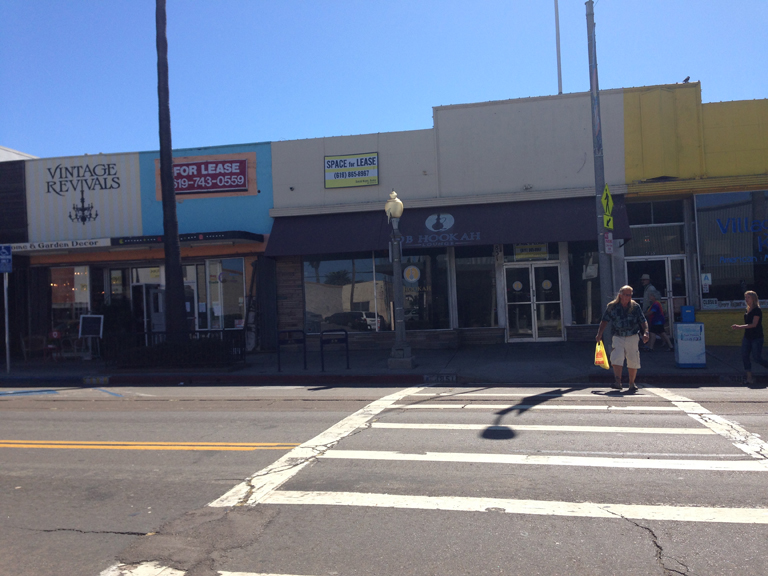 For more information about 4851 Newport Ave, contact Donald Mayes, Broker (DRE #01342110), at 619-865-8967.