Membership
Membership
Welcome to the Ocean Beach MainStreet Association (OBMA) online store.
Looking for a gift for that special someone? Take a gander below and give the gift of happy memories you've shared in OB.
---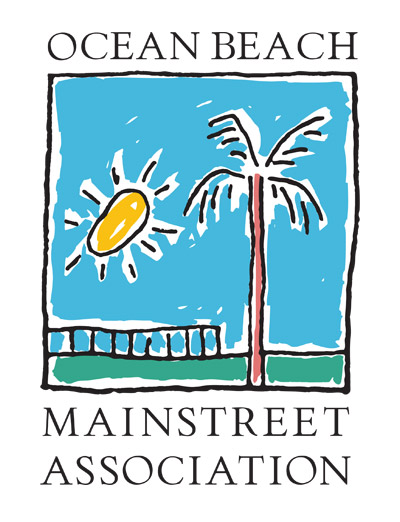 Fee: $50 minimum.
Eligibility: Individuals who don't own a business in Ocean Beach but support the efforts of the...
more
---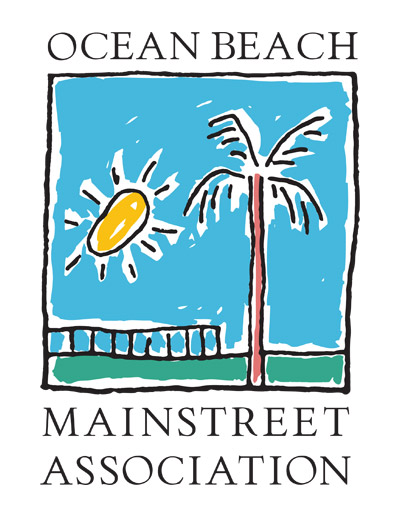 To apply as a new Associate Member or renew your membership, please fill out and return this application in addition to... more
---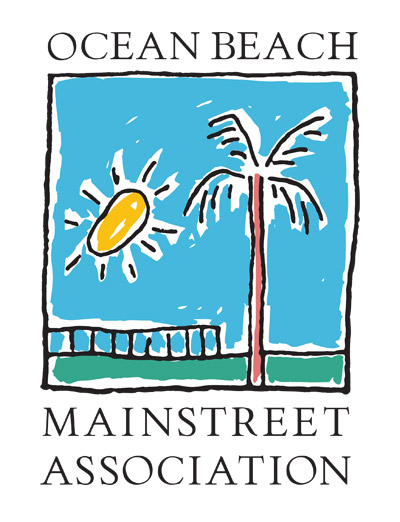 This role is only used for OBMA members who are a bank.
---
Shopping cart
There are no products in your shopping cart.