OB Holiday Ornaments
OB Holiday Ornaments
Welcome to the Ocean Beach MainStreet Association (OBMA) online shop.
Looking for a gift for that special someone? Take a gander below and give the gift of happy memories you've shared in OB.
TIP: If you are in the area and would like to pick up your item at our office you can enter the coupon code: OFFICE PICK UP to remove the cost of shipping.
Office location: 1868 Bacon St., #A • San Diego, CA 92107
---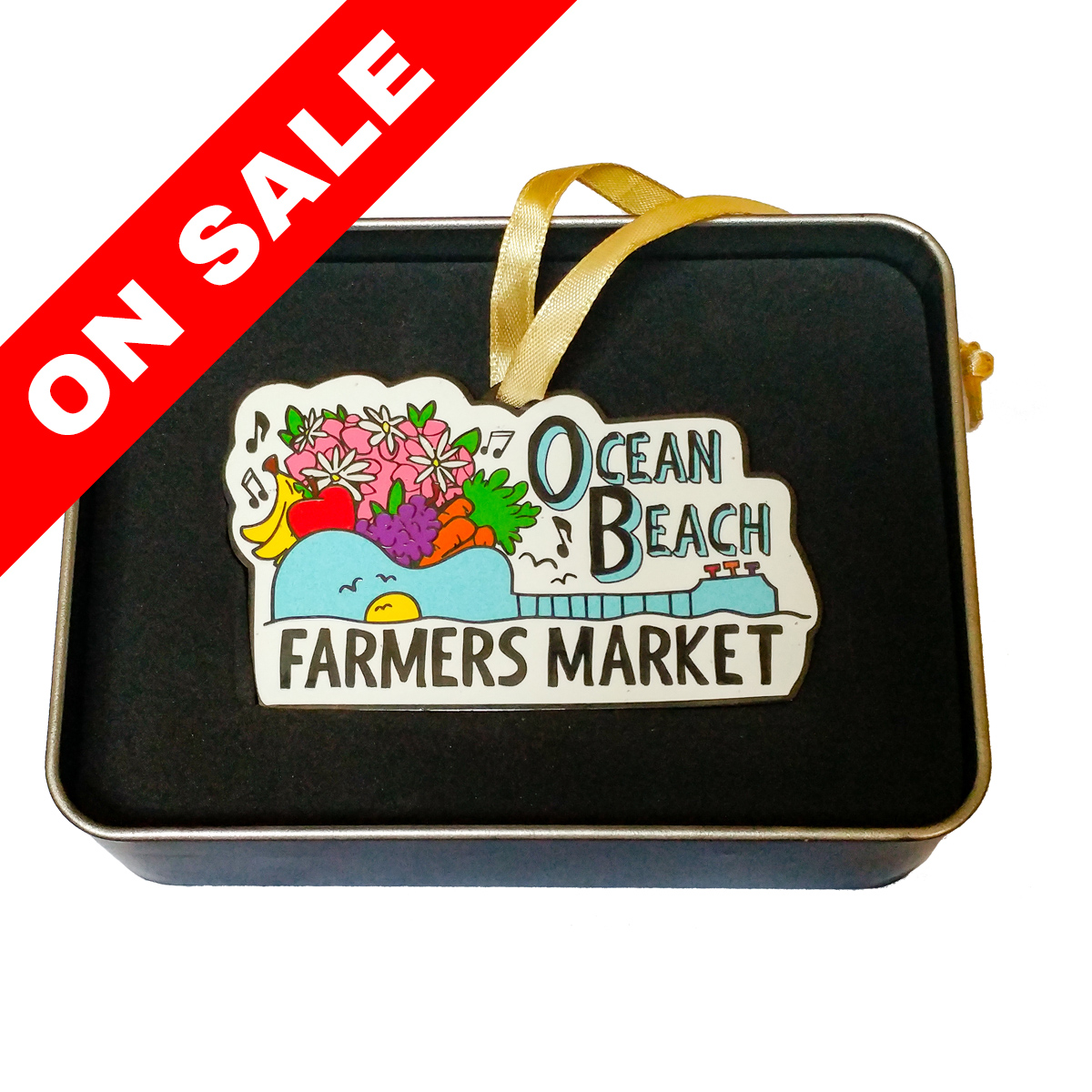 Beautiful full-color, two-sided die-cast soft metal ornament (approximately 3 1/4 inches wide) with gold ribbon for hanging. The 2017 ornament celebrates the 25th... more
---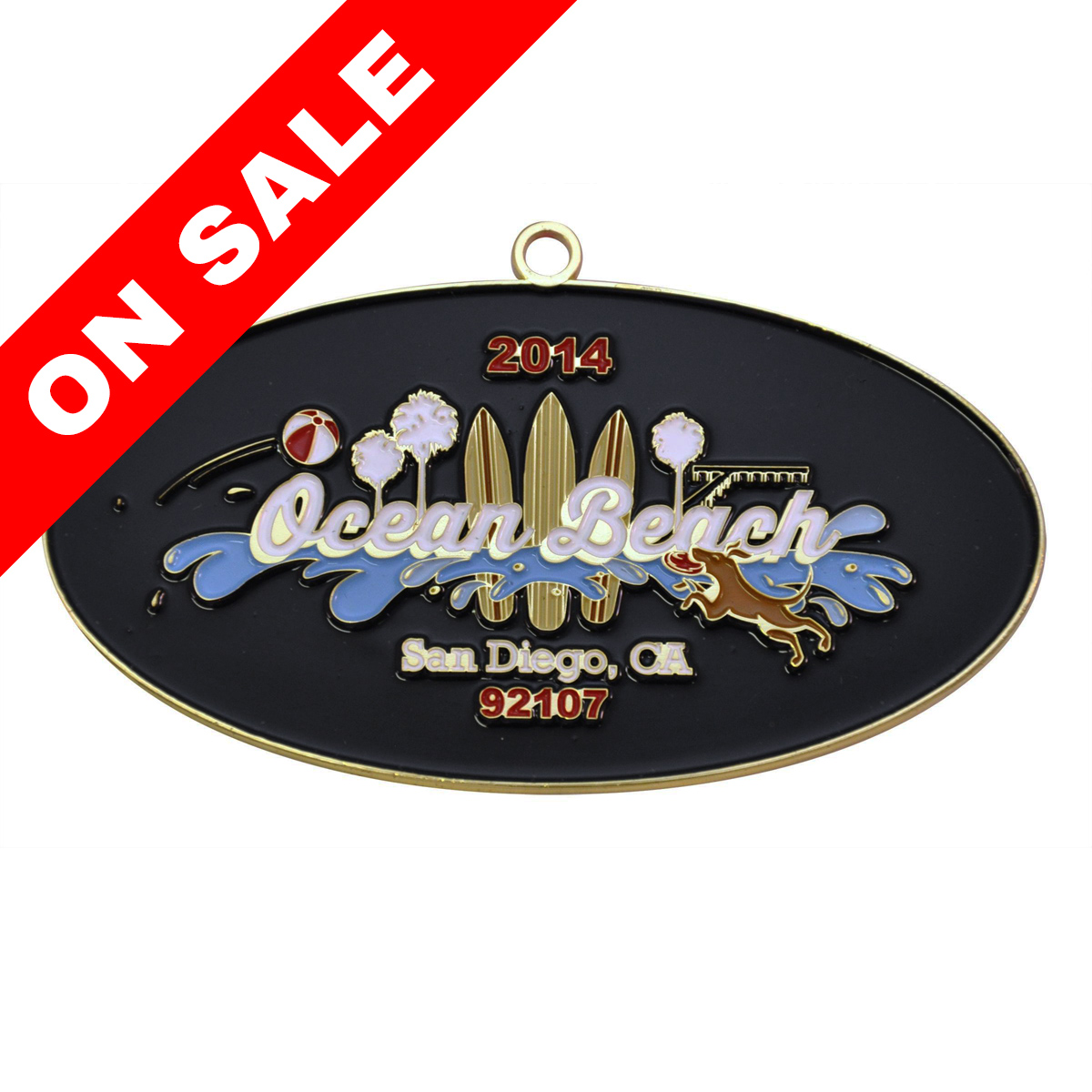 Design based on the famous Ocean Beach-opoly board game.
Die Cast Metal - Ocean Beach with OB Pier and palm trees 3.5"W x 2"T Comes in a decorative...
more
---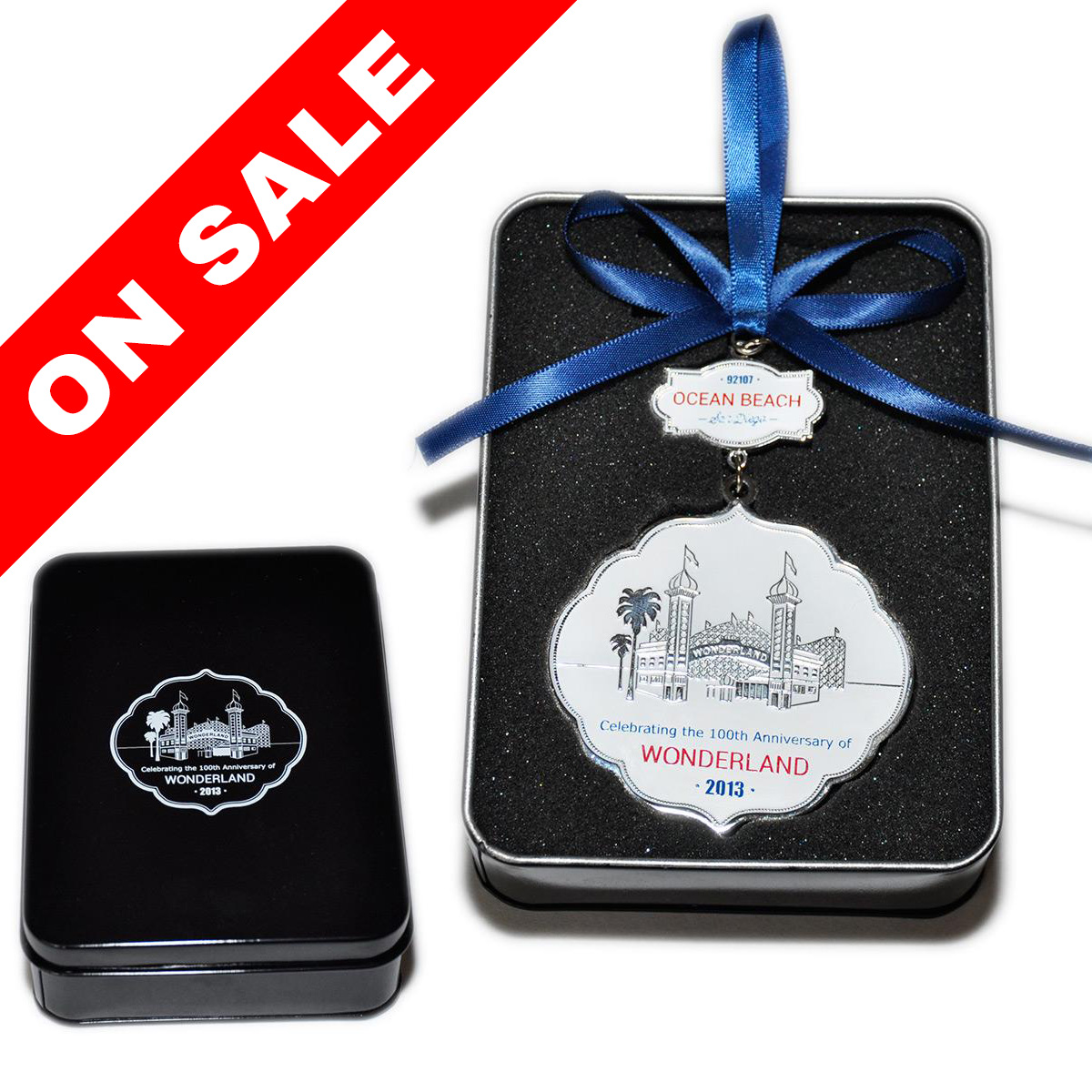 Commemorative Ornament: 100th Anniversary of Wonderland
Die Cast Metal - Wonderland. 2.5"W x 4"T on red ribbon. Comes in decorative storage tin... more
---
Shopping cart
There are no products in your shopping cart.