There will be four stages of nonstop music throughout the day at the Annual OB Street Fair. Music genres will include acoustic, rock, blues, alternative, Americana, and more. The audiences will be entertained by musicians from everywhere - including right here in our own backyard. Don't miss  all the fun - mark your calendars for Saturday June 27th!
---
2022 Band Submissions
Email bio, photo and sound clip to [email protected]. We accept submissions Jan.1, 2022 to March 31, 2022.
---
2019 MUSIC LINEUP
---
---
BACON SUN STAGE (click for map) Sponsored by Raglan Public House
---
ARTISTS ALLEY STAGE (click map)
---
Main Stage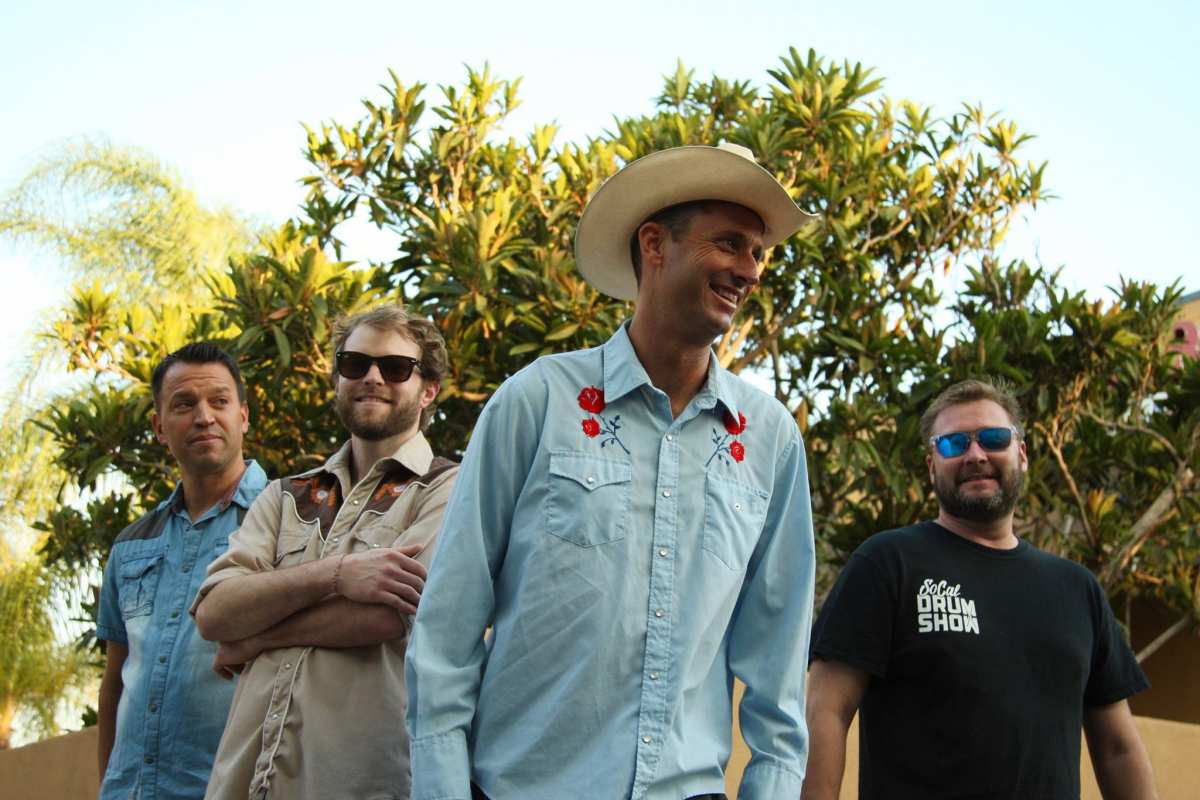 The Lonesome Lowdowns play Roots Americana music the way you want it: Clean, stripped down and high energy for your drinking and dancing pleasure. We play some of our favorites by the greats like Merle Haggard, John Prine, Willie Nelson, and Waylon Jennings, as well as originals that are delivered just as honest. We only play the finest and worst establishments in San Diego, as well as private parties. Drop us a line, we'd love to play your show.
---
No Kings - Main Stage (12:30 - 1:20)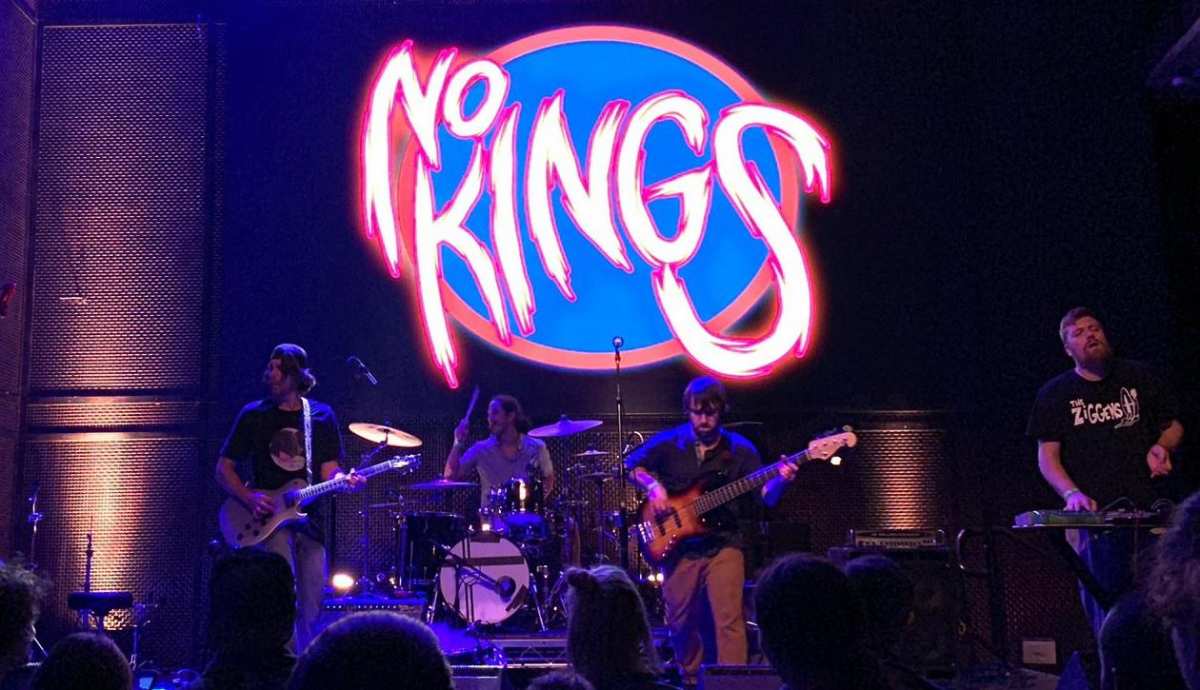 No Kings; a four-piece surf-ska band out of San Diego/ CA and has been laying down their boundary blending music since 2011. On any song, you'll find traces of first and second wave ska rhythms mixed with psychedelic surf rock and punk punch. Surviving on a steady diet of live show chaos and fun, No Kings has shared the stage with the likes of Perro Bravo, LAW, The Ziggens, Mike Pinto, Tunnel Vision, Stranger, Ease Up, DPI, and more. After two independent EP releases, No Kings signed to Long Beach Records for the 2015 release Lowlifes & High Rollers, and are slated to have a series of releases throughout this year, starting with "Steady Yourself", a four-song EP released in February followed by a West Coast Spring Tour in April of 2019.
---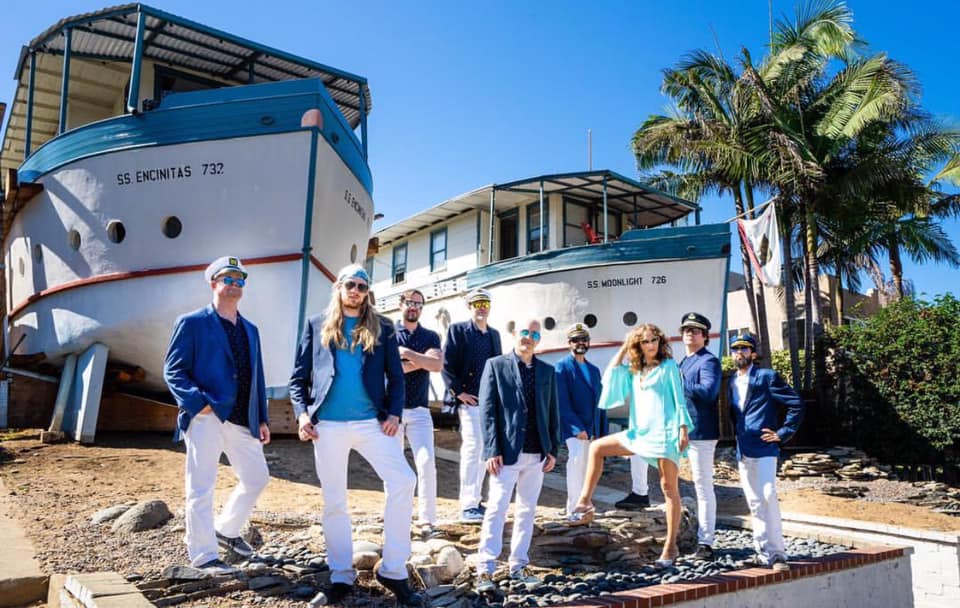 High Tide Society is keeping it classy (less jokey) and re-creating all of your 70's and early 80's soft-rock hits from artists like Ambrosia, Bread, America, Steely Dan, Kenny Loggins, Exile, Orleans, Air Supply, Little River Band, Toto, Hall & Oates, Christopher Cross and more.
Chili Cook-Off Winners Announcement - Main Stage (2:30 - 3:00)
---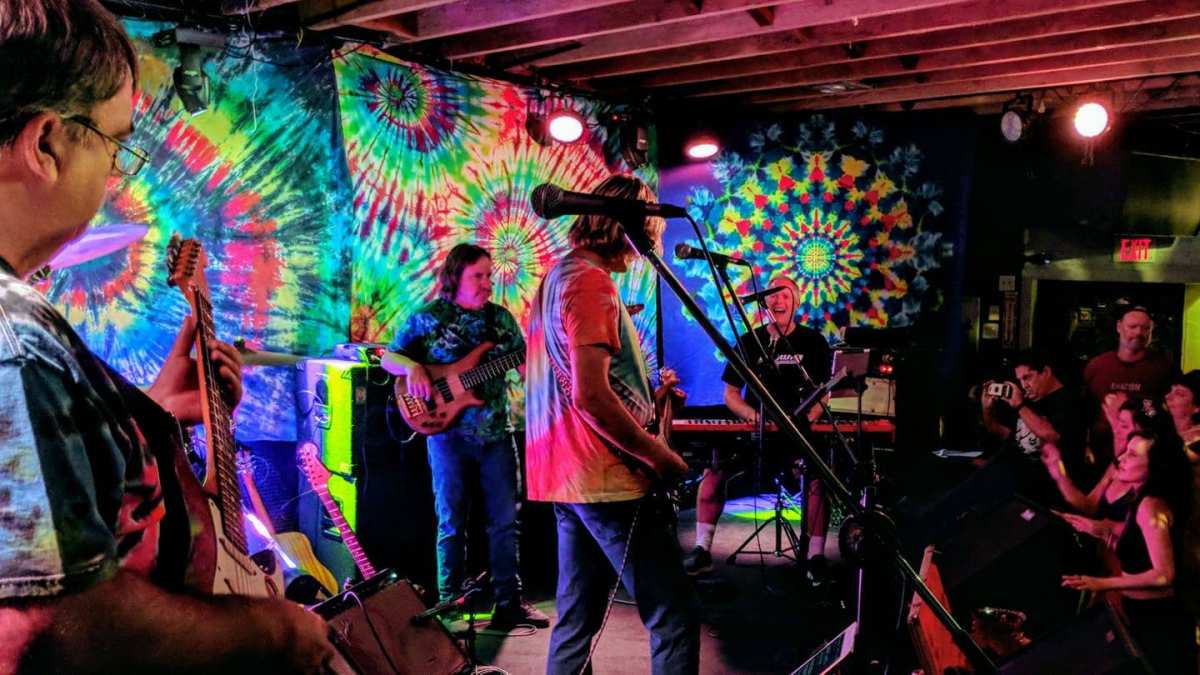 The long-established Monday night act at Winston's Beach Club, Electric Waste Band has drawn an adoring crowd of devoted fans each and every week since 1992 — an astounding two decades and counting.
Formed way back in 1989, Electric Waste Band has entertained the local deadhead community for many years now, always to rave reviews as they serve up a staggering catalog of over 150 classic Grateful Dead songs. Improvisation is their focal point and each member is well-versed in creating magic on the fly. Every performance is a unique journey, one that pays reverent homage to the past while somehow always sounding new and fresh.
---
 The Moneymen - Main Stage (4:20 - 5:05)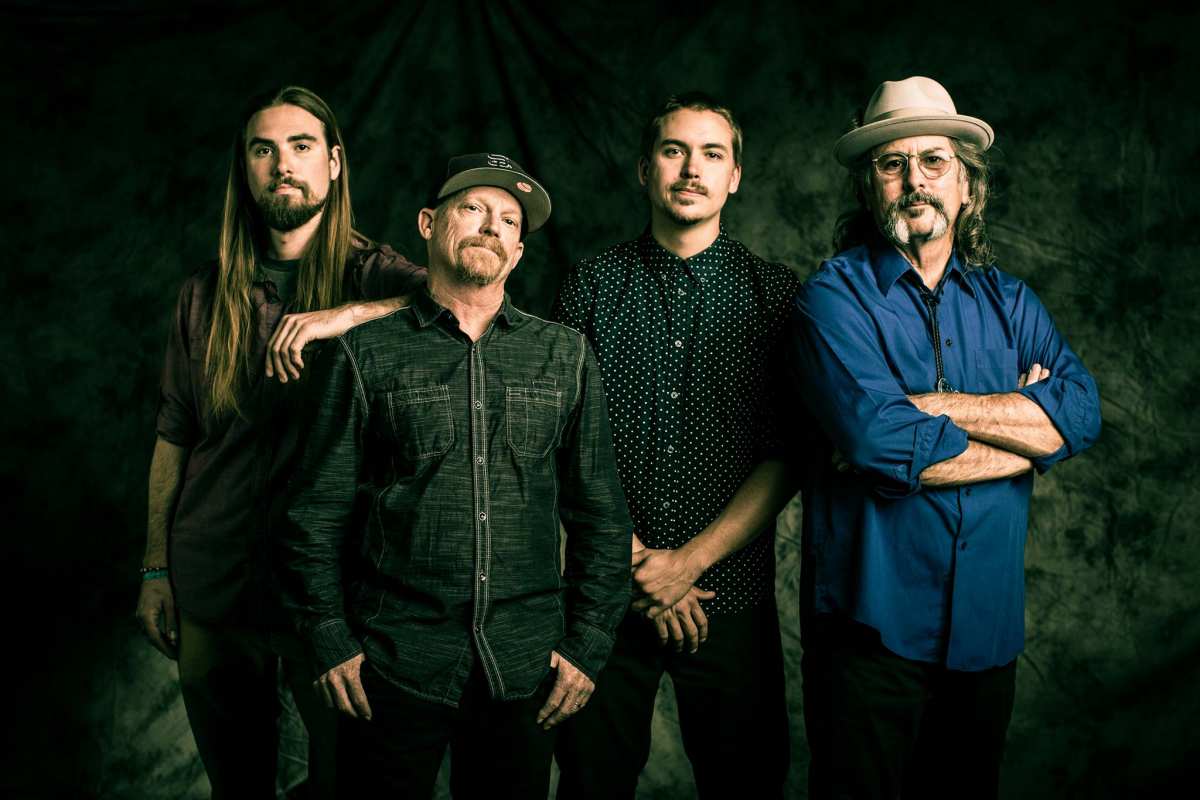 The Moneymen are a good-time southern California blues based beach-rock band. We feature a wickedly tight rhythm section with Steve Tahmahkera on drums and Cody Christian on bass, as well as SD music veteran Michael Head on lead guitar. Vocalist/harmonica player  Kris Wott, hailing from Dover, Ohio is young, raw, and his powerful vocals will impress listeners young and old alike. This combined with the experience, musical passion and dedication of the band make The Moneymen a unique, authentic and crowd pleasing musical experience.
---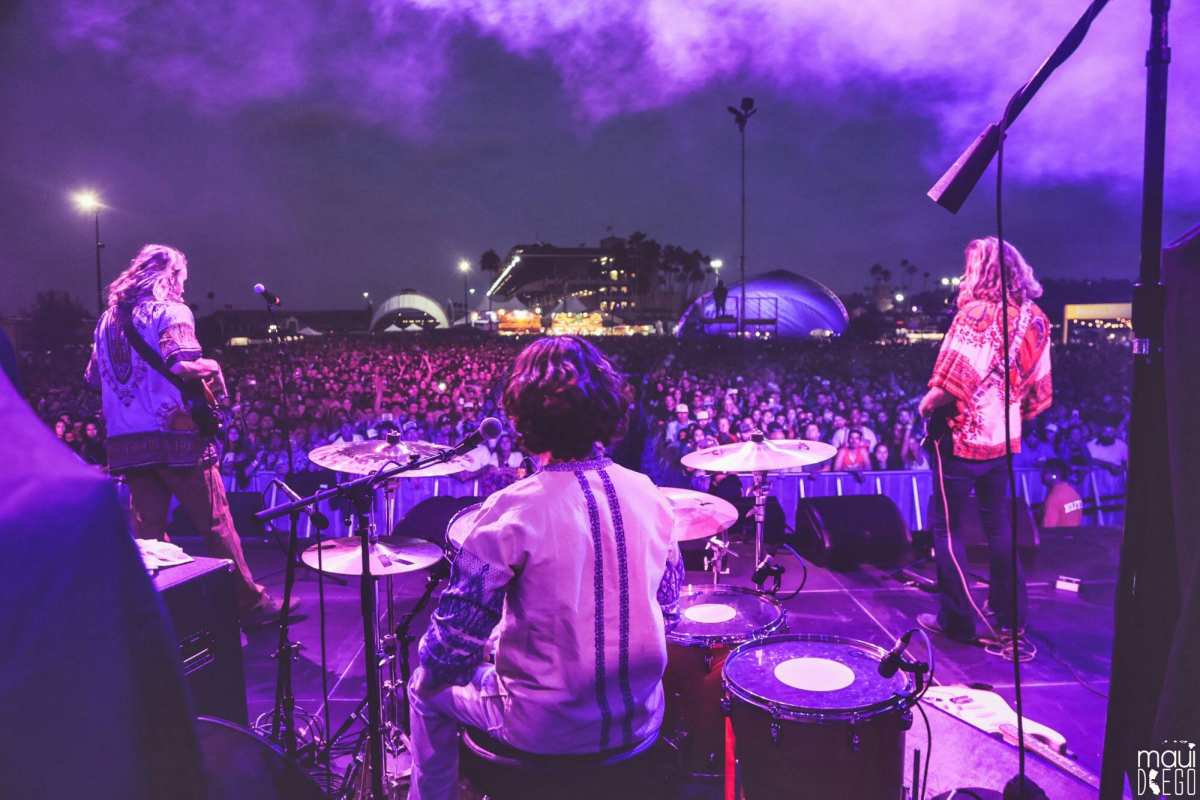 Guitar-based power trio Band of Gringos, all born and raised in O.B., is driven by guitarist/singer Cody Sherman's appreciation of Hendrix-and-John-Mayer-inspired guitar leads. "We're not a reggae band like 95 percent of the bands that come out of O.B.," says Sherman. He says he and bassist Kasey Dring soaked up their appreciation of classic rock from their parents' vinyl collections. "Transcending generations is our goal."
---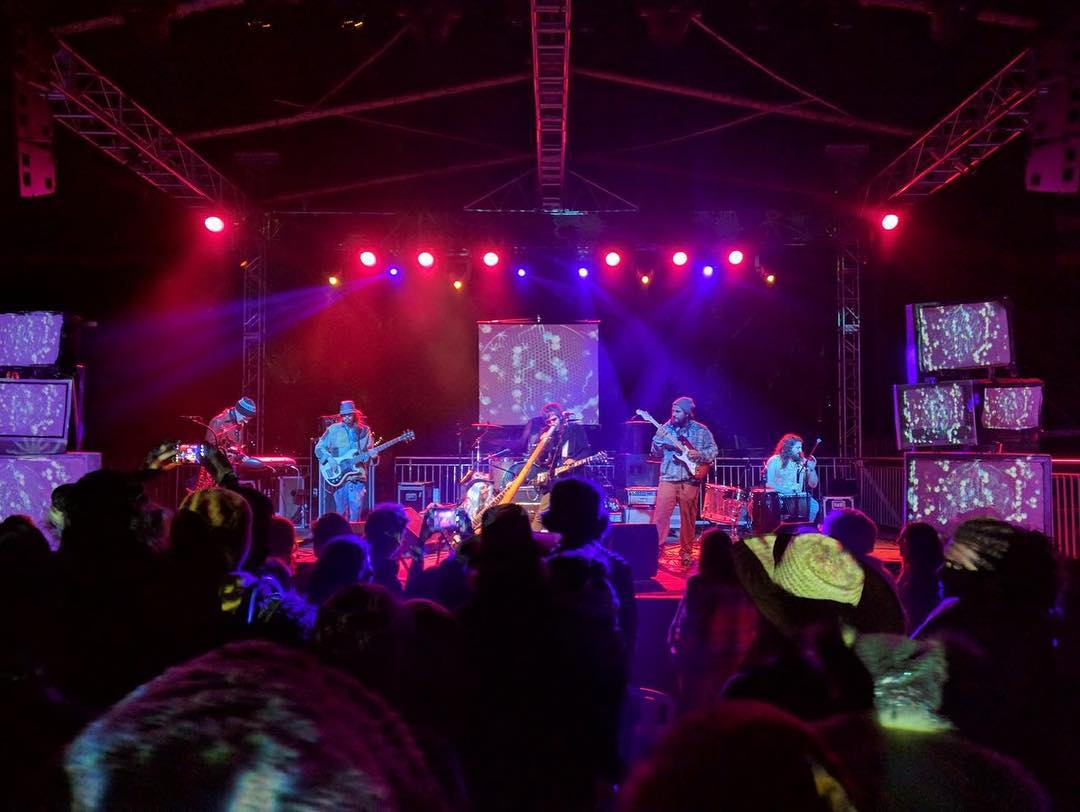 TV Broken 3rd Eye Open is an eclectic and versatile seven piece band that fuses together a multitude of musical styles from across the world into a psychedelic explosion of sound. Equipped with didgeridoos, saxophones, sitars, guitars, world percussion, drums, bass, flutes, harmonicas, banjos, and the kitchen sink; it is a musical ensemble like no other. The band draws inspiration from a myriad of musical genres such as afro funk, jazz, psychedelic groove, Indian, folk, blues, and even spaghetti western circus cabaret. Though the band's sound is unique in it's own right, the TV Broken 3rd Eye Open experience also has a significant visual component. Every show involves a custom designed, state of the art, TV totem 3D projection mapping stage. The stage is composed of four 15 foot tall totem poles of broken TVs and a giant thrid eye. Stunning visuals of sacred geometry and psychedelic imagery are then projected on to the stage to combine with the music to make for a truly unique experience.
Main Stage Map
Beer Garden/OB Pier Parking lot at foot of Newport Ave.
---
92107 Stage (Bacon & Santa Monica)
Lay Low - 92107 Stage (10:00 - 10:40)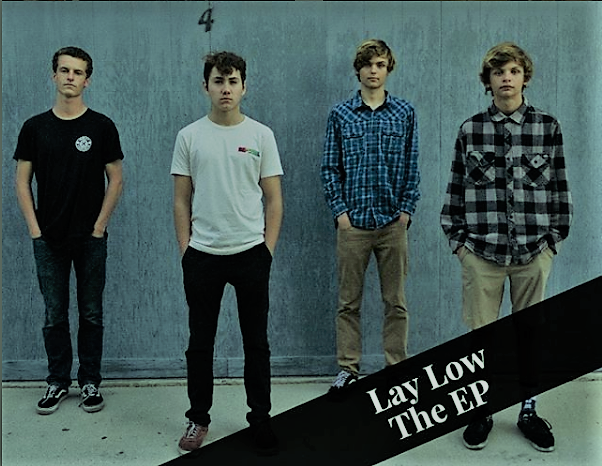 Lay Low is an all original alternative rock band from San Diego. They formed the band in 2013 (originally as the Millionaire Beach Bums) and have been rocking venues and events ever since with a unique sound that blends soulful vocals with a love of surf music along with reggae and blues influences.
The Sea Monks - 92107 Stage (11:00 - 11:40)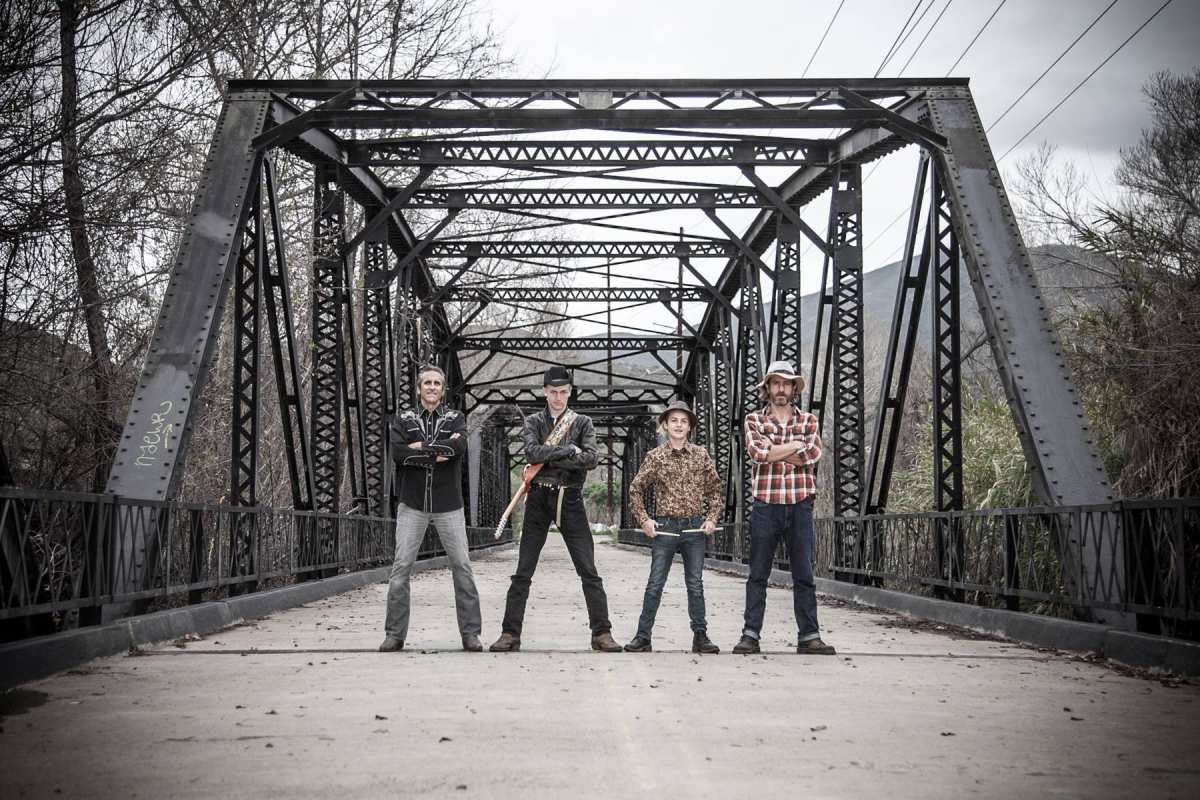 Good times! Rockabilly, blues, outlaw country and a little funk so you can shake your rump.
Skyler Lutes - 92107 Stage (12:00 - 1:00)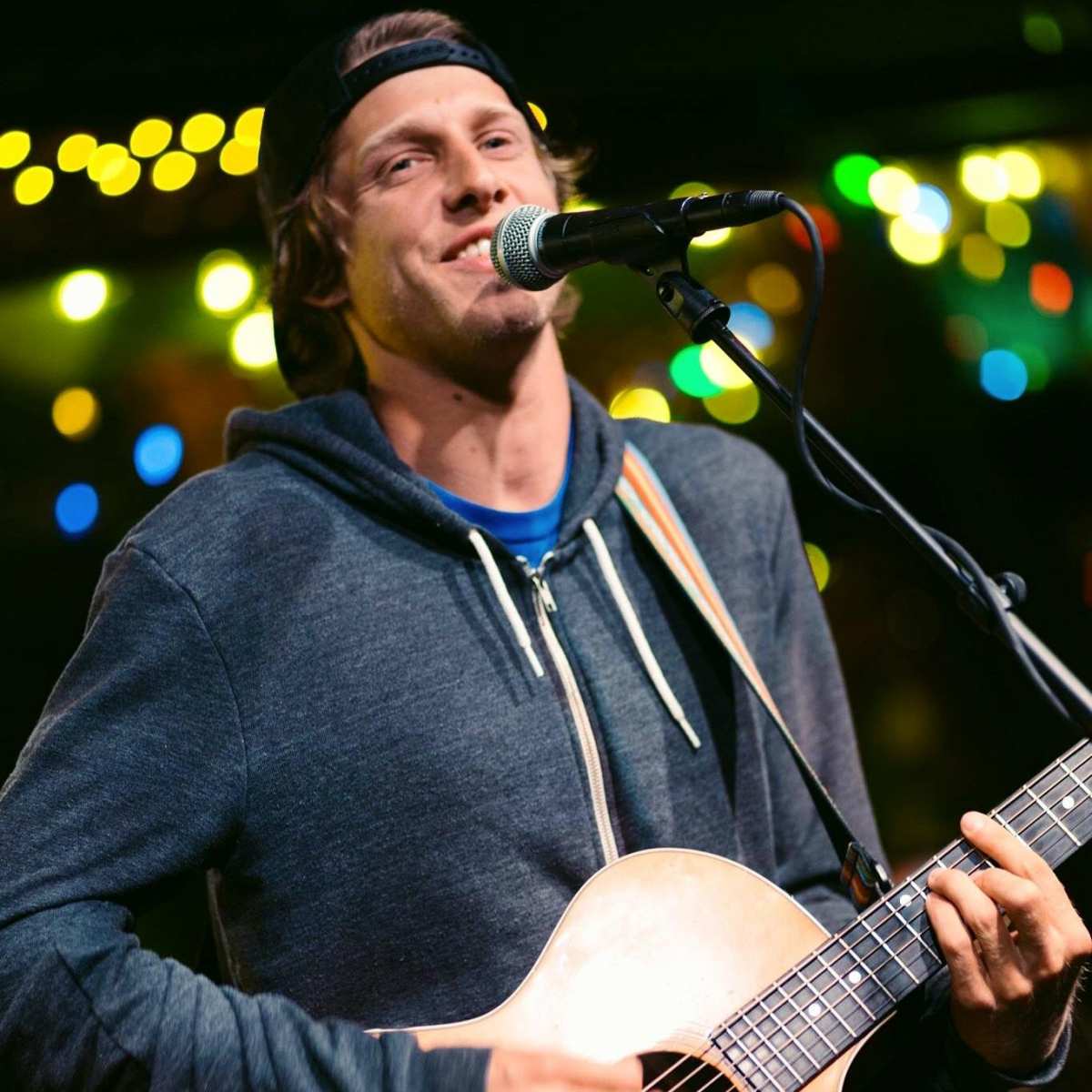 Skyler Lutes' music is rooted in reggae and island sounds, featuring songs that mix rhythms and melody, while also evoking ocean breezes and beach side celebrations. Focusing on guitar as the foundation of his music, as heard on his latest EP, Tidelines, Lutes has turned out seven tracks of hook filled, radio friendly gems, custom built for playing loud on warm summer nights, or anytime good vibes are needed.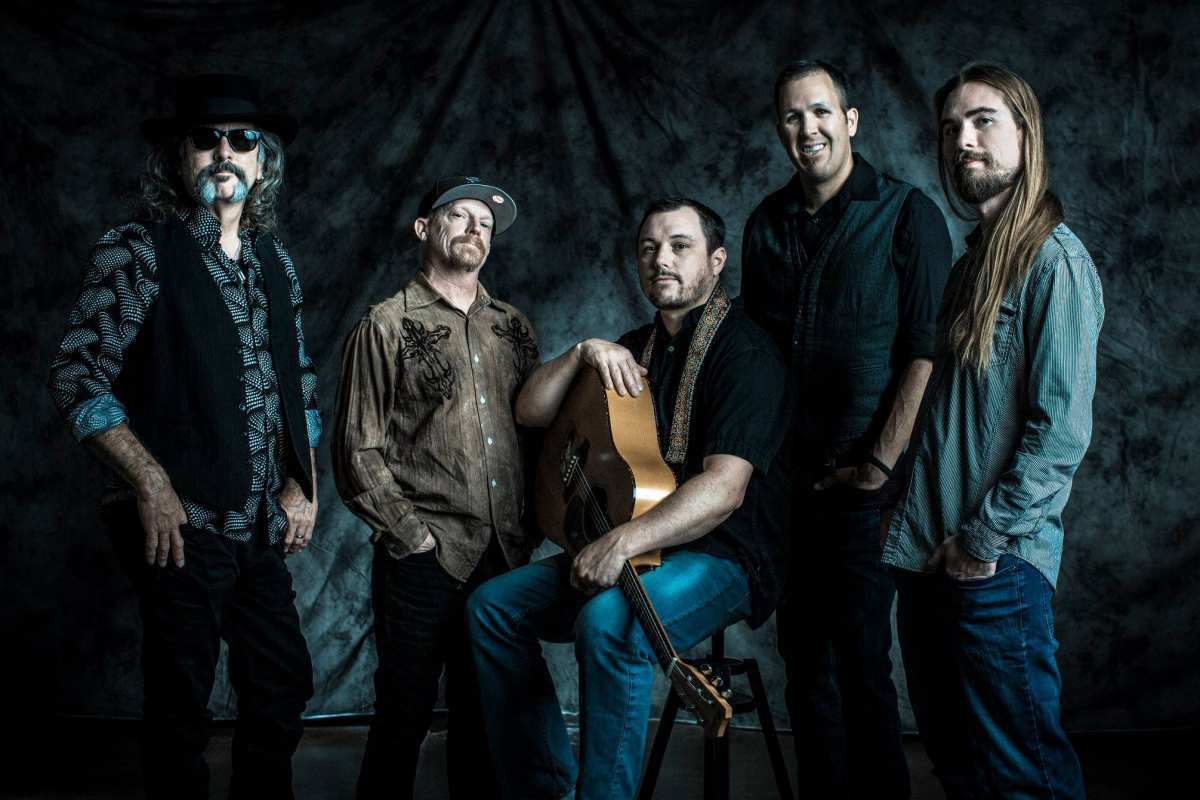 Up from a dusty California horizon, come the Country Rockin' Rebels. The Rebels mix old school lyrical charm with hot guitars and a solid rhythm. They are a live musical journey that tears through the history of country, blues and rock 'n roll mixing classic covers with solid, endearing original material. They are indeed as their motto states: "Too rock for country and too country for rock."
Sara Petite - 92107 Stage (3:00 - 4:00)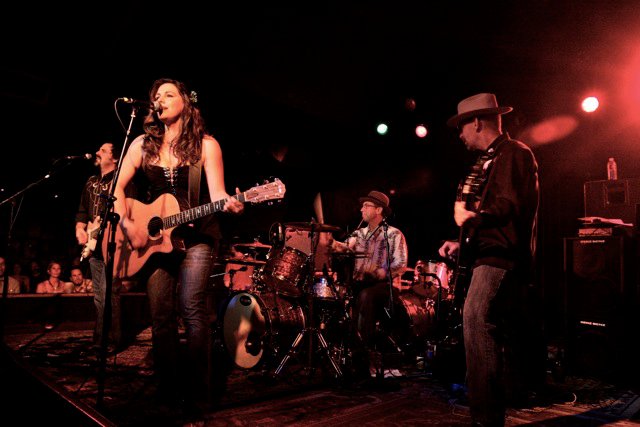 Sara Petite is a gritty Pollyanna, Minnie Pearl type Bruce Springsteen rocker with an Outlaw-Classic Country style.  A gifted singer-songwriter who possesses the unique ability to reach the hearts and souls of fans young and old. She has the rare gift to craft songs that appeal equally, but are interpreted differently by fans of diverse perspectives. This comes through in her live performances as well. A true original, 's music does not conveniently fit into any one musical genre or sub-category, but rather traces her influences in country, bluegrass, rock and folk, and emerges into a sound completely her own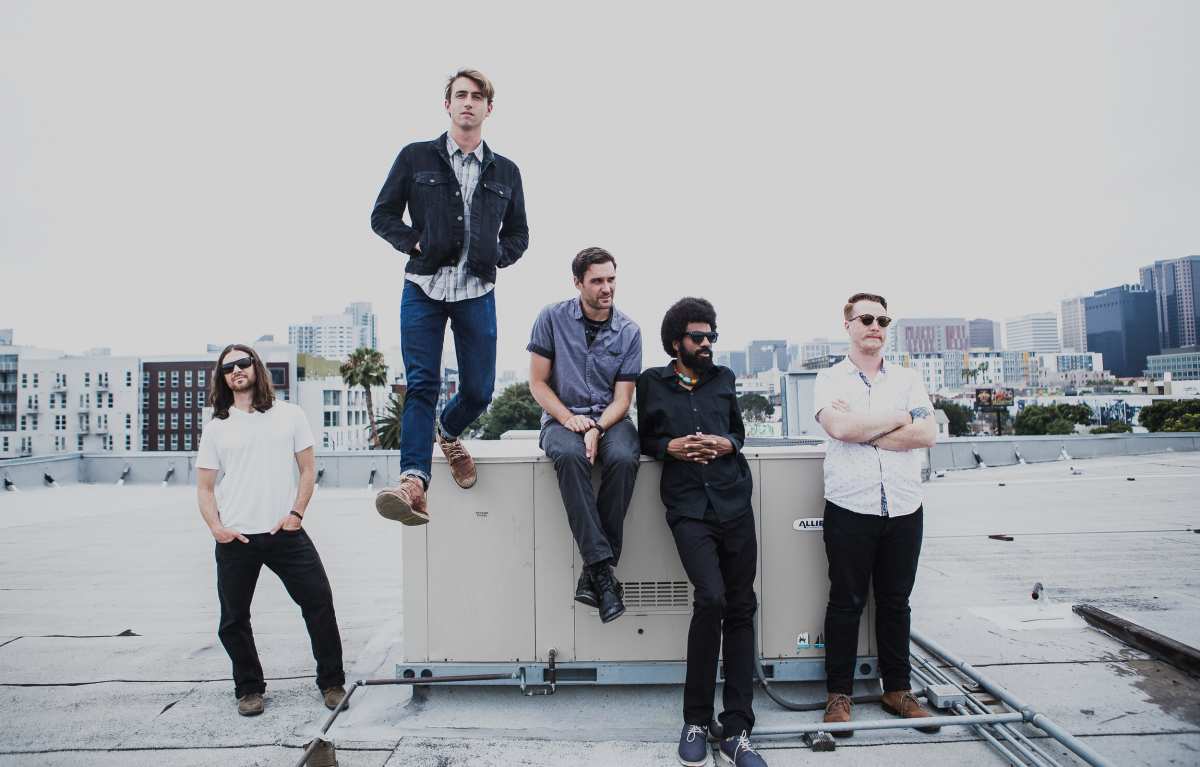 In a combative landscape, music is inevitably its reflection. The heavy guilt is the voice louder than the din of divisions. It's the times personified, translated into guitars and drums, driving and building. It's a melancholy moment of reflection and it's the heartfelt scream of reaction. The heavy guilt is what rock n roll intends. Revolution. Contemplation. Tomorrow.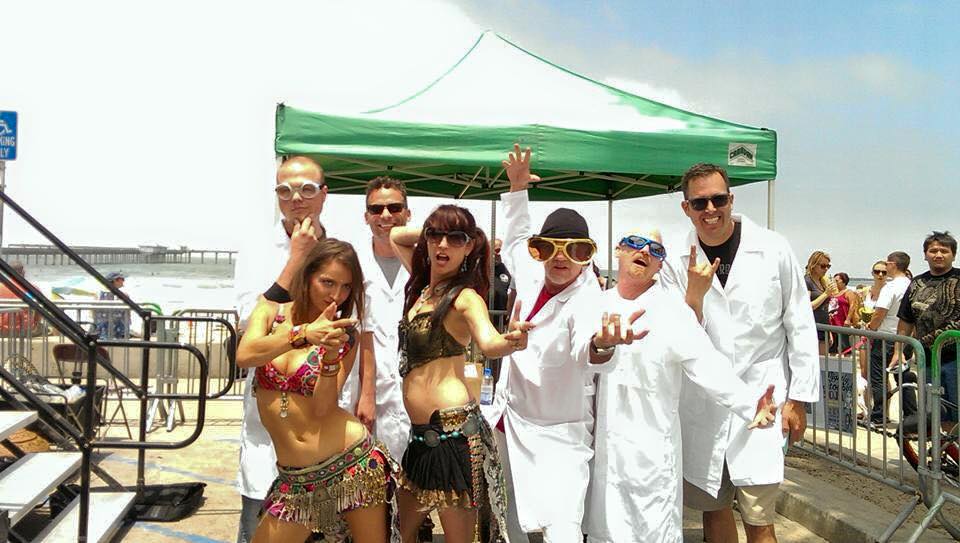 Gritty arena rock meets rave party.
---
92107 Stage Map
Bacon Street at Santa Monica Ave - OB Music, Roots, Rock, Jam.
---
Bacon Sun Stage (Bacon & Narragansett)
Paige Kohler - Bacon Sun Stage (10:00-10:40)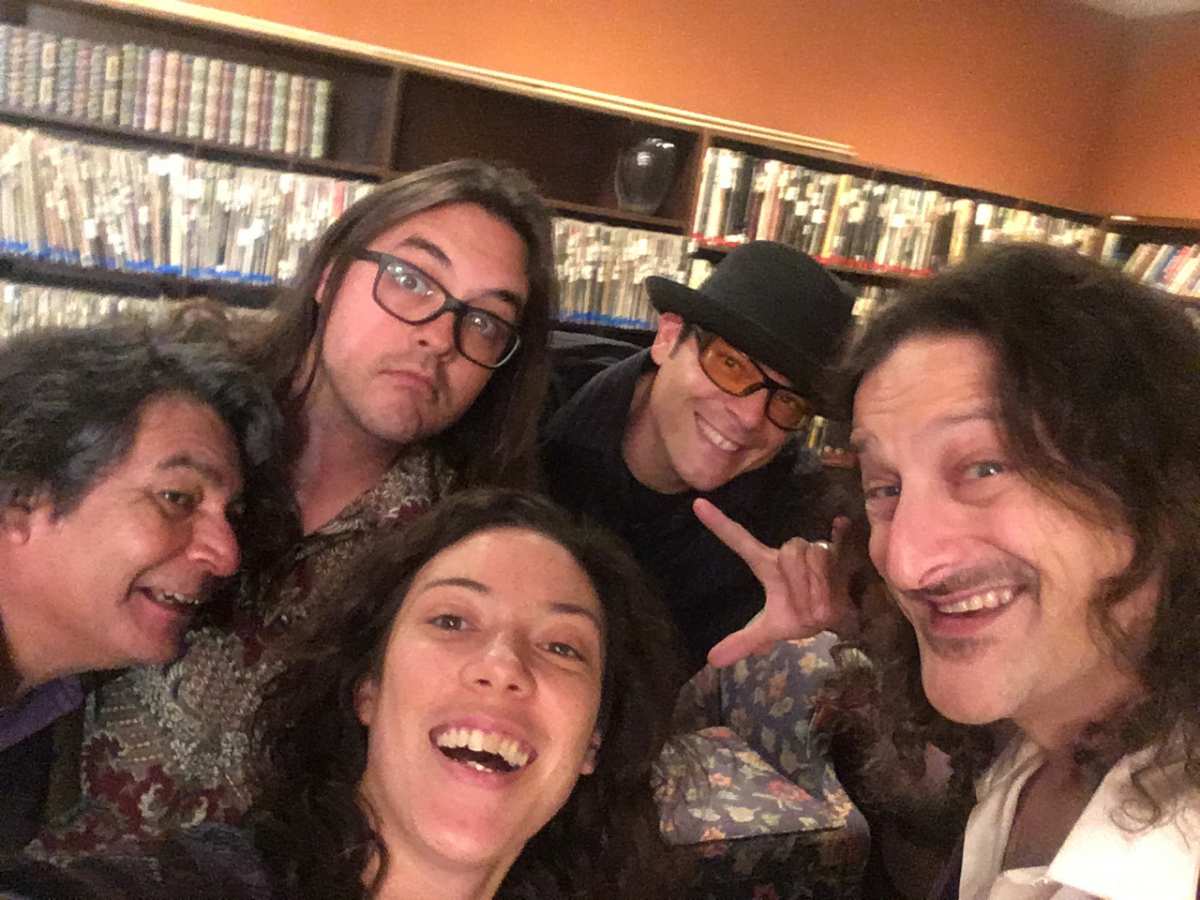 Original, eclectic, and authentic, The Jefferson Jay Band is all about love. Jay is MC on the Main Stage at The 2018 OB Street Fair, his 5th straight year. Go say "Hello!" The JJB's 7th record, "The Best of Operation 365," was released on April 20. Music and more on the JJ and The JJB is available 24/7 on YouTube, iTunes, Spotify and at www.jeffersonjayband.com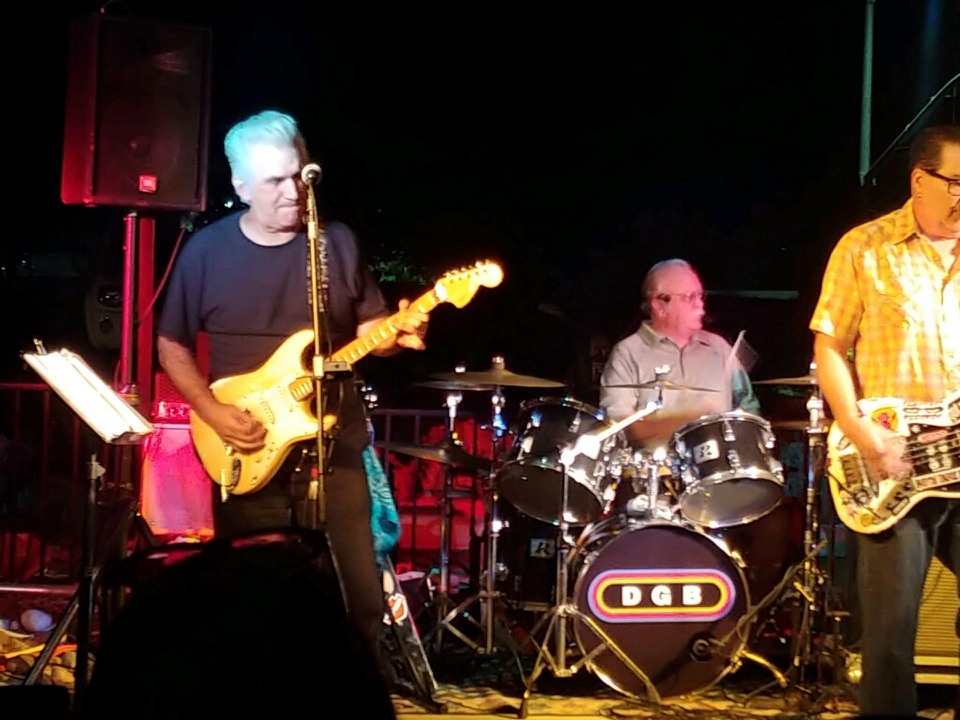 The Dave Gilbert Band with Tim Butler on bass, Randy Jones on drums and Kelly Jones on keyboards are back for another great time at the Ocean Beach Street Fair. This year they'll be on the Bacon Sun Stage on Bacon St. from noon to 1 pm. Always a crowd favorite, the DGB loves to rock Ocean Beach!! 

The eerie, neo-psychedelic sound of Aunt Cynthia's Cabin paints a nostalgic picture of fuzzed-out, California desert rock. The San Diego trio's latest release, Mud Room #13, delivers a blend of fuzzy stoner rock grooves and western desert-rock atop a Bonzo-esque drum sound, hinting at influences from The Brian Jonestown Massacre, All Them Witches and Nirvana.
True Stories - Bacon Sun Stage (3:00-4:00)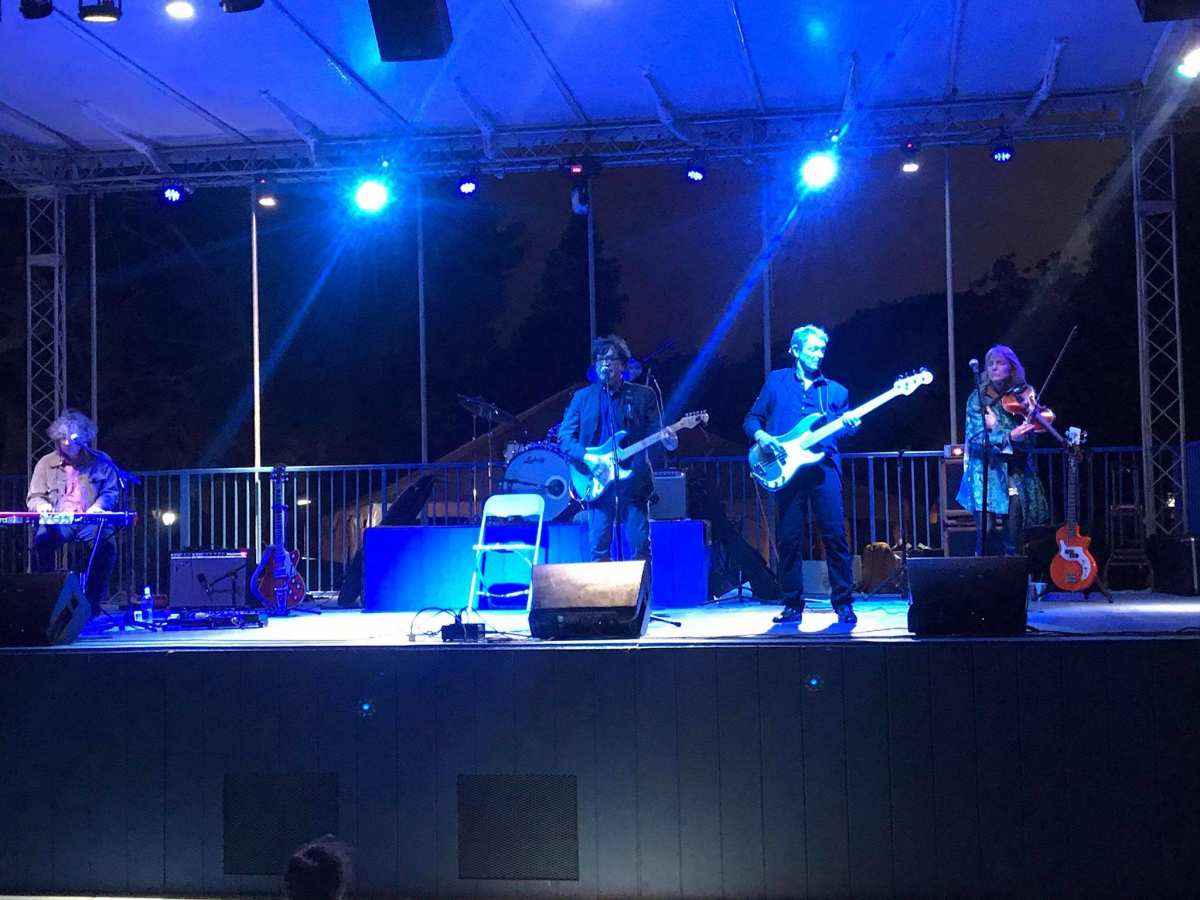 True Stories is a classic styled pop group, inspired by sixties era rock singles, mod, powerpop, Mancini / Bacharach soundtracks and seventies AM radio.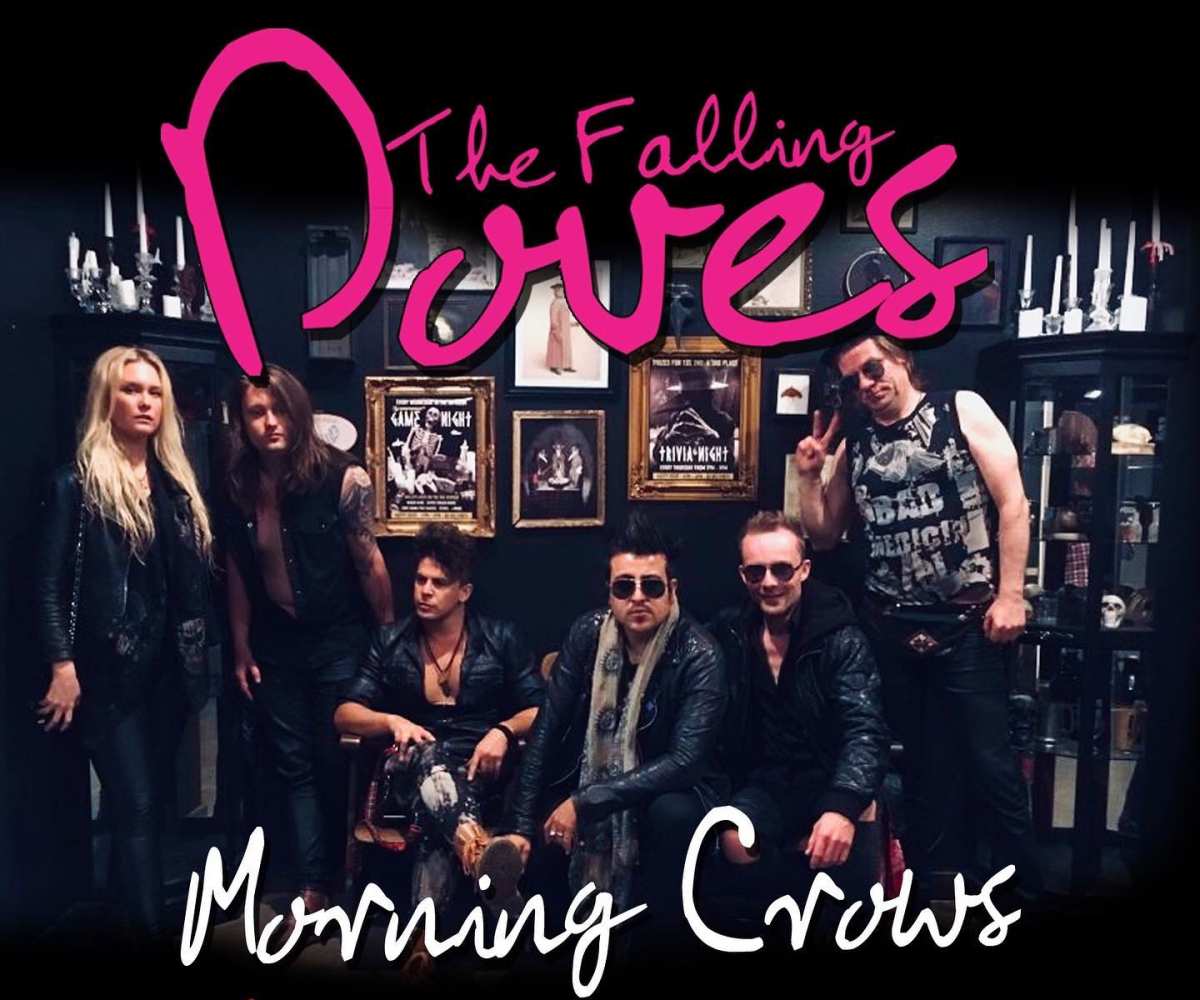 The Falling Doves is a collection of old friends and professional touring musicians.The band plays an exhilarating brand of high octane rock and roll, topped with a pop edge that keeps the songs ringing in your ears long after the last strum has been played. Falling Doves whiskey laced vocals and lyrically confessional songs are paired with an aggressive performing style.
Blue Current - Bacon Sun Stage (6:00 -7:00)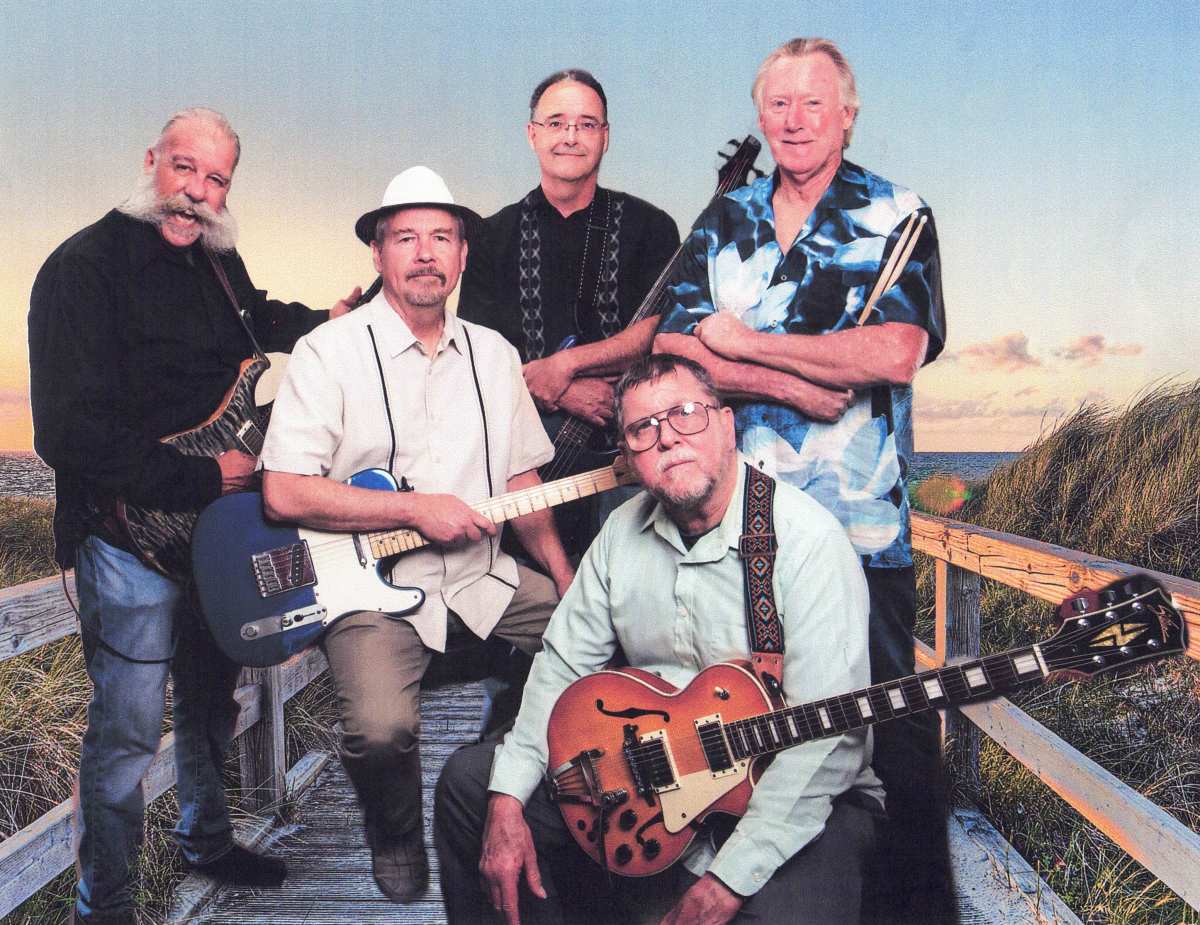 Blue Current Band is a five member band that has played together since 2001, with a great lineup that covers a little bit of every kind of music. 
Bacon Sun Stage Map
Bacon Street at Niagara Ave - Alternative, Rock, Reggae.
---
Artists Alley Stage (Cable & Narragansett)
Travis Oliver - Artists Alley Stage (10:00-10:40)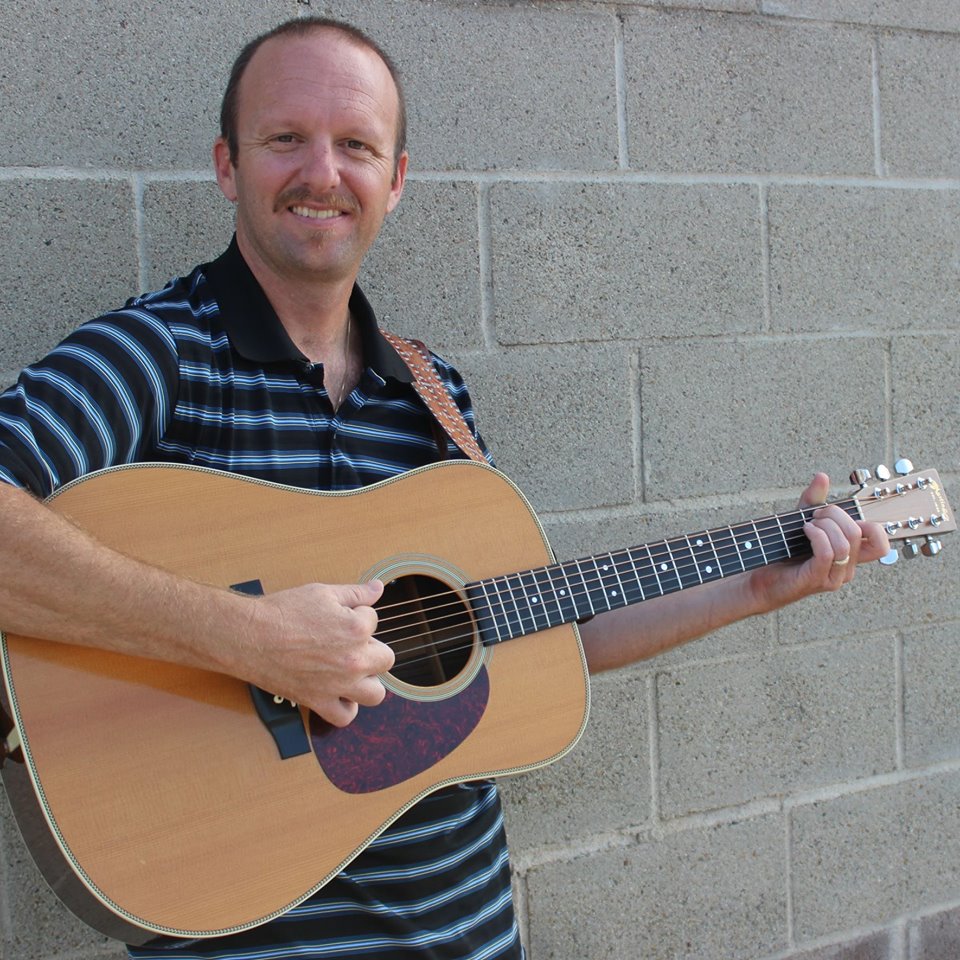 Travis is a flatpicking guitarist and singer/songwriter with a specialized focus in traditional roots music including Bluegrass, Country, Folk and modern acoustic music. Travis' performances strategically balance fiery guitar picking, tone filled melodies, heart felt ballads and witty song selections to entertain the listener and keep them wondering what will come next.
Gemini Junction - Artists Alley Stage (11:00-11:45)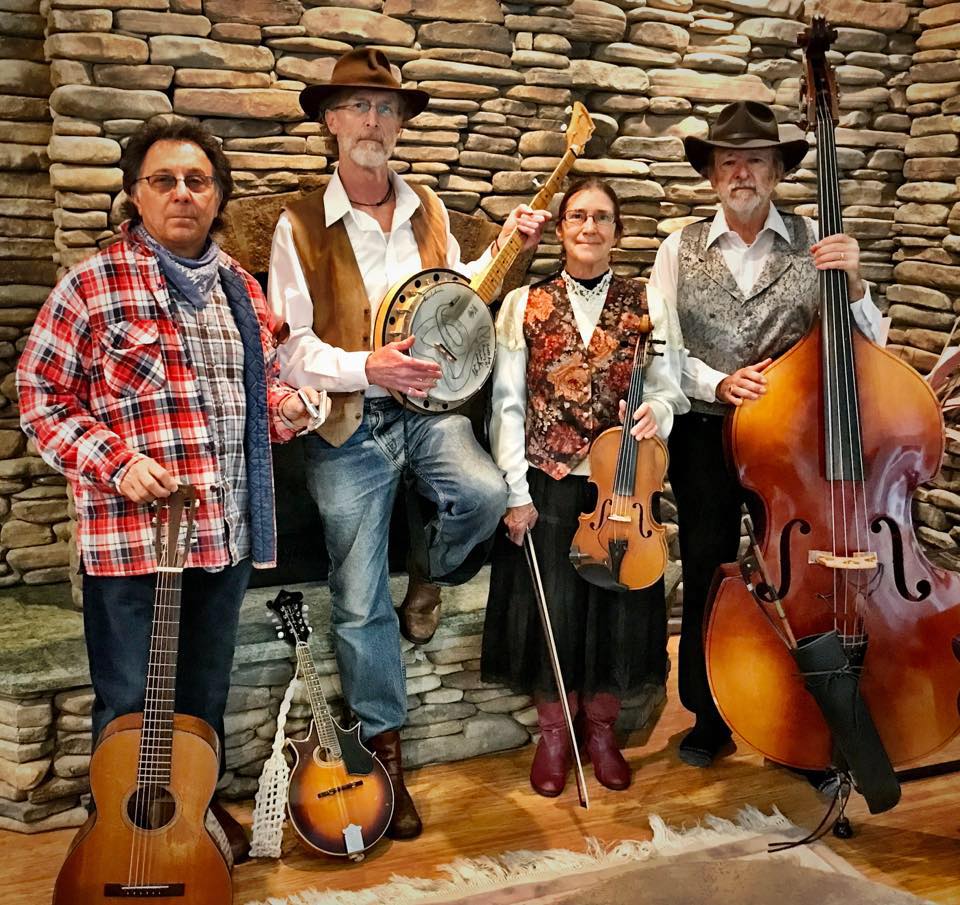 Gemini Junction is a high energy acoustic roots band featuring JT Moring on mandolin and banjo, Travis Oliver on guitar, Rocky Smolin on standup bass, and Richie Strell on harmonicas and spoons. Together, they boogie on down the line!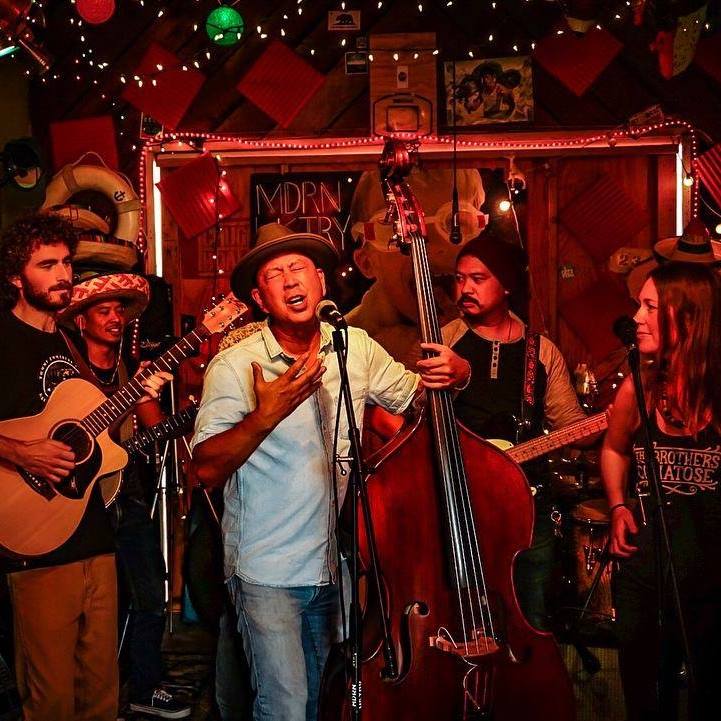 Shakedown String Band is a collective of musicians bound and determined to make you dance and smile to americana, blues, bluegrass, jam grass.
Fast Heart Mart - Artists Alley Stage (1:30-2:30)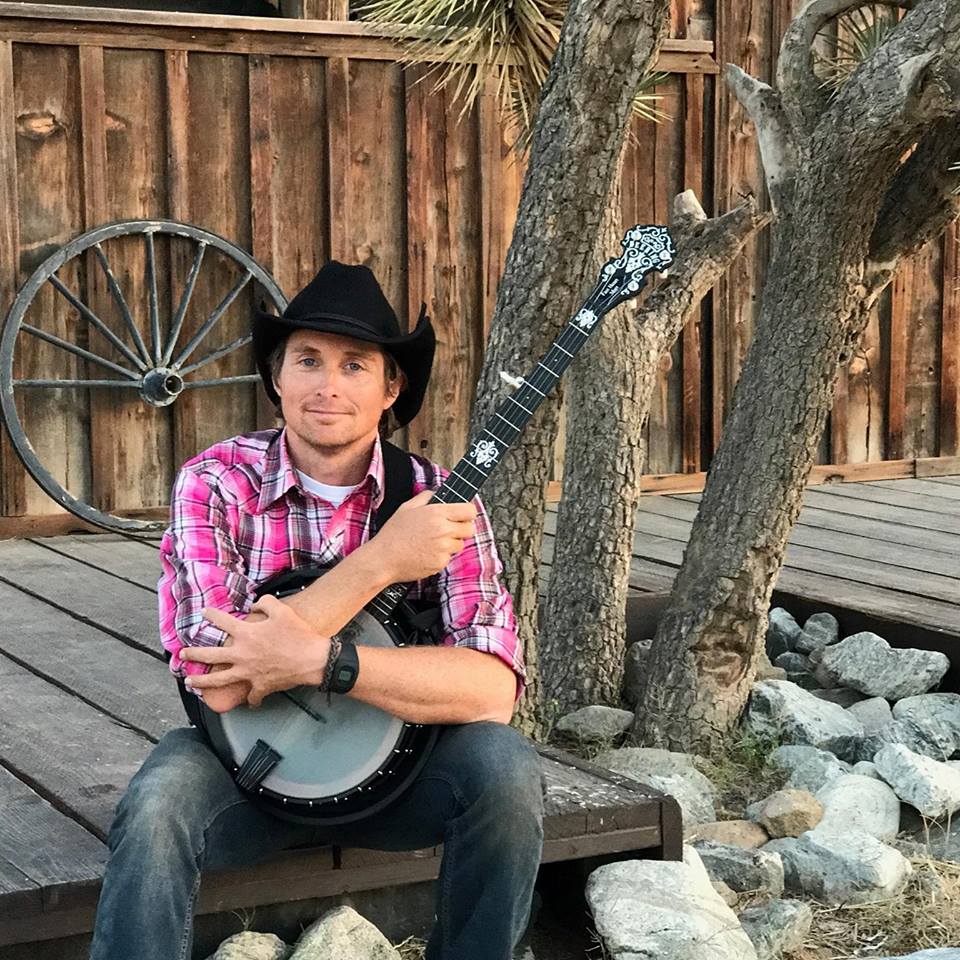 Hold on tight for Fast Heart Mart's fast banjo songs, laugh at his funny story songs and contemplate the sad ones. Established in 1999, Fast Heart Mart's message is to encourage the world to follow their bliss and live life passionately. From old time country to modern rock, to story telling rap and back to punky-bluegrass, Fast Heart Mart wins over any audience with his music and crowd heckling stage banter.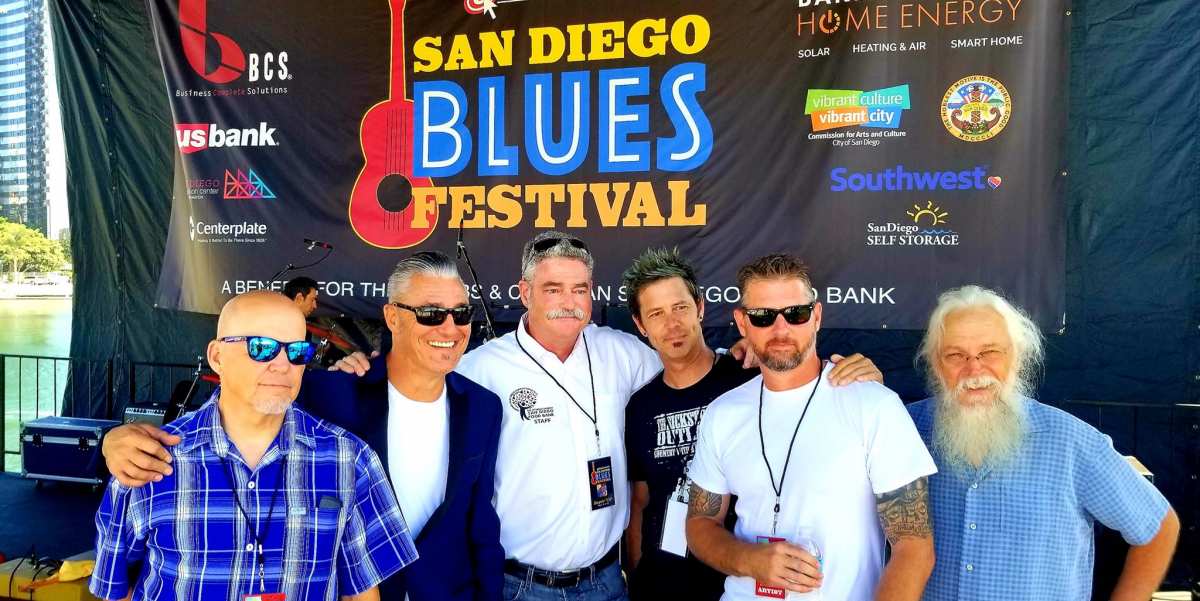 CHICKENBONE SLIM of San Diego, California has been playing blues for over 25 years. Chickenbone plays a primitive, tough, bare knuckle electric blues, born in the middle of the last century. With a talented band known as "The Biscuits" made up of top blues musicians, Chickenbone is able to explore and take risks with his original material and interpretation of traditional blues.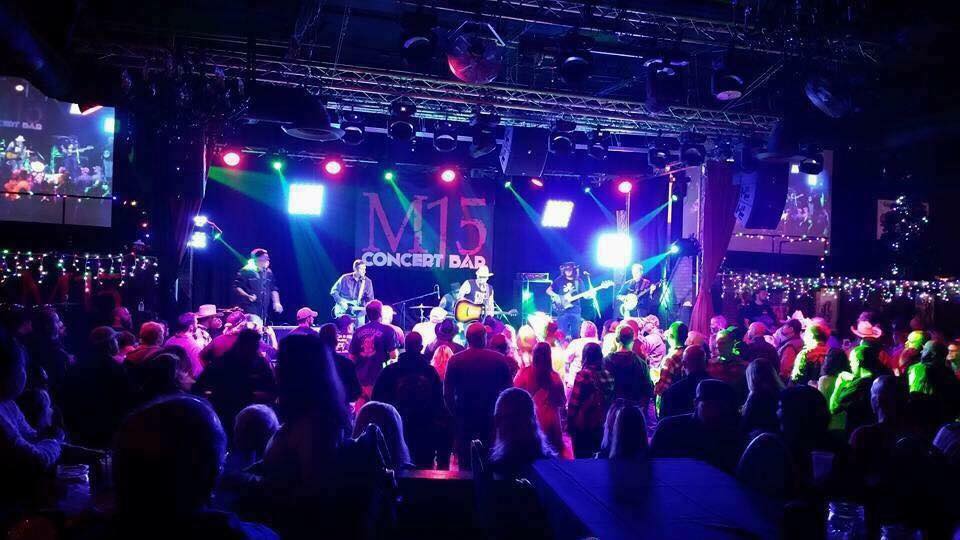 This band is clearly influenced by Hank Williams Jr., Merle Haggard and other Classic outlaw country stars, but the music is still super fun and kick ass.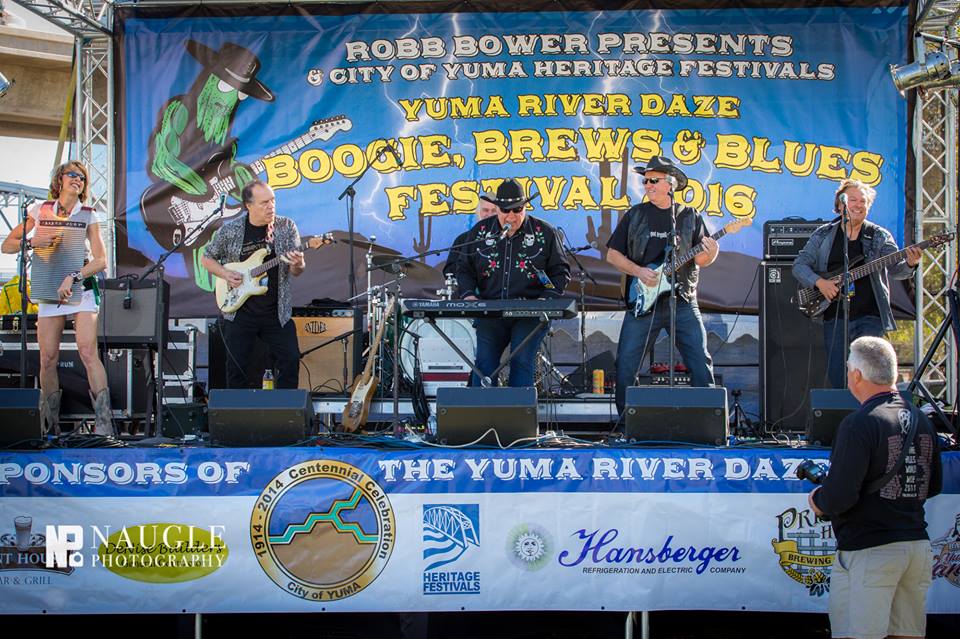 With a sound straight out of Louisiana's dance clubs, bayou festivals and backyard crawfish boils, the BAYOU BROTHERS will rock you right on into "Fat Tuesday" with their extensive experience and endless enthusiasm to deliver a rousing, rollicking, heart thumpin', foot stompin' musical gumbo y'all won't soon forget!!!
Artists Alley Stage Map
Cable Street between Niagara and Newport - Americana, Blues, Rock.