There will be five stages of nonstop music throughout the day at the 38th Annual OB Street Fair. Music genres will include acoustic, rock, blues, alternative, Americana, and more. The audiences will be entertained by musicians from everywhere - including right here in our own backyard. The complete 2017 lineup is coming soon - check back here for details!
---
2017 MUSIC LINEUP
MAIN STAGE
---
92107 STAGE
---
BACON SUN STAGE
---
ARTISTS ALLEY STAGE
---
WONDERLAND STAGE
---
Description coming soon.
---
Descriptions coming soon.
---
Description coming soon.
---
Description coming soon.
---
Hodad's Burger Eating with Jefferson Jay / MC - As well as.... mor einfo coming soon!
---
Description coming soon.
---
Description coming soon.
---
Description coming soon.
---
Guiro Grass - 92107 Stage (10:00 - 10:40)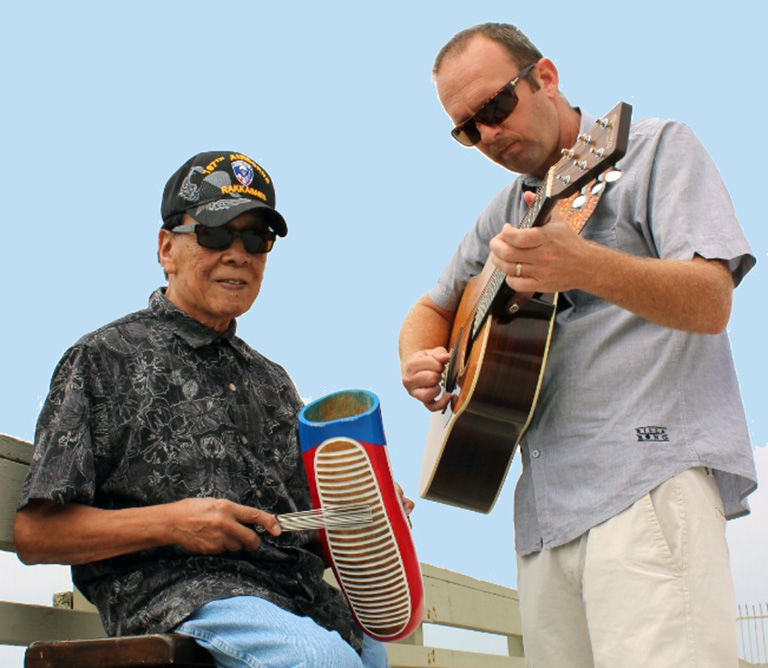 Guiro Grass is an Acoustic duo consisting of flatpicking guitar and guiro (pr: wee-doh) that combines bluegrass and folk with latin grooves from Puerto Rico and Cuba. Bouncing rhythms and fiery guitar picking are infused with the rhythmic chop of the guiro creating a one-of-a-kind sound in traditional roots music.
---
Captain Viejo - 92107 Stage (11:00 - 11:40)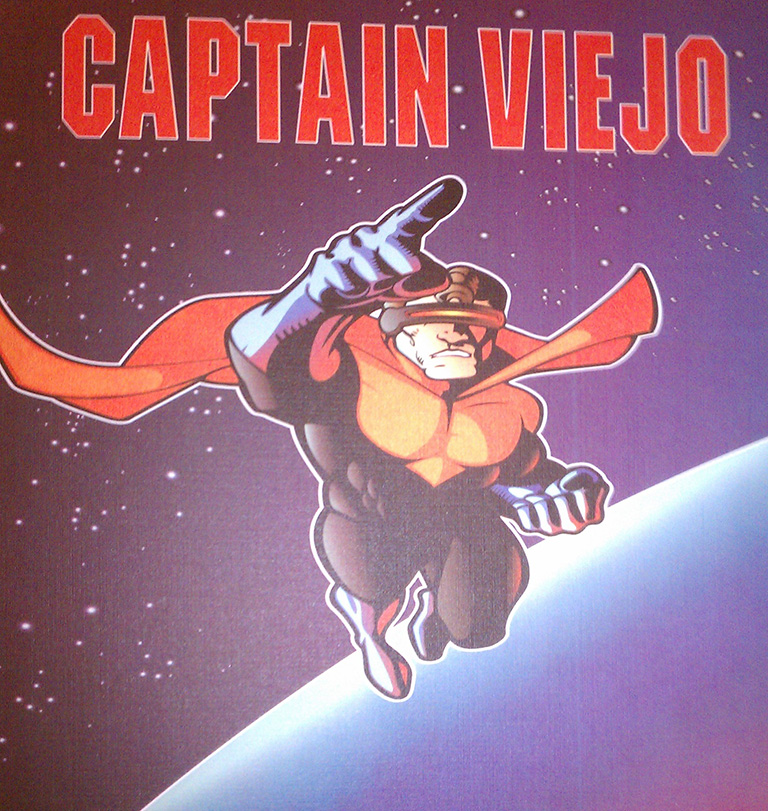 Captain Viejo consists of: Lance V. on bass and vocals, Matt F. on drums and vocals, Mike V. on guitar and vocals
The Captain Viejo band has been entertaining and leaving their mark on the San Diego music scene for sometime now. They are a force to be reckoned with. They have played such venues as: Winston's, Lestat's, The Bancroft, Ocean Beach Restaurant Walk, Adams Ave. Street Fair, The Casbah, Downtown, just to name a few. Also heard on 91x Loudspeaker Show. And though they have only been together for a couple of years, they bring over 20.
---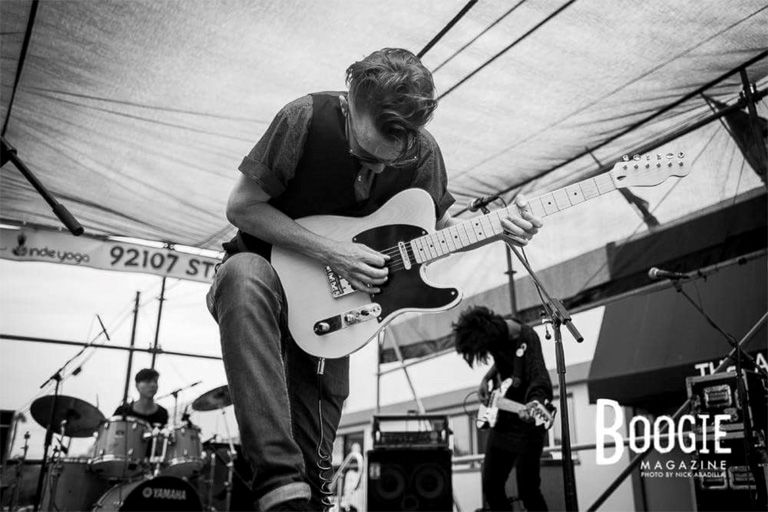 The Stolen Hubcaps is a rock and blues band based in San Diego, California. It features: Miles Head on vocals/guitar, Brent Jensen on drums and Joseph Hoang on bass.
---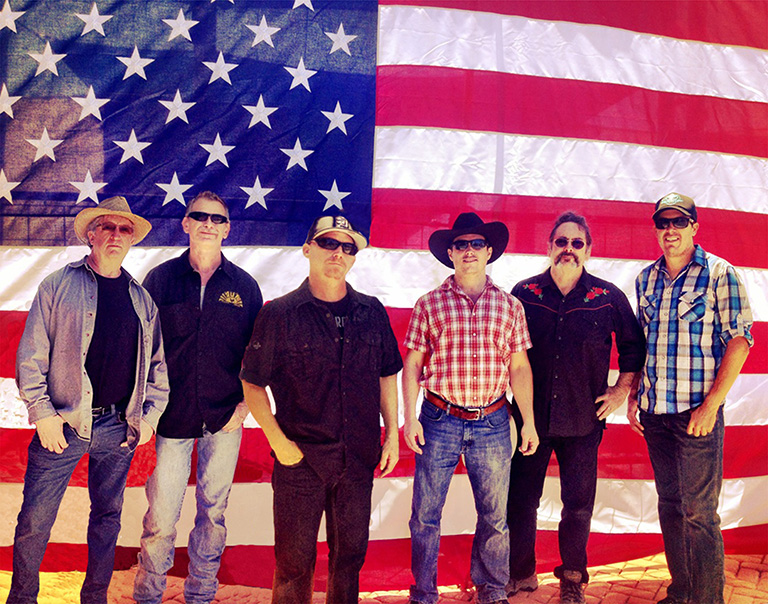 Country Rockin' Rebels - Up from a dusty California horizon, come the Country Rockin' Rebels. The Rebels mix old school lyrical charm with hot guitars and a solid rhythm. They are a live musical journey that tears through the history of country, blues and rock 'n roll mixing classic covers with solid, endearing original material. They are indeed as their motto states: "Too rock for country and too country for rock."
---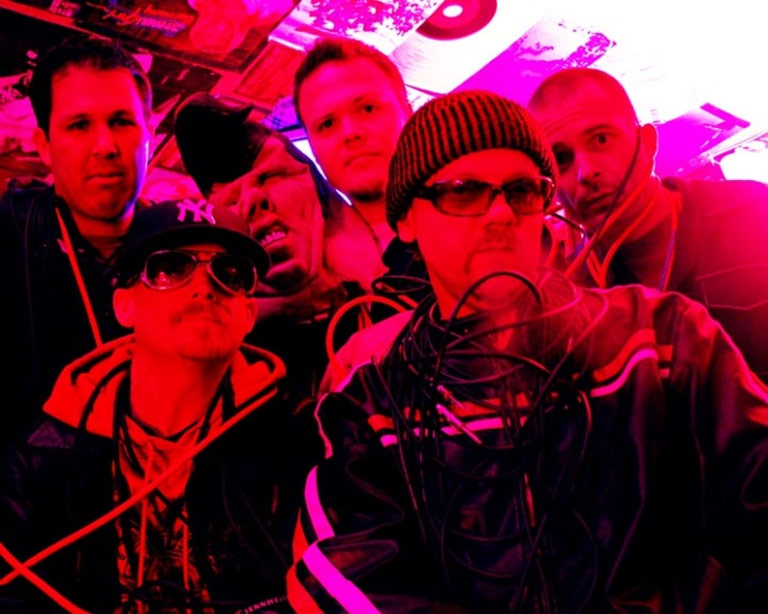 Gritty arena rock meets rave party.
---
---
Dubbest - 92107 Stage (6:00 - 7:30)
---
---
Stone Horse - Bacon Sun Stage (11:00 - 11:40)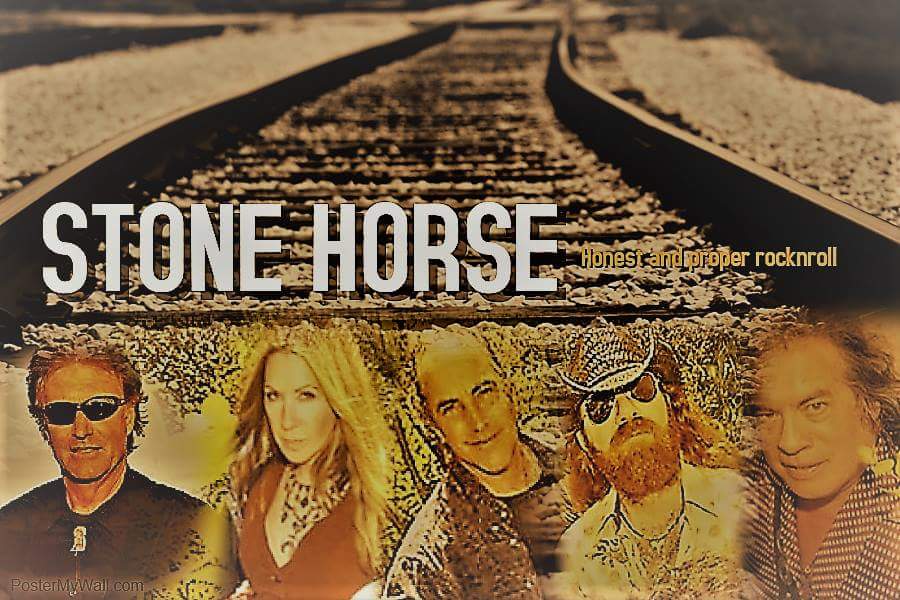 We are Stone Horse, a San Diego based hard driving, ground pounding yet sophisticated Rock N Roll Band ready to bring our show to your stage!
Adhering to traditional Rock N Roll roots, our cover songs will get people on their feet but our originals is where we REALLY shine. If Rock that harkens from an era of true Musical Masters is what you're looking for, look no further, Stone Horse will fit that bill!!!
You not just hear our tasty licks, you not just see our pretty faces, you'll feel Stone Horse in your Rock N Roll Soul! It's what we live for!
---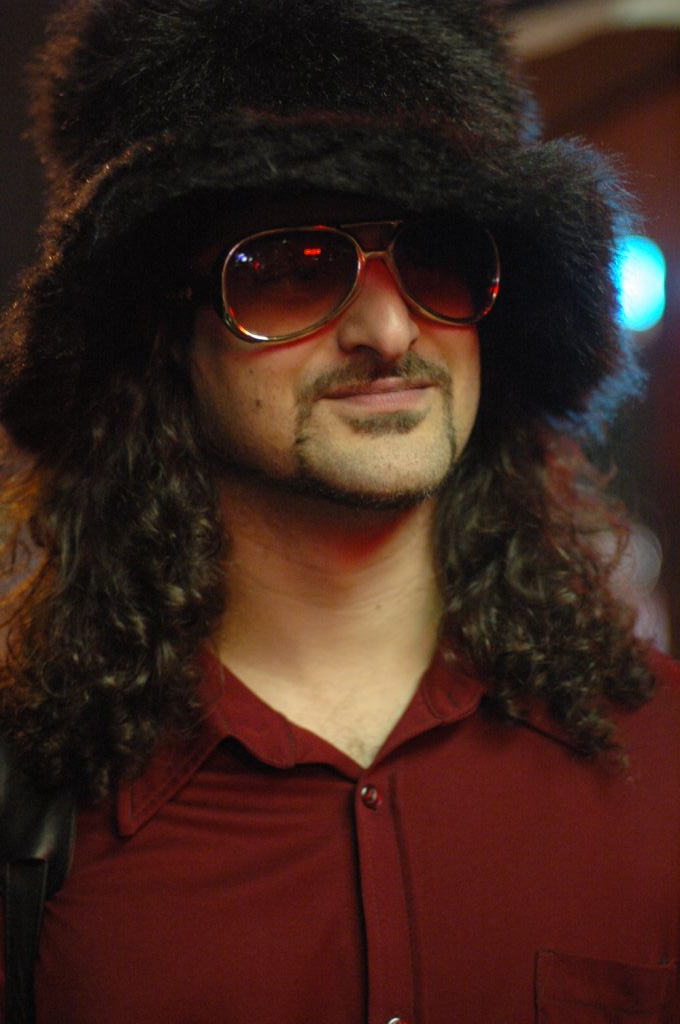 The Jefferson Jay Band plays eclectic music with a positive message of hope and love. This fabulous band featuring Jay's wife, Leanne Pearl on drums, Paul Ruiz on trumpet, and much more. Jay hosts Winston's Wednesday Welcome Open Mic, weekly from 6-9PM and his 3 videos a day YouTube project, Operation 365.
---
True Stories - Bacon Sun Stage (1:30 - 2:30)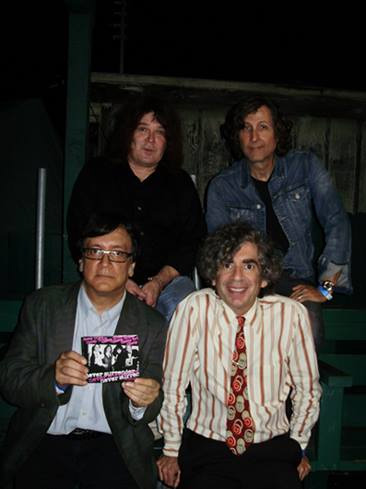 Bart Mendoza & True Stories is a classic styled pop group, featuring four music scene veterans: Bart Mendoza (vocals,guitar) , David Fleminger (keys,vocals, guitar) , Danny Cress (drums) and Billy Fritz (bass).
---
Jeff Berkley - Bacon Sun Stage (3:00 - 4:00)
---
Cardinal Moon - Bacon Sun Stage (4:30 - 5:30)
---
The Routine - Bacon Sun Stage (6:00 - 7:00)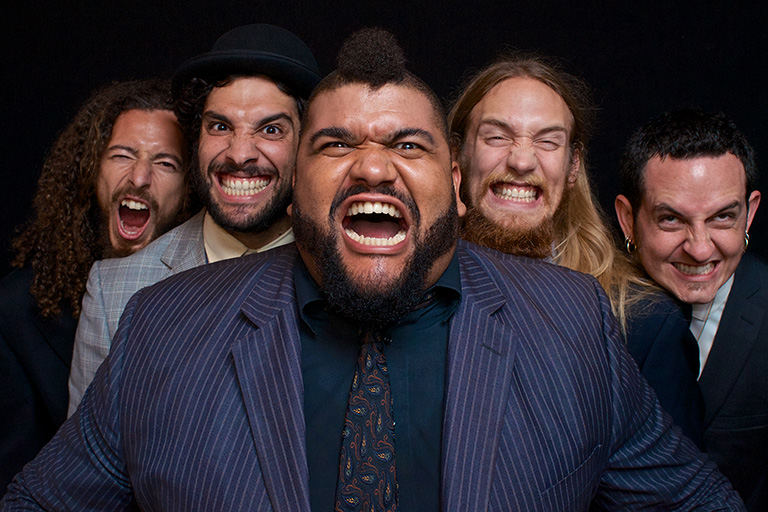 Hailing from San Diego, California, The Routine is a five-piece rock collective that defies categorization in today's genre-driven media cloud. A sonic melting pot of electric blues, soul and world styling, they are not simply a band—and they are anything but "routine". Russell Ramo, guitar player and son of Syrian immigrants, explains, "Just by looking at us, you see the story of global artistic culture: Black, White, European, Middle Eastern and Latino. We epitomize diversity and the strength of its unity. Each of us contributes a unique flavor, while still respecting the unified sound of empowering and uplifting music."
---
Alyssa Walker - Artists Alley Stage (10:00 - 10:45)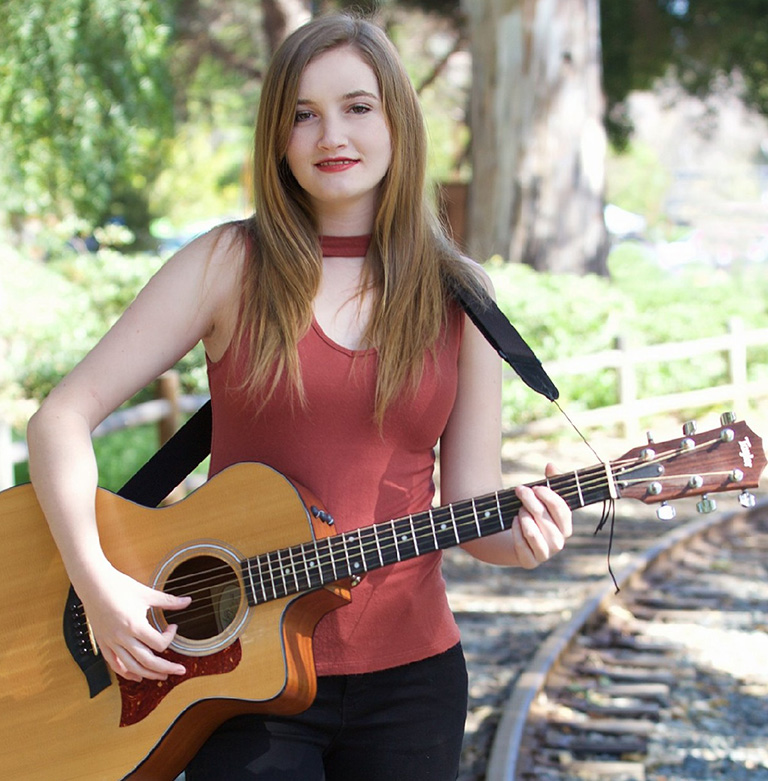 Alyssa Walker is a singer-songwriter and acoustic guitar player.  She developed a love for writing songs at a young age and currently has written over thirty original songs which she performs on a regular basis at venues throughout San Diego. Her lyrics not only tell a story, but are relatable to her fans, as many have reached out to Alyssa to tell her that her song "struck a chord" with them.  Her music can be described as pop, indie, folk, country and Americana.  She can also play a wide-range of covers from all different genres.  More info at www.alyssawalkermusic.com.
---
Ryan Staniszeski - Artists Alley Stage (11:00 - 11:45)
---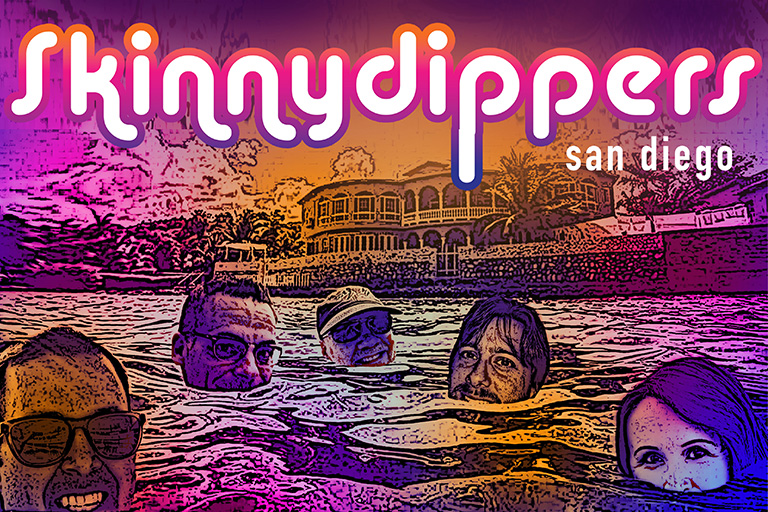 The Skinnydippers are an acoustic guitar based rock band equally influenced by Americana music and world music. Largely an incarnation of the former award-winning San Diego-based Grams, the group has jumped back in to playing after taking a hiatus for several years. Prolific and proficient, the Skinnydippers energetically deliver a set list of original music and their own unique readings on covered material that is vast with influences and decidedly non-obvious. The group (when it played as the Grams) enjoyed airplay across the US, Japan, and Europe. They earned 5 nominations and two wins for Best Americana Group over a span of four years in the San Diego Music Awards.
---
---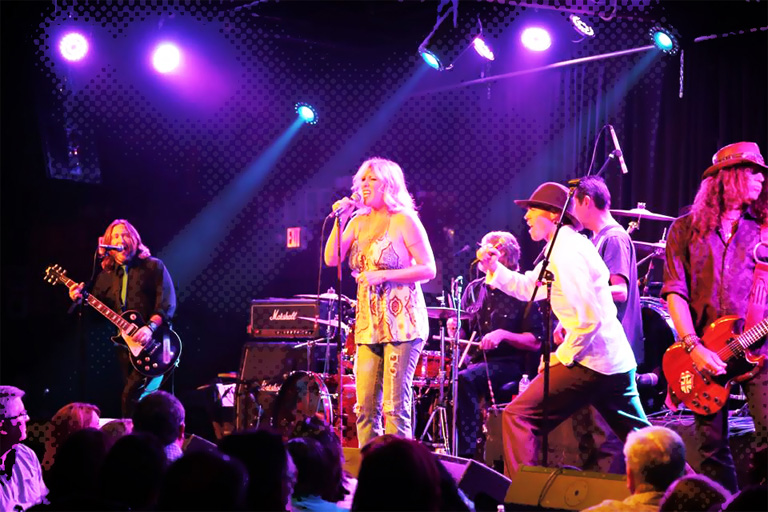 Temple of the Dad (TOTD) is a Ocean Beach Hard Rock band made up of San Diego Dads and one mom who donate their earnings to local schools music programs and other worthy causes. With your help and support Temple of the Dad will continue to thrive...and Rock On!
---
Mango Habanero - Artists Alley Stage (4:30 - 5:30)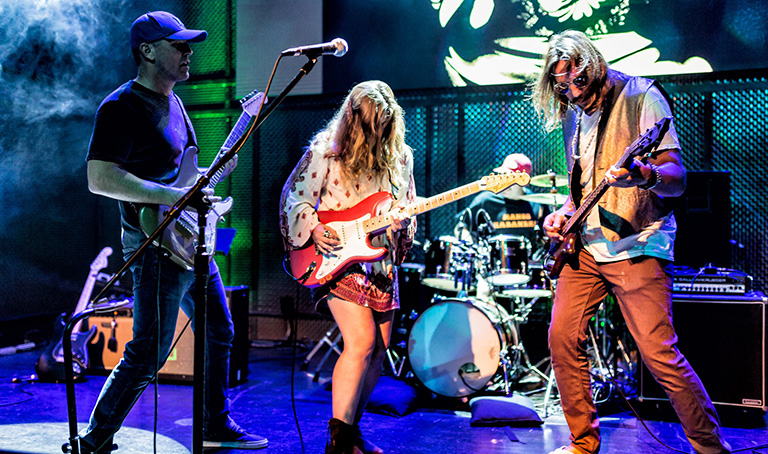 Mango Habanero is not just a salsa! This sweet and spicy band will rock any venue with their incredulous Alternative Rock, Reggae, Funk, Ska & Jam of originals and covers! Mango Habanero started in Ocean Beach as a father and daughter duo and has slowly escalated into a full four piece band often accompanied by congas and horns.
---
Lexington Field - Artists Alley Stage (6:00 - 7:00)
---
Gemini Junction - Wonderland Stage (10:00 - 10:45)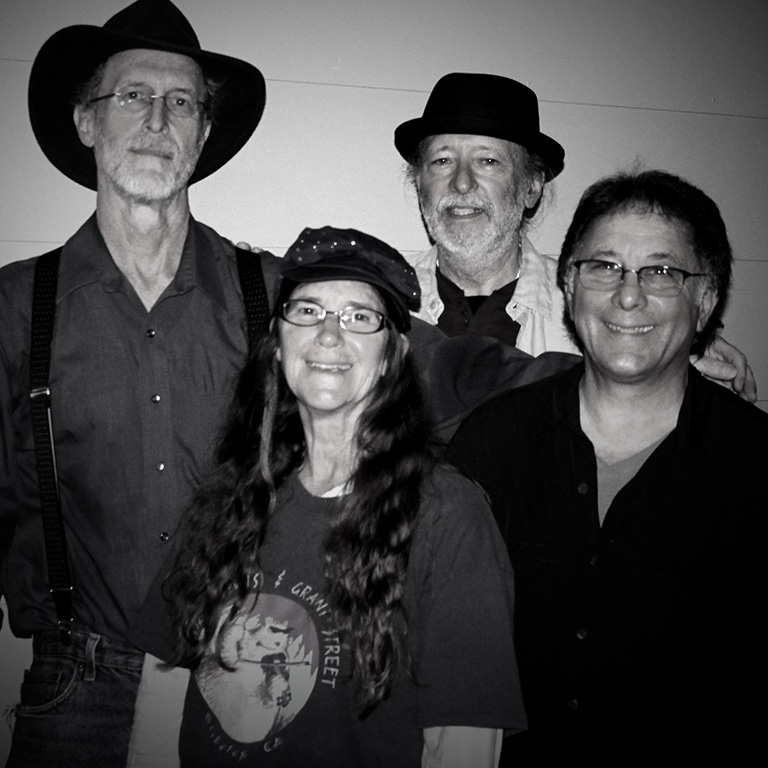 Gemini Junction is JT Moring, Annie Rettic, Richie Strell, and Rocky Smolin. They play a mix of acoustic American roots music. Lots of fiddle, harmonica, guitar, banjo, and upright bass; occasionally kazoo, spoons, dulcimer. They play original tunes, and bring old songs into the new millennium, sometimes kicking and screaming.
---
---
Cairo Beats - Wonderland Stage (12:00 - 12:45)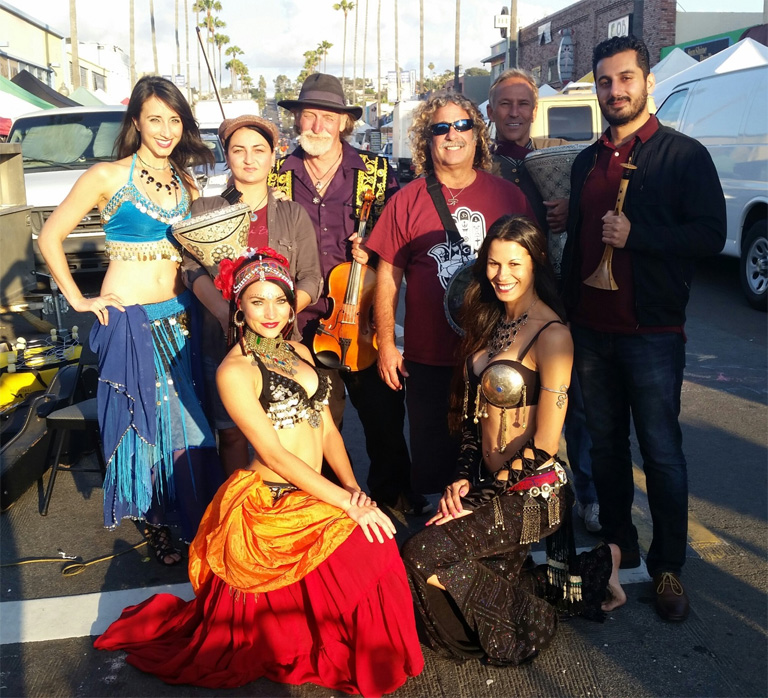 Cairo Beats is a Middle-Eastern percussion and music group led by Worldbeat Center instructor Frank Lazzaro. Regulars at the Ocean Beach Farmers' Market, their lively performances can best be described as unusual and exotic. They will be joined as always by their lovely belly dancers and other surprises.
---
The Sea Monks - Wonderland Stage (1:00 - 1:45)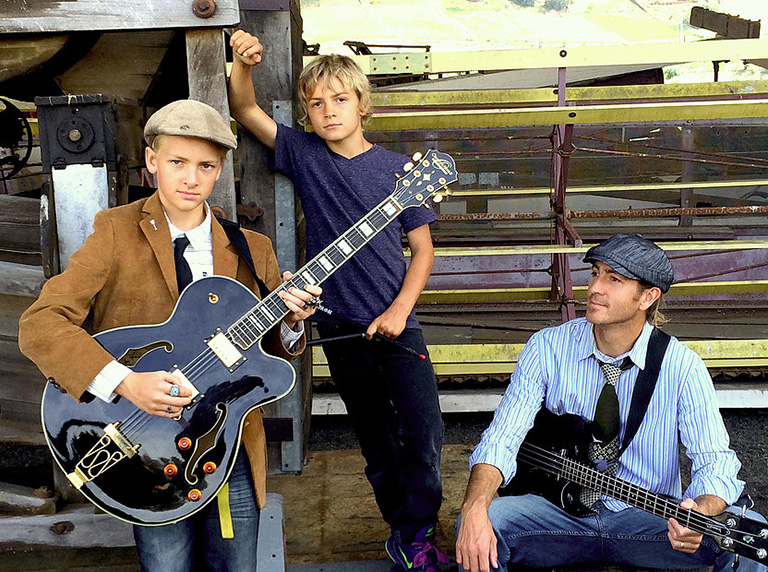 The Sea Monks are a family band of funkabilly bandits (rockabilly and blues with a twist of funk).  The band includes Noah Kapchinske (age 14) on guitar and vocals, Kai Kapchinske (age 11) on drums and vocals, and Dad (old) on bass.  The Sea Monks have been spreading their jive sauce around San Diego since 2015.
---
Lead Pony - Wonderland Stage (2:00 - 3:00)
---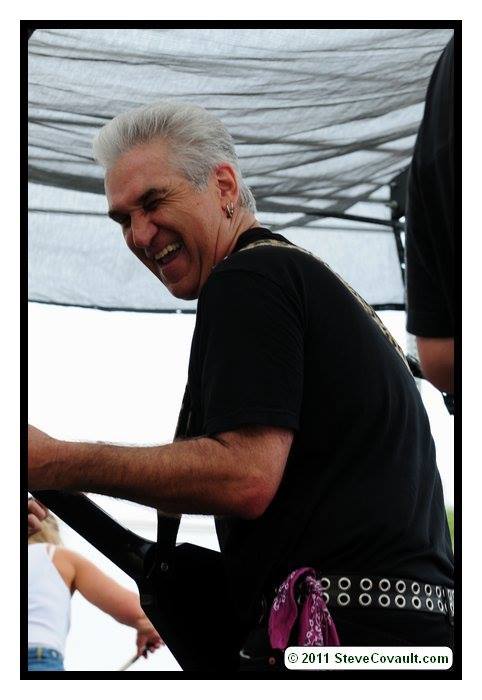 Veteran Guitarist/Singer/Songwriter & native San Diegan and OBcean Dave Gilbert rocks the OB Street Fair for the 6th straight year with Sha Na Na's Tim Butler on Bass and former Jonny Strayhorse drummer George Nelms.
---
Markland - Wonderland Stage (5:00 - 6:00)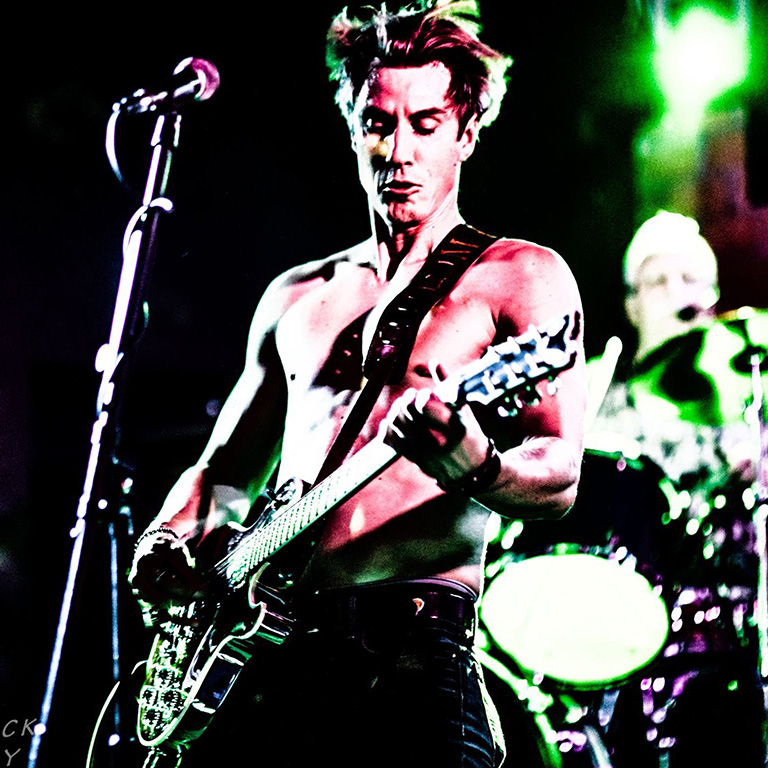 Aaron Markland is an original Beach/Rock/Reggae artist from Ocean Beach, CA. His music has a variety of influences including Jack Johnson, Otis Redding, and Slightly Stoopid. Always a beach party, spreading good vibes. New album "Tide Break" out June 2017! www.AaronMarkland.com.
---