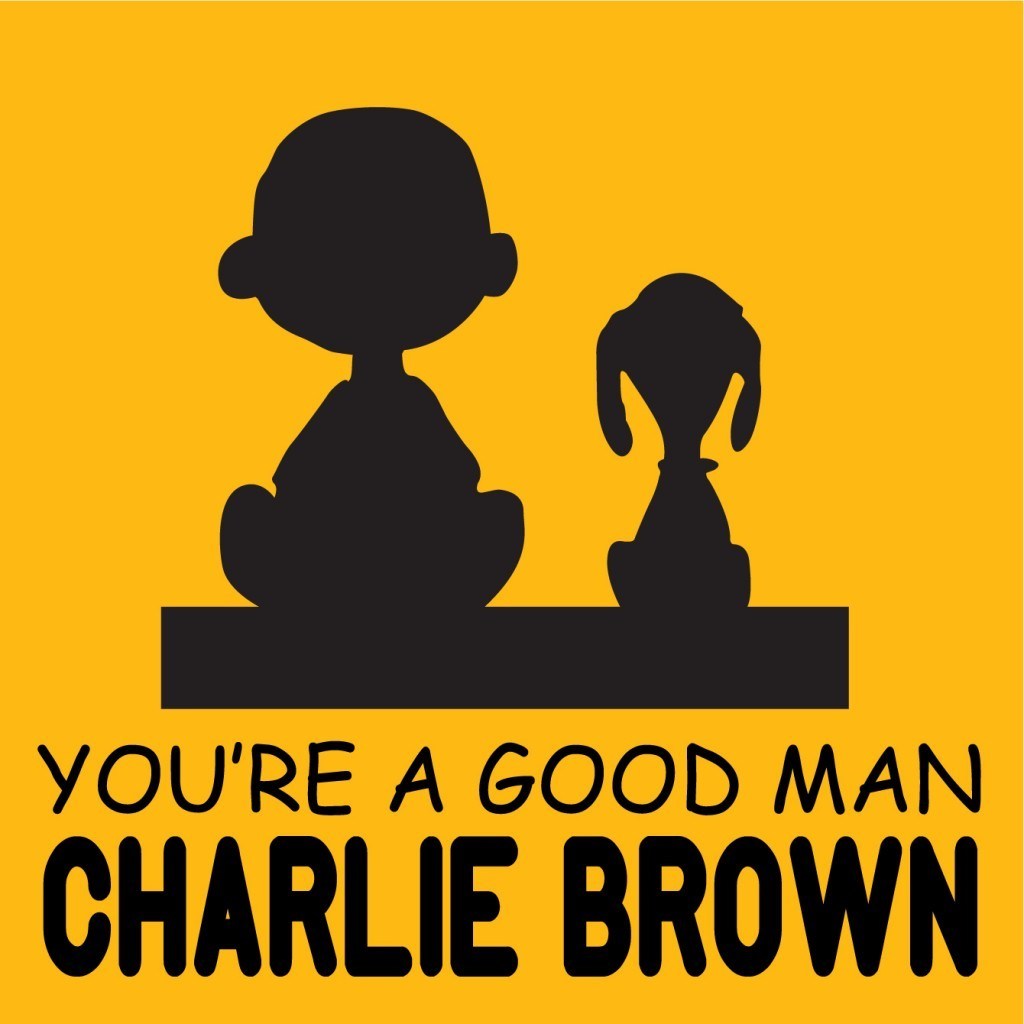 April 19th-May 12th 2019
Fridays @ 8:00pm
Saturdays & Sundays @ 2:00pm
The classic comic strip "Peanuts" by Charles M. Schultz is coming to life in OB! Join Charlie Brown and his pals in this family friendly musical that is full of heart. All of your favorite Peanuts characters are here:  headstrong Lucy is still hopelessly in love with the piano virtuoso Schroeder who won't give her the time of day, Linus and his blanket are still endlessly taunted by the precocious perfectionist Sally, Snoopy ever attached to his beloved dog house sings to his supper, and the iconic blockhead himself, Charlie Brown, leads the way through a year in the life of the Peanuts gang. This 1999 revised version brings us additional music and lyrics by Andrew Lippa and dialogue by Michael Mayer to compliment these classic Schultz characters and songs from the original 1967 musical.
Running in rep with the play Dog Sees God: Confessions of a Teenage Blockhead, audiences are in for an eye-opening look into the lives of these classic comic-strip characters.
You're A Good Man, Charlie Brown is rated E for everyone
Kids General Admission $19
Adult General Admission $28
VIP Front Row $42
Seating is first come, first served. Late Arrivals 15 minutes past showtime will not be admitted into the performance.
To buy Tickets, Click Here
*Tickets are nonrefundable*
Directed by: Heather & Bill Deerfield
Musical Direction by: Kirk Valles
Choreography by: Dawn Marie Zuniga-Williams
Produced by: OB Playhouse & Theatre Co.
CAST
Charlie Brown Patrick O'Connor
Linus Jeremy Williams
Schroeder Noah Williams
Lucy Georgia Ladd
Sally Stella Coleman
Snoopy Analisa Reyoso
Event page: https://www.obtheatrecompany.com/you-re-a-good-man--charlie-brown.html