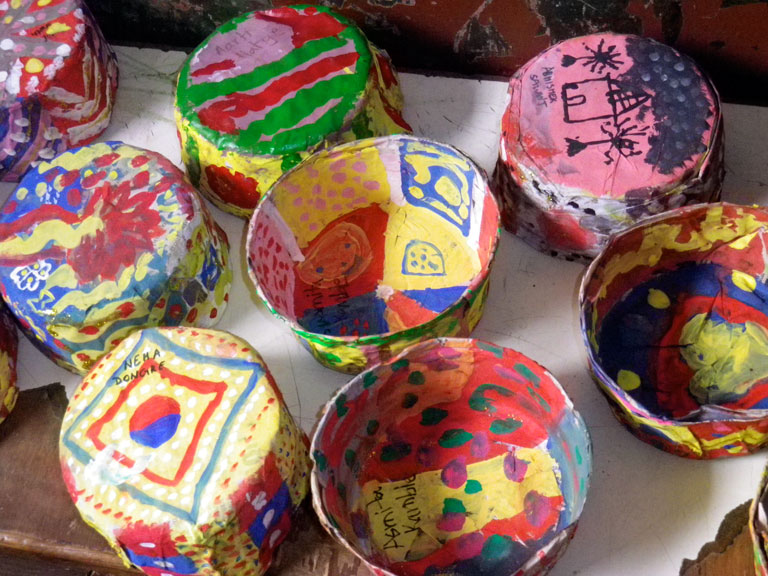 Kim Howell, Young at Art Childrens' Creative Center - Ocean Beach's local non profit art center, was recently contacted by the Tommy Hilfiger brand.  Turns out there were looking for someone local to partner with on several art installations at their news Kids Collection at the Fashion Valley Mall. Kim and her daughter, Jenni Simms, have been working tirelessly to create the muralsand prepare for the festivities. You are welcome to join them on Saturday, November 23rd from 2-5pm at the TOMMY HILFIGER Store, Fashion Valley Mall at:
7007 Friars Rd., Level 2.
Congratulations to Young at Art for their accomplishments!
Watch a video on the Young at Art website to learn more about the role they play in our community.