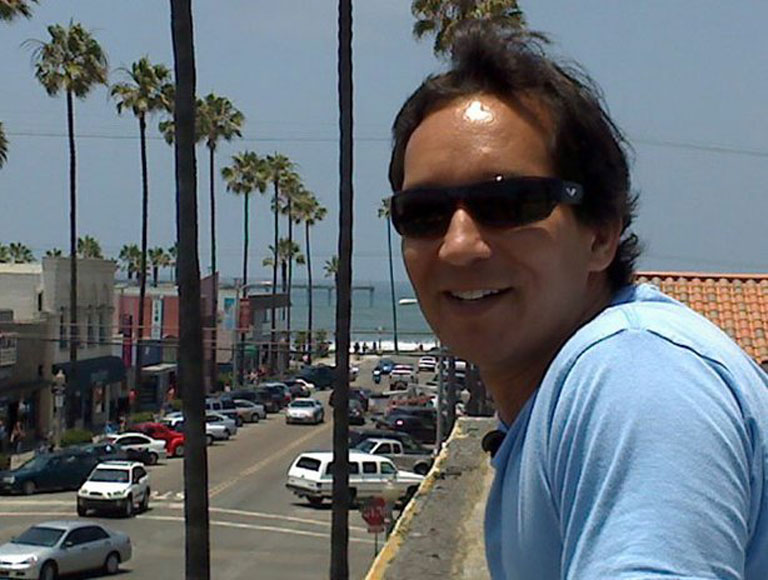 We received an announcement from Noah Tafolla about his 'Wonderland' series.
Get ready.... because my television show, "Wonderland" has a NEW home and a NEW time!  Everyday, Monday through Friday @ 12 noon and AGAIN @ 9:00 pm on U-T TV, which is Cox Channel 114...STARTING TODAY (Mon., Jan. 22nd)!!  Tune in or set your DVR and come with me as I explore San Diego's incredible neighborhoods and meet the people that make our town so cool. 
For a glimpse at his latest online project, dedicated to our lovely little community of Ocean Beach, visit: http://www.oblifer.com/.