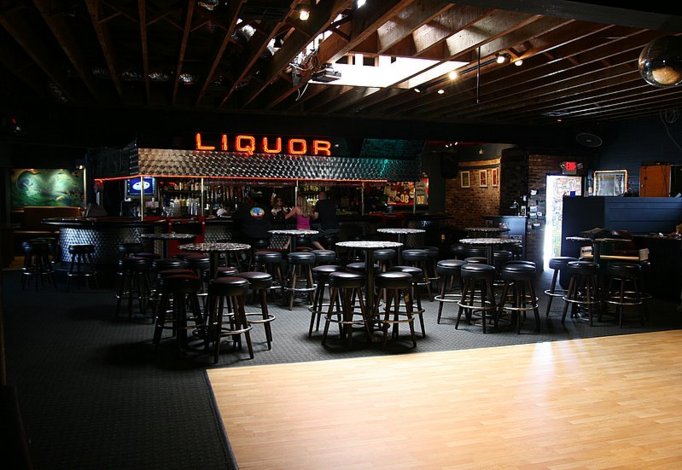 In honor of their 25th anniversary, Winstons OB will be celebrating throughout the month of November.
They will be opening an hour early every day - at 1:00pm instead of 2pm and honoring Olde Timey Happy Hour prices from 1987 Monday - Saturday until 6pm - every day!
PLUS, the following special dates:
Tues., November 13th: Special 25th Anniversary Edition of Think & Drink Trivia
Fri., November 16th: Special 25th Anniversary Edition of Ocean Beach Comedy
Sun., November 11th: The Official 25th Anniversary Party  with a Pancake Brunch celebration 11AM-2PM - bring your ticket (given at OB Oktoberfest) when you buy a drink at the bar & redeem FREE pancake brunch plus FREE live music, drink specials, & win raffle prizes, like the new 25th anniversary Winstons tee & drink Coozie. And that Sunday night at 10pm we have a special 25th anniversary edition of OB-oke (thats Karaoke OB-style hosted by the one and only Jose Sinatra).
Visit their website at www.winstonsob.com for more information.