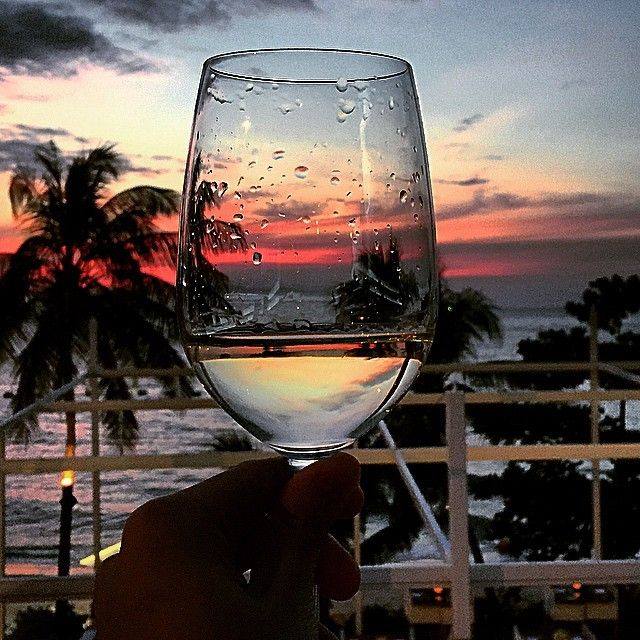 The Wine Pub to Honor Four Homegrown Community Heroes
Small business to celebrate six years by recognizing Point Loma, Ocean Beach residents 
November 13, San Diego, CA – Heroes don't always come with red capes, facemasks and superpowers. Sometimes, heroes worthy of recognition fly under the radar, quietly making lives easier and neighborhoods better.
The Wine Pub says it's time to recognize homegrown community heroes. Its 2015 heroes and heroines include Mike Stenger, dedicated to community cleanups; Kerri and Dave De Roiser, volunteers extraordinaire; and, Cecilia Carrick, a Point Loma Association leader.
On Monday, November 30, from 6 p.m. to 8 p.m., The Wine Pub will celebrate its sixth anniversary as a local Point Loma restaurant by honoring these four community-nominated residents. Each chosen hero receives recognition in front of friends, family and pooches while The Wine Pub quietly blows out a candle in the shape of a number six.
Awardees include: 
Mike Stenger spearheads community gatherings to clean up Ocean Beach from the sand to the cliffs. Mike and his army of dedicated locals make up the Ocean Beach Sunset Cleanup Crew with the goal of bringing neighbors and friends together to keep Ocean Beach beautiful.
Kerri and Dave De Roiser take home Community Couple of the Year. Individually, and with the support of the other, Kerri and Dave work on a number of neighborhood organizations including Point Loma Summer Concerts, Point Loma Association, Ride the Point and Point Loma Rotary Club. They put the "unity" in "community." 
Cecilia Carrick traded in her microscope for a pen and shovel. She reigns as the Chair of the Point Loma Association and currently directs the organization's largest project yet: the Nimitz Greenway project. 
"These four individuals work every day to make our community this amazing place we call home. What they've given to all of us is invaluable," says Sandy Hanshaw, owner of The Wine Pub. "The work and dedication of these community members makes Point Loma a better place and gives local, small businesses a place to thrive."
For more information on The Wine Pub and its upcoming community events, visit www.thewinepubsd.com or follow along on Facebook and Twitter.