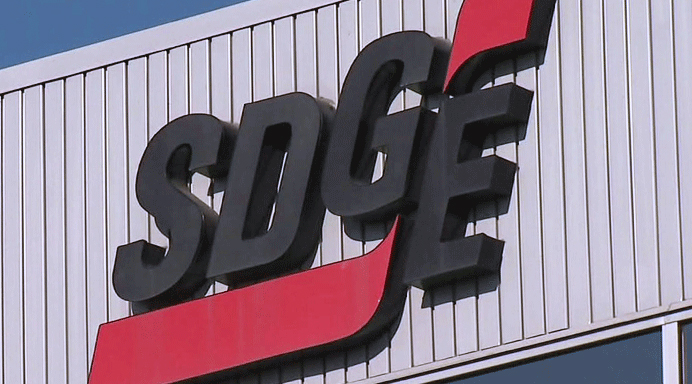 In the class, Wasting Away: Food Waste Reduction for Restaurants, you'll learn:
•      How to implement an organic waste recycling program.
•      Reducing organic waste with food tracking and repurposing.
•      About new technologies for dealing with organic waste
Come learn from dynamic speaker and restaurant kitchen expert Richard Young, senior engineer and Director of Education at the Food Service Technology Center (FSTC), an unbiased research facility that focuses specifically on commercial food service applications.
Register at:  Seminars.SDGE.com
Cost:  No-Cost event
Event Date:  June 13, 2017
Time:  9-11am
Location:  SDGE's Energy Innovation Center 4760 Clairemont Mesa Blvd., San Diego, CA 92117