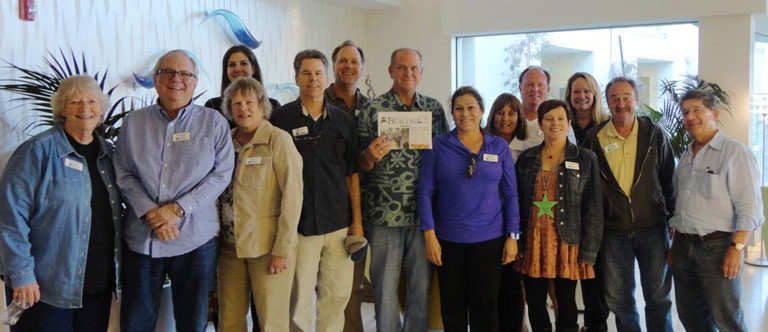 Become a Member of the OB Mainstreet Association Board of Directors
Forms are available if you would like to consider running for a board position with the OB MainStreet Association.  The requirements necessary to run are:
Must be a member in good standing.
Served on one of OBMA's committees for at least one year
Will have time to devote to monthly board meetings, committees and special events.
Intent to Run forms are due in the OBMA office no later than June 12, 2014.  Election ballots will go out before July 1, 2014 and will be returned to the office no later than 5pm on Wed., July 11, 2014.  Office address is: OBMA | 1868 Bacon St, Suite A | Ocean Beach, CA 92107.  Fax (619)224-4976.
Click here to download your form today.