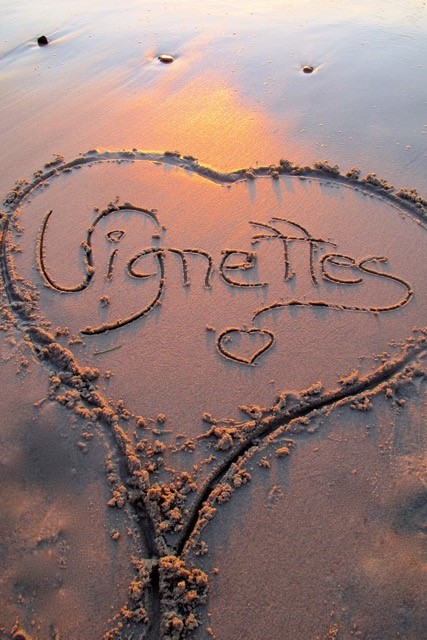 Vignettes Presents:
FLEA by the SEA!
Storewide Sale & French Flea Market
Saturday, May 21st, 2016
10:00 to 3:00 pm
Join in a lot of fun in the sun at 'Flea by the Sea', Vignettes annual summer event that officially combines spring cleaning and kicking off summer ~ into one amazing day at the beach!
The entire shop will have sales going on, with significant mark-downs and special merchandise brought in just for the day. "We're clearing out to prepare for summer" states owner Lori Chandler, "and our vendors are also featured on the front sidewalk and under tents at a French flea market in our back parking lot". From farm tables, architectural elements and industrial wares to everything for summer entertaining, this is the day for vintage goods power shopping at great prices.
"Our dealers hold back merchandise and save up for this special event all year long so its fresh finds and found objects that have never been seen here before" says Chandler. "It's such a fun day and all of Vignettes vendors are here to sell. What better way to launch summer than to spend a day on the coast shopping vintage wares at great prices ~ This is truly 'seaside chic' at its finest!"
Treasure hunters, bargain hunters and antique shoppers will have a field day at this shopping extravaganza with the huge variety of choices in store for them. Shopping at the beach just got a lot more fun ~ So Mark Your Calendars for Summer to Start at Flea by the Sea!
Vignettes is located at 4828 Newport Ave. For questions, contact the store at 619-222-9244.