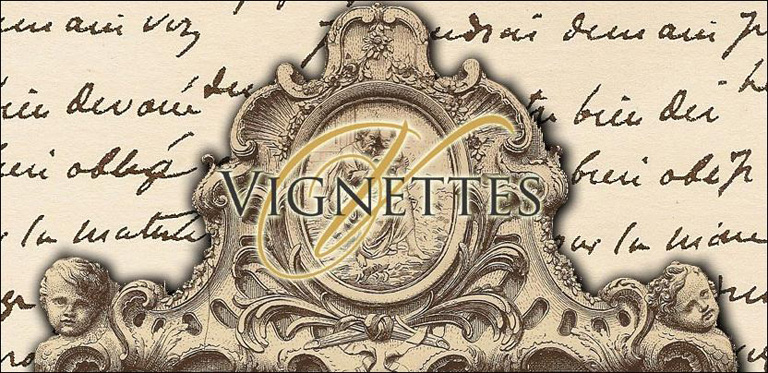 Break out the French champagne and pop the cork ~ it's time to celebrate as Vignettes marks its 20 year anniversary with an over the top Parisian fete!
"We know how to throw a soiree" says owner, Lori Chandler, "and our 20th anniversary on Saturday, August 29th is the perfect occasion to pull out all the stops and Vignettes has just the dealers to do it!"
Continuing the tradition of the shop's wildly successful, themed events, this 20 year fete will feature a pink, pop-up tent with the theme 'Champagne in Paris' designed and styled by Monique Hemminger of Pink Vintage Girl. Fresh off the jaw- dropping architectural masterpiece/front entrance she recently staged at the June Vintage Marketplace show in Fallbrook that left everyone speechless, "Monique is taking this pop-up pavilion to the next level of Parisian pink chic and we can't wait to see what she creates within this tres magnifique French lounge" says Chandler. With a French champagne bar and flutes of bubbly being tray passed by costumed French maids, the shop's renowned attention to detail will be on full display.
Karen Lampard's brilliant art work (Café Paperie) will also be on full display with fabulously chic, hand drawn and illustrated, French fashion models (each one signed and numbered) perched on oversized champagne goblets filled with balloon bubbles! "Karen is always the shop's ace in the hole for completely over-the-top creations the likes of which have never been seen or thought of before" says Chandler. "We can't wait to see what ingenious masterpieces she will unveil at each event. This time will be another monumental showing."
In addition, each and every dealer will take the opportunity to show off their unique found objects, repurposed vintage pieces and faded French décor saved just for this event combined with the artful staging and merchandising that the shop is known for.
"We have 28 crème de la crème dealer/designers who are at the top of their game" says Chandler "a few who have actually been here since the very beginning 20 years ago. We work really hard to create and inspire each other and our customers and this collaboration makes us even better at what we do, which is a beautiful and rewarding outcome.
Come spend the day sipping champagne, taking in all the sights and sounds of this uniquely vintage, décor filled, creative universe, a faded French world ~ that is Vignettes.
Circa 1995 – 2015!