OB, Point Loma, and the greater San Diego community let us all come together to celebrate this season of love! The weekend before Valentine's Day, we are kicking off the holiday with a garden party that will leave us all feeling rejuvenated.
Hosted in the Sefton Gardens, once home to San Diego legend, Joseph Sefton, these gardens are rich in history and love.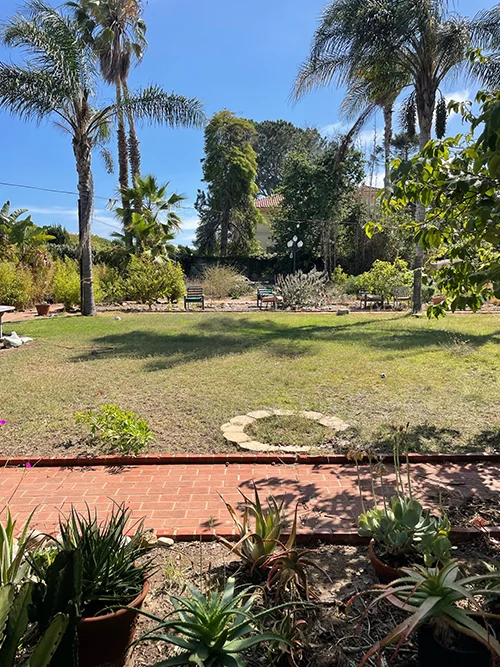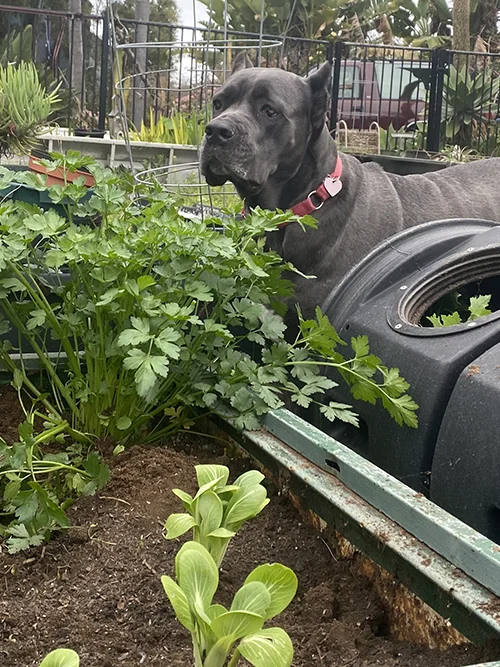 Our goal is to start a community garden here where everyone can come work on the gardens, as well as reap the awesome rewards such as fresh vegetables and herbs.
Coastal Sage Gardening is spearheading this effort, so make sure you find John or Grace at the event if this has you intrigued and wanting more!
The official date of this Valentine's Day party is Saturday, February 11th, from 11 am - 2 pm…you better believe there will be fun crafts, face painting, endless space to roam around, and lots of fresh nature to just 'be' in!!
There will also be some wicked native plant raffles, so come if you're feeling lucky, and even if you aren't! The Sefton Gardens hosted a Sefton Summer Festival last August and it was a big hit.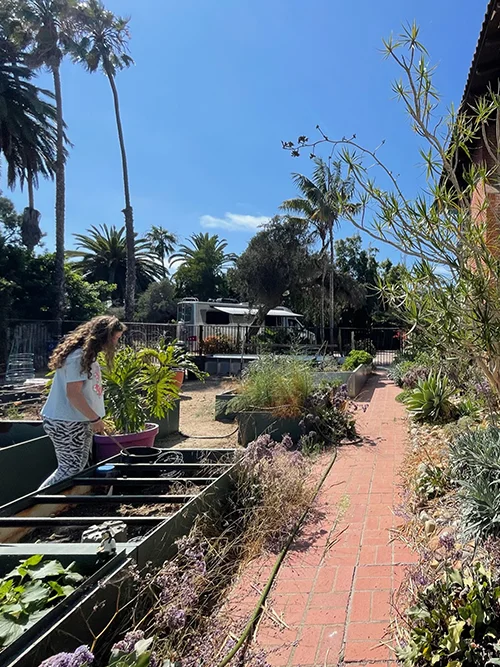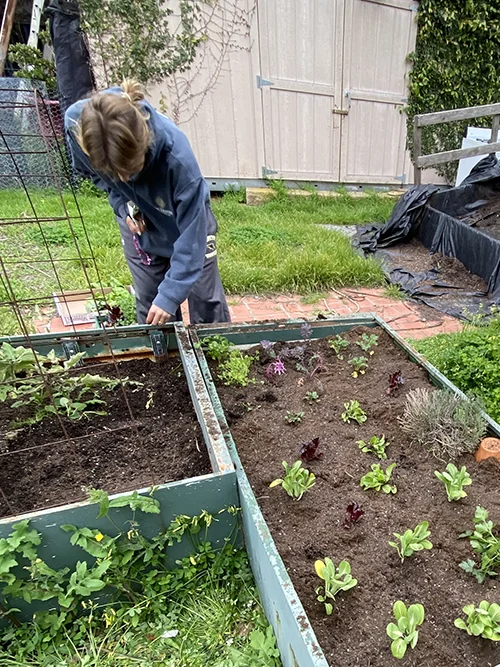 These gardens are looking forward to welcoming more friendly faces six months later (time flies!).
Come as you are and let's all spread some love! If you want to bring instruments, art mediums, and food, go right ahead, we are looking to make this event as community-based as possible.
Families - we will also be hosting Botany for Kids classes here in the near future, where kids will get supervised, structured, and guided time to play in the dirt and learn valuable gardening skills - this is a great event to come check us out and ask any questions you may have!
Simply look for the lions once you arrive and they'll guide you on in… We would truly LOVE to see you there!! If you'd like to get more involved, shoot us an email in our lovely inbox at [email protected]. Also, check out our Instagram @coastalsage_garden! Peace and love.