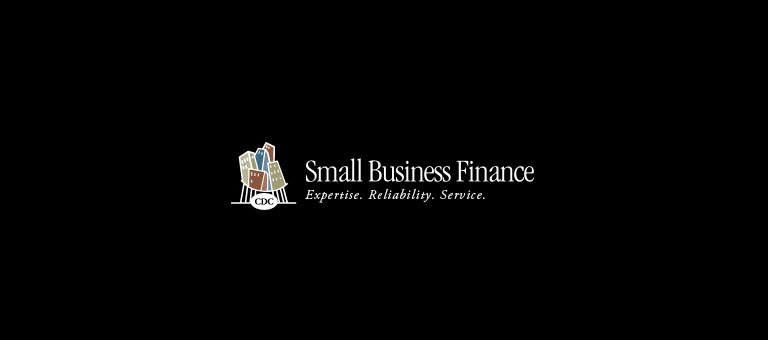 After the signing of the CARES ACT last week, the EDIL program was updated to a simplified application process, which also includes a question if you would like to receive $10,000 in advance.  If you applied for the EDIL prior to the signing of the CARES ACT last Friday, then you should apply again and you will notice the application process is easier.
---
Small Business, Independent Contractors, Sole Proprietors, Non-Profits (501C3).
As a result of the CARES Act signed last week, the UPDATED EDIL Loan was made easier with fewer application requirements and fewer underwriting requirements. You may apply for an SBA Emergency Relief Loan here:
https://covid19relief.sba.gov/#/
It only takes 10 minutes, simple questions.
Make sure you have your bank account and routing number, EIN or Social Security #, your Gross Annual Sales in the last 12 months, and estimated Cost of Goods Sold in the last 12 months. Make sure you select the $10,000 button for the Cash Advance.
Even if you are a sole proprietor, 1099's, etc. you can apply! For example, if you make $40,000 annually and your cost of goods sold is $5,000 annually your loan amount is calculated this way, say $40,000-$5,000 equals $35,000 divided by 12 (months), then multiplied by 6 months of funds to assist you. Therefore, you may qualify for $17,500 as a loan at 3.75% that's amortized to 30 years to pay back.
At this time, they are giving you a cash advance of up to $10,000 during the underwriting period (takes @ two weeks). If you are denied the loan, you keep the cash advance of up to $10,000 as part of the government loan application, seemingly converted to a Grant that does not have to be paid back!
However, if you are awarded the loan, say $17,500 then the government will wire you $7,500 with the $10,000 that was already provided to you as an advance.
Take advantage of this...and apply... To learn more about other Emergency Loan, Grants, Top Tips, etc. visit CDCLoans.com
Ray Hivoral - Connect with me on Linkedin
Program Development & Sr. Small Business Advisor
Minority & Disadvantaged Business Enterprises / Women-owned / Veterans Programs
Direct: 619-658-1188 (Please email me for faster response)
Attention: Please submit your confidential files directly to me: Here
CDC Small Business Finance
2448 Historic Decatur Rd. #200 (Headquarters)
San Diego, CA 92106