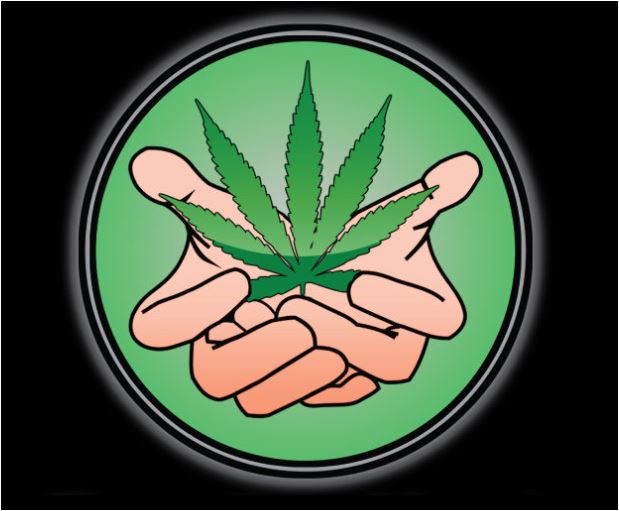 Traveling Hands Company is a brand new concept in pain management and relaxation therapy. We are a team of highly trained, fully licensed and insured, massage professionals that provide in-home, therapeutic, cannabis-infused massage services. We are based right here in OB, but we always travel to you.
There are no "stoned" or psychoactive effect to our massage, even though we use full spectrum organic cannabis extracts (THC and CBD) in our massage oils. These extracts are obtained through a solventless CO2 method. All of our oils undergo laboratory testing to ensure a consistent, clean product. People do report feelings of extreme relaxation, and in most cases, relief or reduction of a variety of different ailments. These ailments include, but are not limited to:
● Fibromyalgia
● Arthritis
● Bursitis
● Psoriasis
● Eczema
● Post workout soreness
● Menstrual discomfort
● Anxiety/PTSD
● Migraines/headaches (often relieved in as little as 10 minutes)
● Insomnia
● Chronic pain
Please feel free to call or email if you have any questions or concerns.
$10 off any Cannabis infused massage when you mention OBMA at the time of booking.