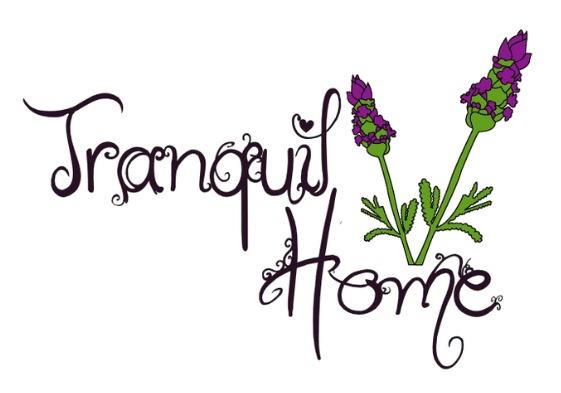 Tranquil Home San Diego's Green Cleaning Service. Experience the difference of a luxury green cleaning that is environmentally safe for the planet, your family, and pets. We clean with premium, eco-friendly products, and we use essential oils to provide a delicate aromatherapy. Our focus is to use methods that are good for you and your family's health, and the health of the environment.
Choose your aroma! Or go with my suggestions...
Essential oils affect your mood and feeling in a powerful way...through your sense of smell..Essential oils are also known to be very helpful for various health ailments and for preventing disease. Influence your mindset by your choice of oils:
Lavender & Chamomile for deep relaxation
Orange, Lavender & Grapefruit cheers the heart and brightens your mood.
Lemongrass, Sweet Basil & Eucalyptus for mental inspiration & emotional lift.
Property Management Services
Tranquil Home offers First Time and Occassional Cleaning Prices or Vacany Packages to help you be more efficient! Click here for a full list of pricing and services.
History
Established in 2012.
Tranquil Home was founded by Nicola Davies in late 2011. While searching for independence from the corporate world, and a passion for an eco-friendly lifestyle and entrepreneurship Tranquil Home was born. January 1, 2012 Tranquil Home had its first client, and within 8 months the demand for this type of service was astounding. In August of that year Nicola decided to take on a partner Erin Zanelli a loyal and trusted childhood friend whom she knew would be a great asset to the company. Since then, Tranquil Home has grown with tremendous speed, servicing now over 300 happy clients. Erin and Nicola are passionate about helping San Diego residents really experience what a luxury cleaning is. Having outstanding customer service, immaculate cleanings, and aromatherapy make Tranquil Home far outshine it's competitors. Tranquil Home has a very supportive and friendly work environment creating a very enthusiastic staff. Tranquil Home plans to be the best cleaning San Diego has to offer.