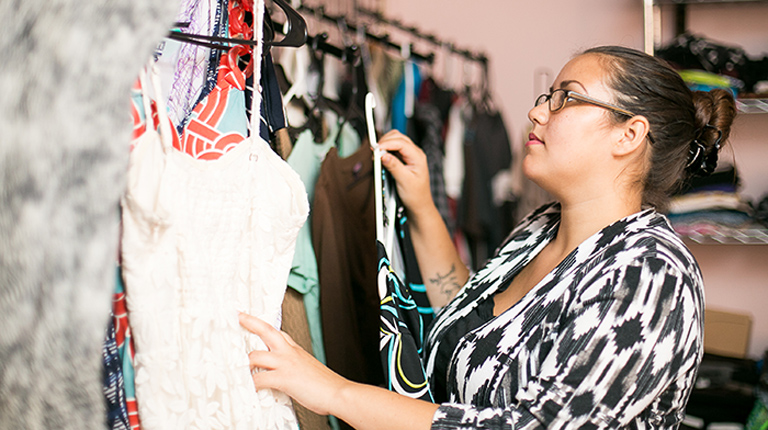 Sage Business Education has shared with us that the San Diego Workforce Partnership (SDWP) received a grant to help retail employers conduct employee training to increase their skills in a wide variety of areas, from customer service to leadership to software. So, they have "FREE MONEY" for training current employees, but the money must be allocated before the end of February.
Here are the details:
•    SDWP will reimburse minimum of 50% of training costs, with some types of training being 100% covered = 100% free!
•    SDWP needs to allocate all funds before the end of February 2017.
•    See attached for more info.
•    They also have many other reimbursable training programs, such as OJT, still available too, that non-retail employers can access.
Learn more at http://workforce.org/news/training-funds-available-retail-employers
Photo courtesy of San Diego Workforce Partnership