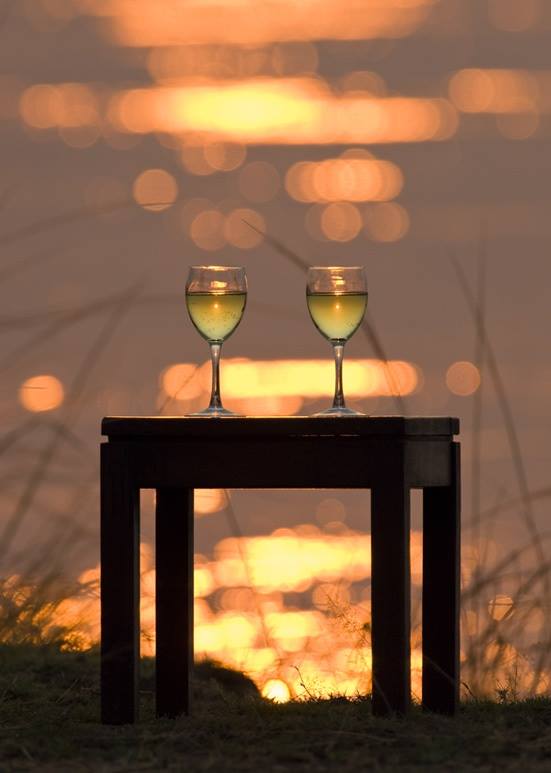 The Wine Pub Brings Taste of Valle de Guadalupe to San Diego
Baja wine expert leads group through rare wine tasting on March 12
SAN DIEGO, March 1, 2016—Valle de Guadalupe is a booming wine country that integrates food, wine and a new adventure at every turn. On Saturday, March 12, from 5 p.m. – 7 p.m., The Wine Pub features this exact Baja California wine country experience—all without leaving Point Loma.
According to The Wine Pub, Valle de Guadalupe in Baja California is home to some of the most eclectic, untouched and marvelous wineries on the coast. Determined to share the magic and charm of Baja-made wines, The Wine Pub invites its guests to join popular wine connoisseur Fernando Gaxiola to sample five wines from this region alongside specialty prepared gourmet tapas from The Wine Pub's chef.
"We asked Fernando to share his passion and expertise for wines in Baja California to bring the magic of cross-border wineries to our customers, particularly for folks who have never been to Valle de Guadalupe," said Sandy Hanshaw, owner of The Wine Pub. "Join us at The Wine Pub to combine delicious cuisine, soul-soothing wines and great conversation to replicate a small taste of Baja, right in Point Loma."
Gaxiola owns the largest importer of Baja wines, Baja Food + Wine, which represents and promotes boutique, family-owned and artisan wineries from Valle de Guadalupe in northern Baja California—the region that produces 90 percent of artisan Mexican wine. Featured wines for the March 12 tasting include:
•    Monte Xanic Chenin Blanc/Colombard Blend
•    Monte Xanic Sauvignon Blanc
•    Paolini Cabernet Blend
•    Adobe Guadalupe Gabriel
•    Hacienda La Lomita Pagano Grenache
The green valleys, boulder-covered hills and architecturally striking buildings in Baja's wine country quickly became a premiere destination for Sandy Hanshaw and friends of The Wine Pub. Hanshaw continues to treat its customers to the Baja experience by organizing exclusive wine tours to Valle de Guadalupe slated for April 9 and July 23.
Tickets for A Baja Wine Tasting on March 12 are $25 per person and include five wine tastings and gourmet petite snacks. Reservations are required and tickets are available here.
Please visit www.thewinepubsd.com to learn more about Point Loma's best kept secret, The Wine Pub.
 
###
THE WINE PUB brings neighbors and friends together for a simply elegant dining experience in a cozy environment. With an extraordinary selection of handpicked wine, craft beer and gourmet menu, The Wine Pub has quickly become a local home away from home for all those who love living in Point Loma. www.thewinepubsd.com