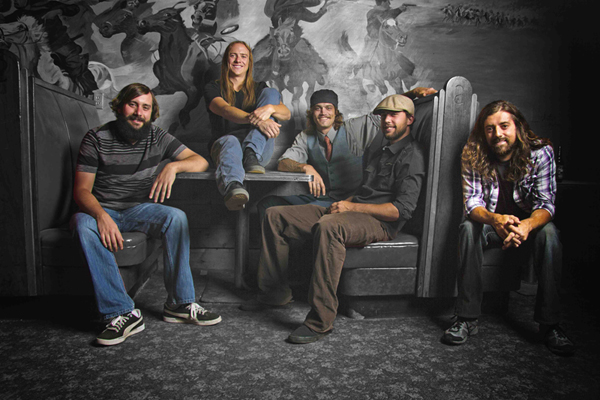 Brothers Gow Music Foundation (BGMF) http://www.brothersgow.com/side-projects.html , was established to give back to the community. The primary goal of BGMF is to provide a means by which to expose kids to music in a variety of ways.

Last year, BGMF put an instrument in every classroom at Ocean Beach Elementary School. Brothers Gow have also done shows to benefit the San Diego Autism Society, including donating an instrument and music lessons to autistic children, as well as a benefit for the Point Loma High School Athletics, Academic and Arts Program, and recently BGMF donated a guitar to the Juvenile Diabetes Foundation for auction. BGMF partners with Ocean Beach Rock & Roll for many of their events and you can see these past efforts on the OBRR Facebook page: https://www.facebook.com/OBRockandRoll?fref=ts


All proceeds will go towards putting instruments in classrooms and keeping music education in schools. Although we do not yet have our 501c3 status, we are 100% transparent and the entire amount donated goes to the cause, and we do plan to partner with Guitars in the Classroom, a recognized 501c3 organization. In fact, after our efforts at OB Elementary, they came in to the school and set up a program to provide music lessons.


By supporting BGMF, you will continue to build your reputation in the community to support great causes, artists and musicians, as well as to support a very worthy cause!