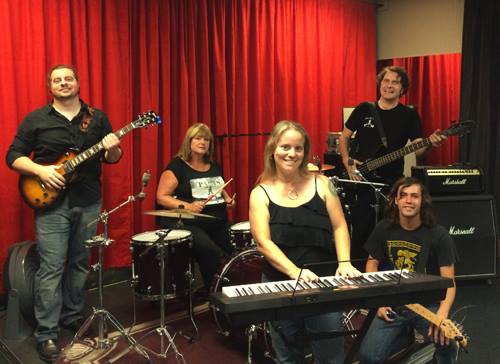 From Sunday Drivers: Sunday Drivers is a Cover Band formed from members of Rock and Roll San Diego (including OBMA Board Member Alicia Shapiro of Aliro Marketing) and plays several different styles of rock music: Green Day, Stone Temple Pilots, Bon Jovi, Joan Jett, Alice in Chains, Blink-182, Guns N' Roses, Blondie, The Cure, Ramones, and more! 
No cover! Tell your friends & come out to hear some great music. Hope you can join us!
http://www.winstonsob.com/event/5-8-sunday-drivers
Winstons is located at 1921 Bacon Street in Ocean Beach.