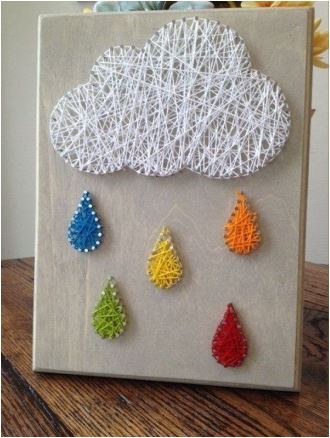 Join OB Arts Collective at Te Mana Cafe, 4956 Voltaire St, each month from 2:45-4:45pm for a great time with fun people. Projects include wearable art, edible art, and shareable art.
Use the skills you learn to spice up a kids birthday party, give amazing gifts, decorate your house, or become a professional crafter at an arts & crafts fair.
This class includes all supplies and a Te Mana gift card that can be used on all coffee, food, and adult beverage menu items available. See the complete class schedule below. For more information, visit www.obartscollective.com/adultclasses.