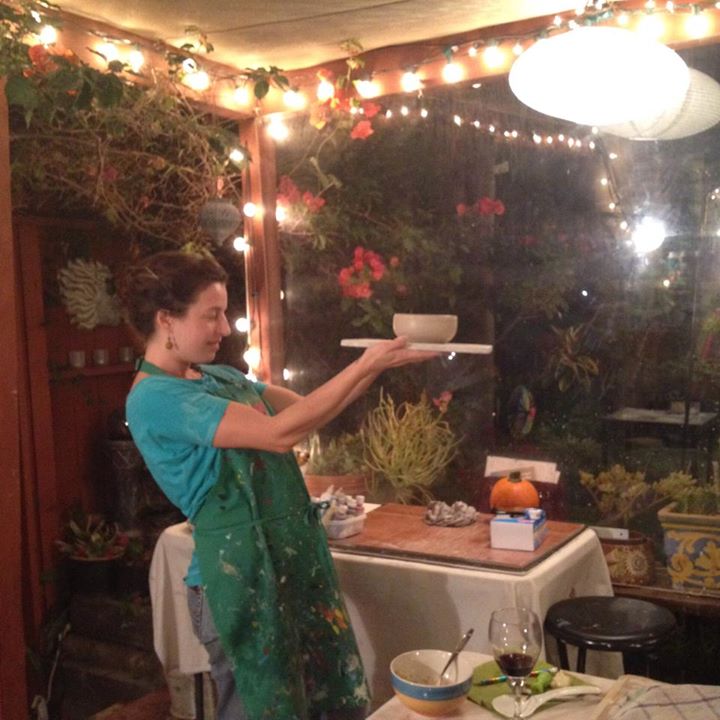 Enjoy Open Studio Thursdays for Adults with the Young at Art team - every  Thursday from 7-9:30pm.  It's art for grownups!  All supplies provided and guidance given as needed.
PAINTING | DRAWING | CLAY | ETC.
Also, you'll enjoy organic salad, hot naan and feel free to B.Y.O. beer and / or wine.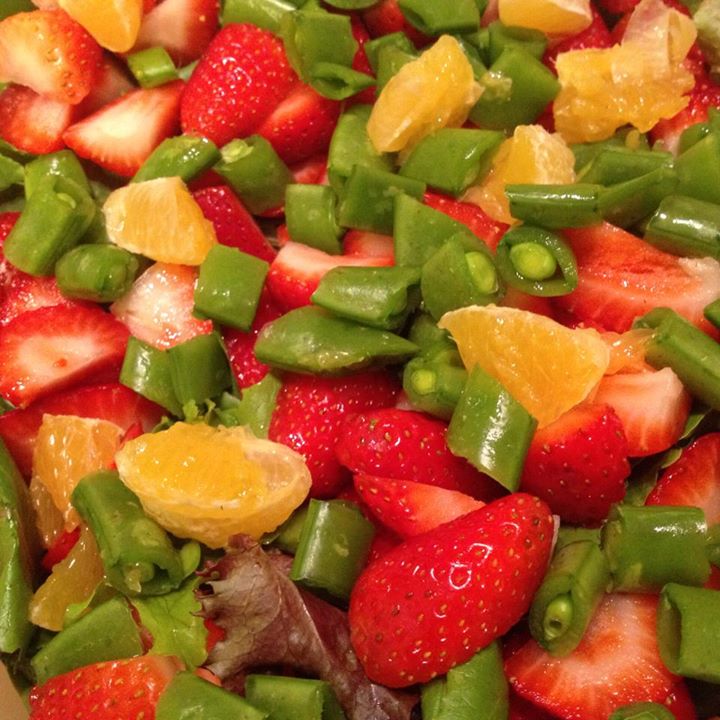 Proceeds from your $25 donation will go to Young at Art San Diego, a local 501 (c)(3). 
YOUNG AT ART | 1821 Cable St. | OB, 92107 | (619)952-1270 - JENNI