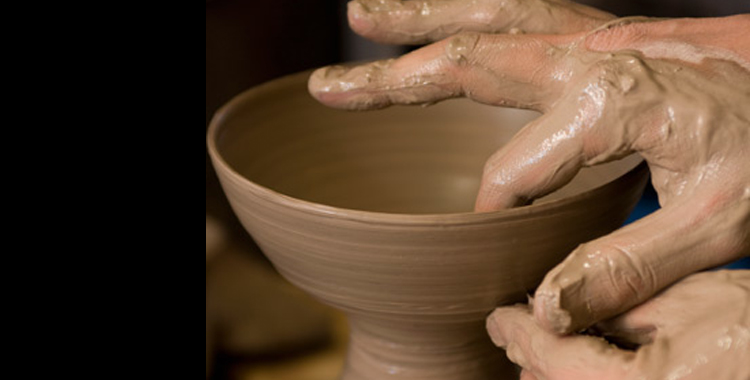 Join the Young at Art team as they celebrate their 5th Anniversary with a Stay Young at Art Fundraiser Party.
PAINT on the mural wall
THROW a pot on the wheel
PONDER local art
ENJOY local music
with the proceeds from you $10 donation at the door going to provide art scholarships to YOUNG AT ART SAN DIEGO a 501(c)(3).
For more information visit them online at YoungatArtSanDiego.com.
Call JENNI at (619)952-1270.