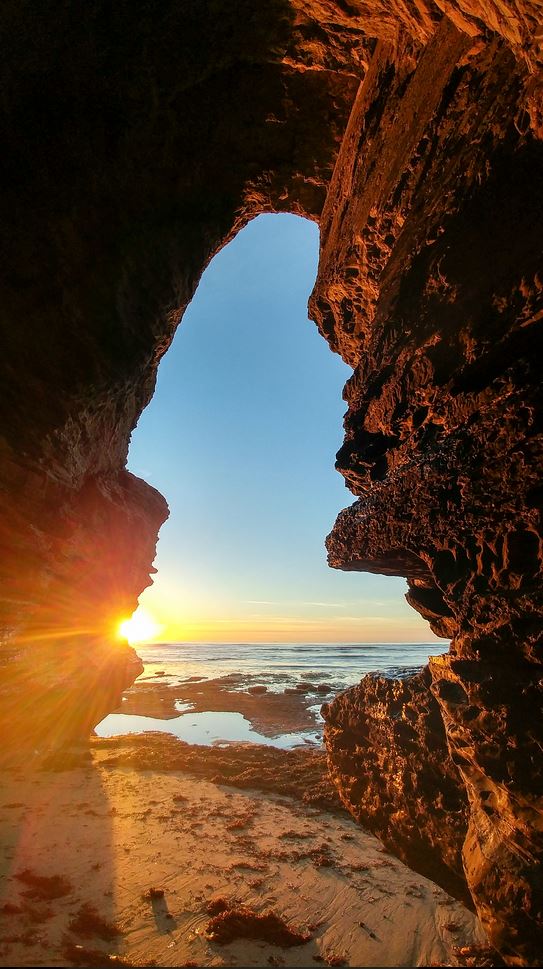 From Intrepid Network, Inc:
THIS WEEK ONLY: Save 20% on credits for downloading my high-quality images.
Enter promo code NOV20
https://stock.adobe.com/contributor/206817185/JOSH%20UTLEY
If you don't find what you are looking for at the above link please visit one of Josh Utley's other online galleries where you may purchase high resolution prints.
https://500px.com/joshutley/galleries
https://www.eyeem.com/u/joshuautley
Need a professional photographer? Contact us and mention the OBMA to receive a 25% discount (applies to our standard hourly rate) on our professional photography -or- videography services. Josh Utley is a third generation photographer and owner of Intrepid Network Inc. Multimedia Services and Business Solutions which specializes in Website Design & Development.