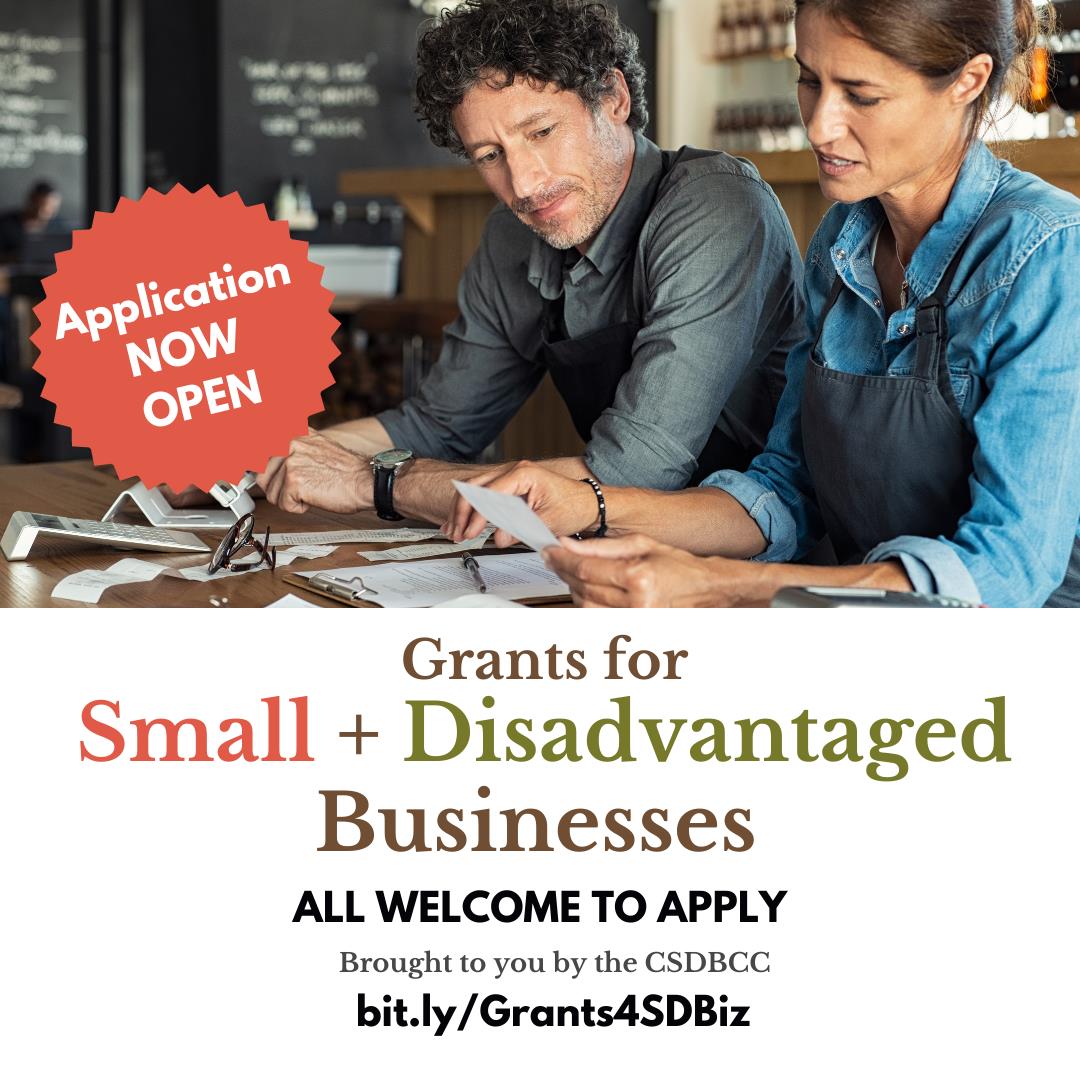 Apply for the Small + Disadvantaged Business Grant Opportunity
[Deadline: October 15]
Which businesses will this fund support?
Grants are being provided to small, economically disadvantaged, and at-risk businesses in the City of San Diego. Funds are provided by the City of San Diego through the CARES Act. The targeted recipients are small  local  businesses  in the City of San Diego that are most vulnerable to impacts of COVID-19, including businesses located in a Promise Zone, Opportunity Zone, Low & Moderate Income Census  tracts, areas of higher than average unemployment, and other economic corridors most impacted by COVID-19, and including businesses  that have lower credit scores, operate on low profit margins, or rely on an owner's personal funds or external financing.
---
Community is at the heart of everything we do. Our work together today will help ensure the health of Ocean Beach in the days to come.
Click here to view OBMA Member Resources
OBMA Team
619) 224-4906
[email protected]