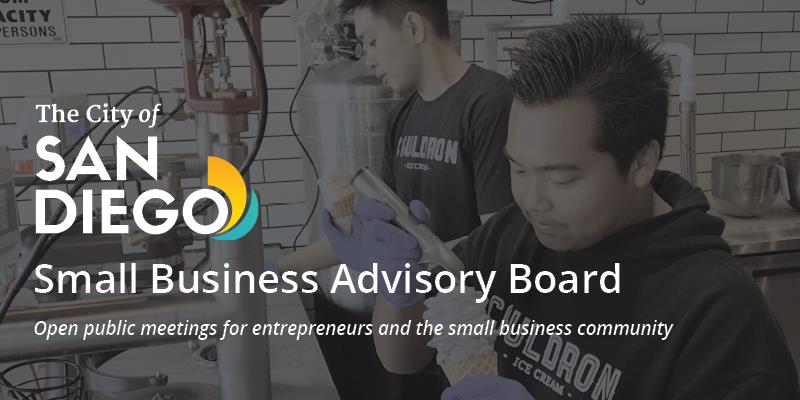 Hello OBMA Members!
A message from the City of San Diego
---
Join us for updates on the City of San Diego San Diego Small Business Relief Fund. We'll also hear from the Central San Diego Black Chamber of Commerce about their Grants for Small + Disadvantaged Businesses program, and the Creative Economy Study.
When:    Friday, Oct. 16, 2020
Time:      9:00 - 10:30 a.m.
Where:   City of San Diego Public Meeting YouTube channel
---
Full Agenda available here.
For more information, please visit the Small Business Advisory Board webpage or email us at [email protected].
---
Community is at the heart of everything we do. Our work together today will help ensure the health of Ocean Beach in the days to come.
Click here to view OBMA Member Resources
OBMA Team
619) 224-4906
[email protected]