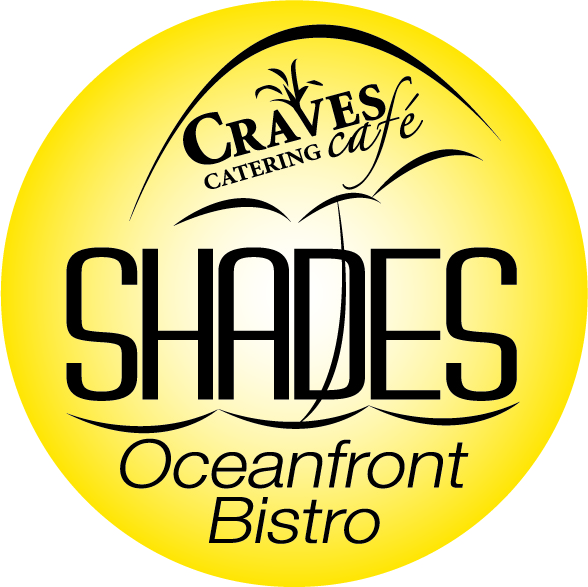 Dog-Lover friends!  Join us for the next pet adoption event with Shades!
SATURDAY, Sept 13th from 10am to 2pm is the next Quarterly Pet Adoption Event at SHADES Oceanfront Bistro.
The SD Humane Society will be there of course, and Second Chance Dog Rescue, Labrador Rescuers, SD Spaniel Rescue and Almost Home Animal Rescue have all been invited to return with their dogs and their volunteers.
Please let me know if you should have questions about the event and thanks for helping to spread the word.
SHADES Oceanfront Bistro | 5083 Santa Monica Ave. #1F | OB 92107 | www.ShadesOB.com