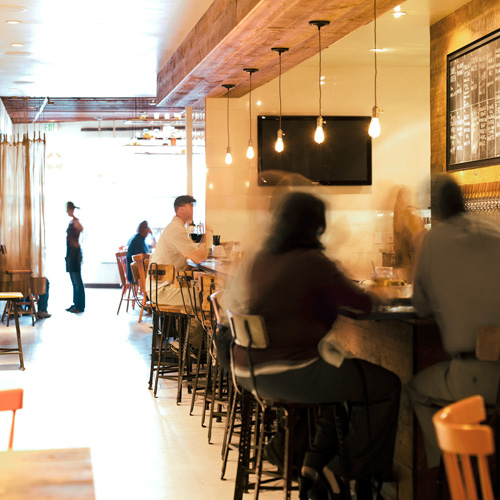 This just in - Sessions Public will be participating in ELEVEN days of San Diego Beer Week.  Starting Friday, Nov. 2nd with Super Sour Night - Sessions will put on a new celebratory event each day of beer week, culminating Sunday, November 11th with the Beer Week garage Sale - where you will have the opportunity to clear out their garage with super discounted glassware and beer specials.
For more information on Sessions Public Beer Week calendar visit their website at http://www.sessionspublic.com/. 
Take a gander at the SDBW 2012 website by clicking here.