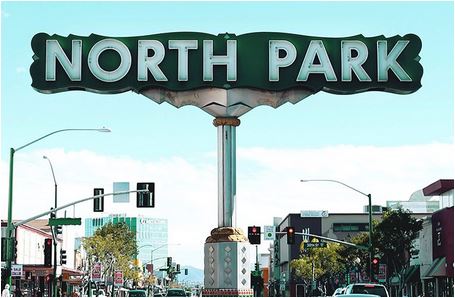 North Park Main Street presents:
"Get your money back" HAPPY HOUR!
Secrets to Getting Money Back for Employee Training!
Wednesday, March 15, 5:30 to 6:30 p.m.
Mike Hess Brewing, 3812 Grim Avenue
Enjoy complimentary beer and food provided by Mike Hess Brewing and City Tacos and Tostadas restaurants!
REGISTER AT: http://bit.ly/npmsworkshop
Come and learn how to receive free monty for training your current employees or for hiring new employees.
Improve employee performance with improved skills to help them and your business succeed.
Employers are invited to learn how to apply for training subsidies, wage reminbursements, free HR help and other hiring resources at this workshop.
With the information provided in this workshop, learn how to:
Help offset the cost of hiring and training by reimpursing employers up to 50% of a new hire's hourly wage for a maximum of 1,040 hours.
Receive Customized Training offsets up to 75% of the cost associated with training a new or existing worker.
Have any questions about HR-related issues? San Diego Workforce Partnership can help provide answers for free!

SDWP provides equal opportunity for its programs, services, and employment.
Auxiliary aids and services for individuals with disabilities are available upon request.