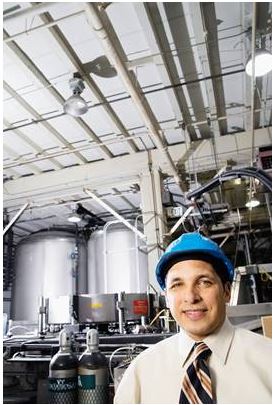 See the newly-consolidated Business Energy Efficiency Rebates Catalog and to review our policies and procedures, read the Energy Efficiency Business Rebates Handbook.
• Free smart thermostats including free installation
     o Control multiple thermostats anytime, set up and receive alerts, modify occupancy schedules and more. For details see sdge.com/thermostats.
• Streamlined Ag Efficiency Program
     o A refreshed program that can help Agribusiness customers save time and cut energy costs. Read more at sdge.com/agbiz.
• Instant lighting rebates
     o Work with the newly expanded Distributor list – just complete the Qualifying Purchaser Acknowledgment Form.
• On-Bill Financing
     o Eligible businesses can receive 0% financing and pay for qualifying energy-efficient business improvements through their SDG&E bill. Learn more at sdge.com/OBF.
• Local Capacity Procurement Program (LCPP)
     o Qualifying building owners can receive financial incentives to upgrade and improve the efficiency of mechanical systems. Learn more at sdge.com/LCPP.