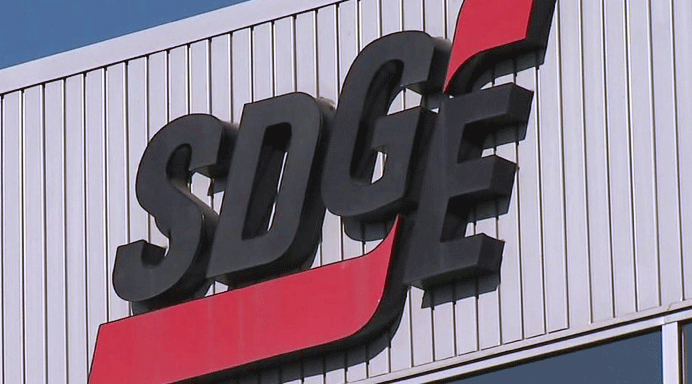 Sales of electric vehicles (EVs) are on a trajectory to surpass cars with internal combustion engines in the next two decades, according to Bloomberg News. Automakers around the world are working on plans to phase out petroleum-driven cars and focus on EVs, and with that will come increased demand for charging stations at commercial and residential properties.
San Diego Gas & Electric (SDG&E) is installing 3,500 EV charging stations at apartments, condos and businesses in the region through its Power Your Drive initiative. Visit sdge.com/PowerYourDrive to join the interest list and learn how we can help you install the infrastructure you need to attract and keep quality tenants at little or no cost to you.
San Diegans seem ahead of the curve on this new technology. The recent EV Day San Diego drew nearly 2,000 attendees to test drive the latest EV models. More EV drivers are merging onto our region's freeways every day – and they will need places to plug-in.