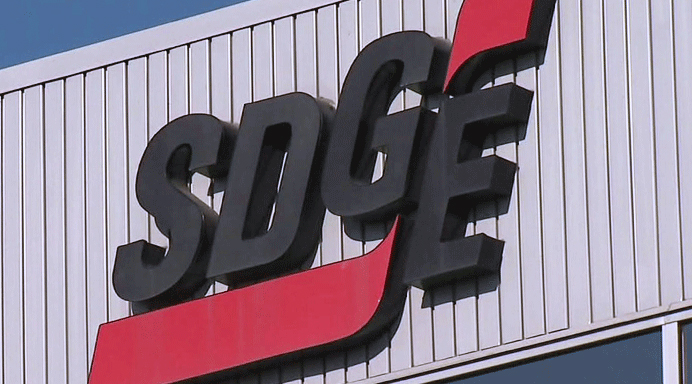 Here's what's new or being continued this year.
Instant Lighting Rebates
• LED troffers and T8 4' linear LEDs will continue to be offered in 2018
• Instant lighting rebates will no longer be offered for A-Lamps and MR16s
• LED PAR20/30/38, R30/40, and candelabras will be offered through June 30th, 2018
• LED street Lighting, high/low bay fixtures and exterior fixtures are undergoing an industry standard practice study and impacts on program offerings will be established by the 2nd quarter
Energy Efficiency Business Rebates
• Ultra-low temperature freezers have been added
• Ice machines have a new federal standard and categories have been updated according to the new requirements
• Network Power Management software, Database for Energy Efficiency Resources (DEER), and some foodservice and refrigeration products are going through revisions and are under consideration as 2nd quarter offerings
• Some DEER products have expired and are no longer available in the programs
How can customers participate?
Instant Lighting Rebates
Visit sdge.com/bizrebates to:
• See the list of participating distributors
• Download the lighting product catalog for a list of discounted products
• Download the Qualified Purchaser Acknowledgment form
Next steps include:
• Provide the completed Qualified Purchaser Acknowledgment form to your distributor at the time of purchase
• Acknowledgement forms must be signed by the SDG&E account holder
• Individual forms are required for each SDG&E account number and premise where products are being installed
• Purchase eligible products from one of the participating distributors and receive an instant rebate
Energy Efficiency Business Rebates
Visit sdge.com/bizrebates to:
•         View the product catalog to determine if a product is eligible for a rebate
•         Initiate an online application
     o   Applicant will be notified within 3 business days of next steps
     o   If a pre-inspection is required, applicant will be notified
          *  Pre-inspections only: Products should not be installed until a notice to proceed is sent
Next steps include:
•         The online application can be finalized once instructed in SDG&E's next steps communication
     o   Post-inspection only:
          *  All projects that received a pre-inspection also require a post-inspection
          *  Post-inspections may occur at random
•         Receipt of payment will occur within 30 – 45 business days of the final application submission
How can contractors participate?
Instant Lighting Rebates
• Contractors (Trade Professionals) can purchase discounted products from participating distributors
• If a contractor purchases product on the customer's behalf, then the contractor's information must be provided on the Qualifying Purchaser Acknowledgement form
Energy Efficiency Business Rebates
• Contractors who fulfilled 2018 Trade Professional Participation requirements can continue to submit projects on behalf of a customer
• Only products that meet the efficiency requirements, as detailed in the product catalog, are eligible for rebates
For more information on SDG&E's business rebates, visit sdge.com/bizrebates, call the Energy Savings Center at 1.800.644.6133, or email [email protected].