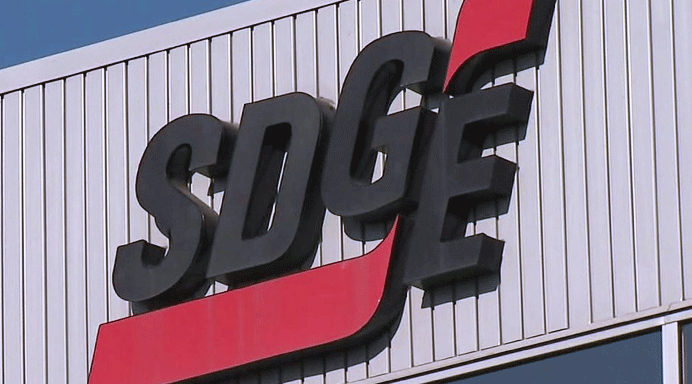 The New Year is here and with it comes the typical resolutions: get healthy, get organized, live life to the fullest. But what about get green?
San Diego Gas & Electric is installing 3,500 EV charging stations at businesses, apartments and condos in the region through the Power Your Drive program and we are looking for community partners.
Meet the criteria and your property could have state-of-the-art EV charging stations installed, exclusively for tenants, at little to no cost to you.
We handle all construction, operation and maintenance of the equipment. Your tenants get a new amenity to support sustainable living and you get to demonstrate your commitment to cleaner air.
Visit sdge.com/PowerYourDrive to join the interest list and get started today. Make supporting sustainable living your New Year's resolution in 2018 and beyond.