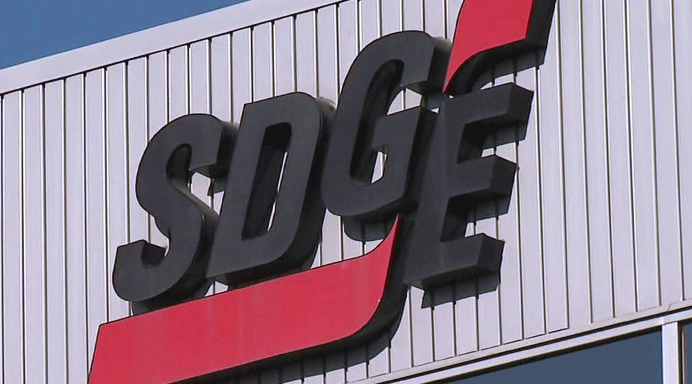 Do Your Thing™ is an anthem for all Californians, motivating residents and small businesses to take actions big or small to better manage energy consumption. The result is a cleaner, healthier, more prosperous California that we all can enjoy.
Do Your Thing™ taps into the pride, diversity, and power that each individual California resident and small business has to create a big change for our state through smart energy use. It empowers every Californian with the tools and information to benefit themselves and the state through more efficient energy use.
By rallying ALL Californians to take action, this will help to achieve the State's goal of reducing greenhouse gas emissions by 40% by 2030 and 80% by 2050.
We invite you to join Energy Upgrade California in starting this movement by liking, following and sharing Energy Upgrade California across Facebook, Instagram, or Twitter and #DoYourThing California!
Facebook.com/EnergyUpgradeCalifornia
Twitter.com/EnergyUpgradeCA
Instagram: @EnergyUpgrade_CA