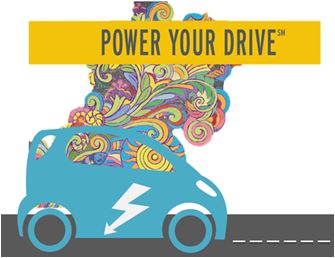 The Chargers may have left Qualcomm Stadium, but a new offense in the war on air emissions will take the field at Electric Vehicle (EV) Day on Sept. 9.
EV Day is the largest test drive event in San Diego. Once you take a spin, you'll understand why EVs are growing in popularity, and why you need the chargers to support them on your properties.
Team SDG&E will be there to help you get started. We are installing 3,500 EV chargers at San Diego apartments, condos and businesses through our Power Your Drive initiative, and your property could be one of them. EV chargers will:
Attract high quality tenants
Reduce your facility's carbon footprint
Require no maintenance on your part
Sign up on our interest list and visit sdge.com/PowerYourDrive to learn how we can help upgrade your properties with EV chargers at little or no cost to you. For more about EV Day, visit sdge.com/EVday. And don't worry, San Diego: the SDG&E chargers are here to stay.