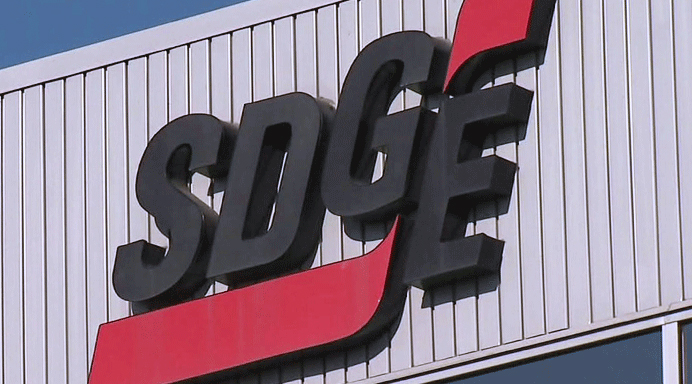 Property upgrades are expensive, but necessary. They increase property value and keep quality tenants, who are drawn to locations with state-of-the-art amenities. If an opportunity to upgrade your property with new, in demand infrastructure presents itself at a fraction of the cost, is that a deal you'd let drive by? Not a chance.
San Diego Gas & Electric is installing 3,500 electric vehicle charging stations at apartments, condos and businesses in the region through the Power Your Drive initiative. As a program participant, you'd pay little to nothing to have onsite EV charging stations installed on your property for the exclusive use of your tenants.
Once the installation is complete, your work is done. SDG&E handles operation and maintenance of the charging stations, including repairs, support and billing. Your tenants pay for charging through their SDG&E account. It's a win-win for property owners.
Don't be left in the dust. Visit sdge.com/PowerYourDrive to join the interest list today and get started.