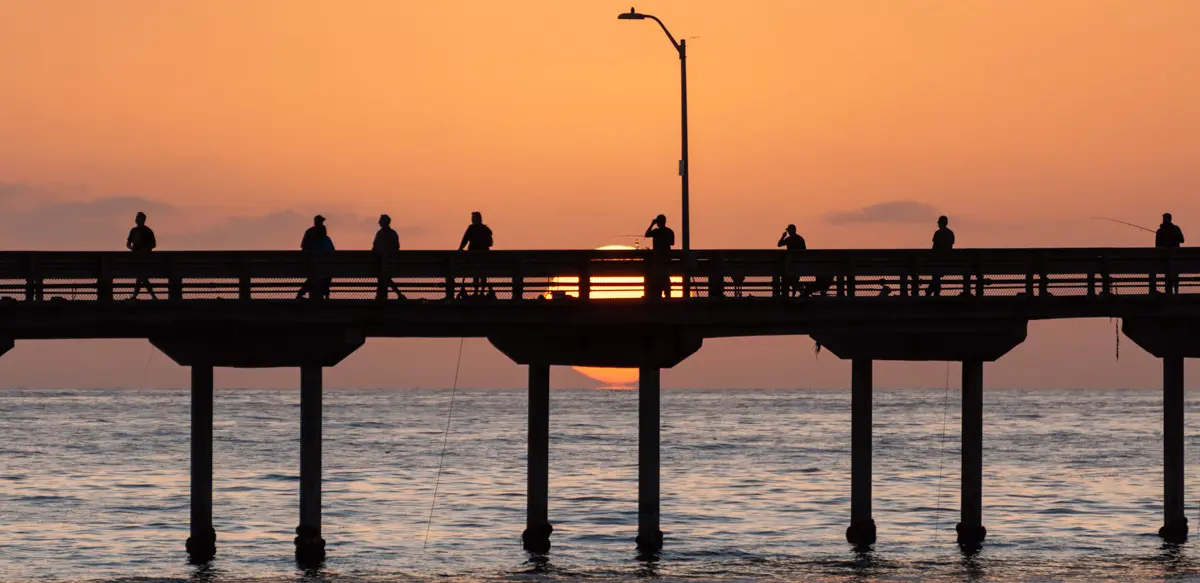 A message from the City of San Diego
We have great news to share! The Ocean Beach Pier is reopening to the public this weekend ahead of the 57th anniversary of the pier's grand opening on July 2, 1966, and just in time for the Fourth of July holiday!
On Saturday, July 1, the pier will be reopened following a six-month closure due to storm damage. It has been assessed and deemed safe for public access after City staff completed a few minor repairs.
Efforts to provide a long-term solution for the pier through a potential replacement are ongoing. For more information, please visit OBPierRenewal.com
---
Click "OB Pier News" to view local news articles from a variety of publications. Use this as a resource for future updates.
---
SAN DIEGANS INVITED TO COMMUNITY WORKSHOPS TO LEARN MORE ABOUT POTENTIAL LONG-TERM PLANS FOR THE PIER
SAN DIEGO – The City of San Diego is hosting a series of upcoming community workshops to share information about the Ocean Beach Pier Renewal project and gather input from community members.
The next meeting is Saturday, June 10, from 2 pm to 4 pm. The presentation will begin at 2 p.m. followed by self-paced interactive workshops. Click here to view the flyer.
Liberty Station Conference Center
2600 Laning Road
San Diego, CA 92106
This project aims to provide a long-term solution for the 56-year-old pier through a potential replacement.
---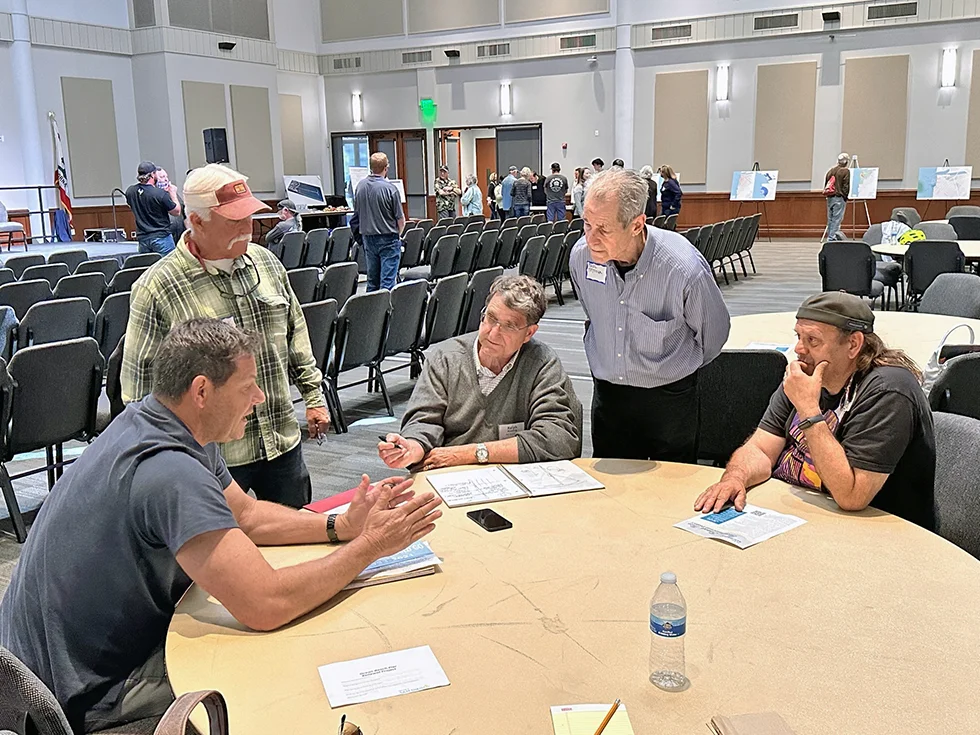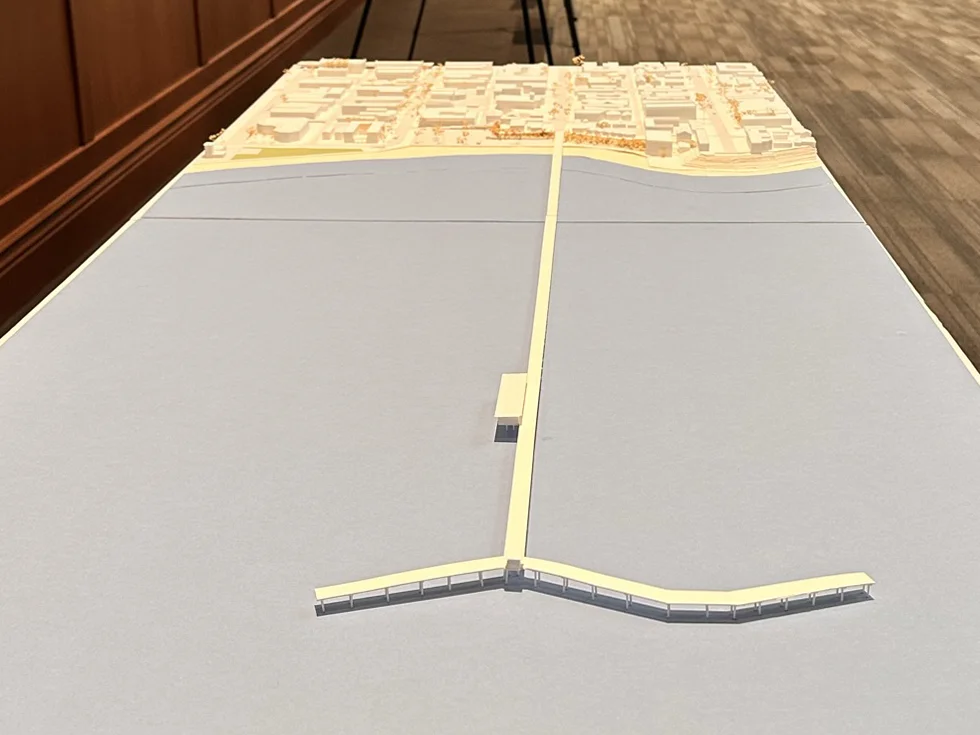 ---