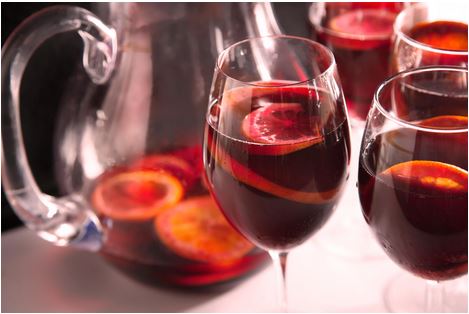 From Gianni Buonomo Vintners, 4836 Newport Ave:
San Diego Wine Fanatics Return to Gianni Buonomo Celebrate the Summer Specials
We'll be featuring our 2016 Viognier and the kick-off to Sangria season.
Who are the San Diego Wine Fanatics? They are a wine drinking group that meets at least once a month to check out local wine bars and wineries. The group consists of anyone who enjoys wine and making new friends. They welcome singles and couples, young and old (well at least 21 I guess). They encourage you to come make new friends or visit with old ones in a comfortable atmosphere. The plan is to make each and every person feel welcome in the group.
This will be the third visit to Gianni Buonomo Vintners for the San Diego Wine Fanatics.