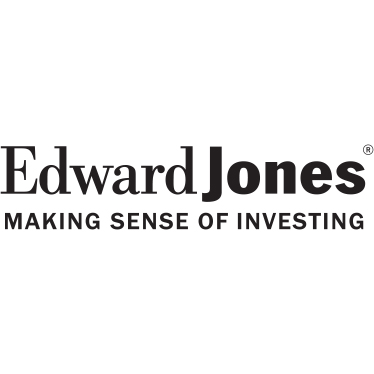 Edward Jones Financial Advisor Hosts
Roth IRAs: Retirement Can Be Less Taxing Seminar
Edward Jones Financial Advisor Erik Karlson of Ocean Beach is hosting a free 30-minute educational seminar titled Roth IRAs: Retirement Can Be Less Taxing at 12 noon on September 1, 2015, at Te Mana Cafe, 4956 Voltaire St. San Diego, CA 92107.
During the seminar, attendees will learn how they can take advantage of tax-free income in retirement. The seminar will include information about:
•       The differences between traditional and Roth IRAs
•       How a Roth IRA can give investors greater flexibility to meet their retirement income needs
•       Whether converting from a traditional IRA to a Roth IRA makes sense for one's retirement goals
Edward Jones, a Fortune 500 company, provides financial services for individual investors in the United States and, through its affiliate, in Canada. Every aspect of the firm's business, from the types of investment options offered to the location of branch offices, is designed to cater to individual investors in the communities in which they live and work. The firm's 14,000-plus financial advisors work directly with nearly 7 million clients. Edward Jones, which ranked No. 6 on FORTUNE magazine's 100 Best Companies to Work For in 2015, is headquartered in St. Louis. FORTUNE and Time Inc. are not affiliated with and do not endorse products or services of Edward Jones. The Edward Jones website is located at www.edwardjones.com, and its recruiting website is www.careers.edwardjones.com. Member SIPC.
Edward Jones, its associates and financial advisors do not provide tax or legal advice. Contact a qualified tax or legal professional regarding your particular situation.