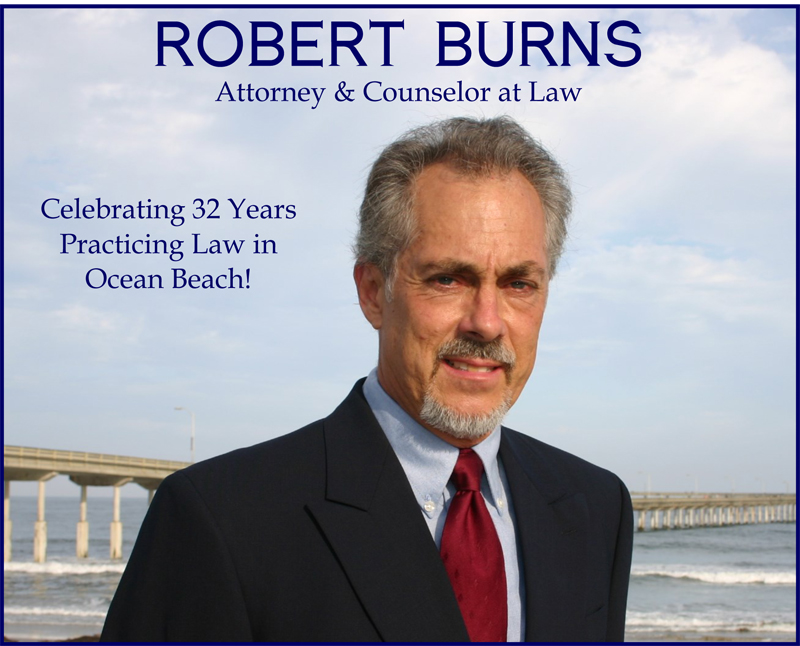 Robert Burns will be piping for the Randy Jones Invitational Charity Golf Tournament in January and February, 2015:
January 5th, 6th, 7th, 8th, 9th, 12, 13th, 14th, and 15th from 10 A.M. to 11A.M. daily at Sycuan Golf Resort, 3007 Dehesa Road, El Cajon, CA 92019, (619) 445-6002 for the   R.J.I. Semi-Final Tournaments at Sycuan Golf Resort.
February 21st and 22nd from 11 A.M. to 12:00 P.M. daily for the R.J.I. Finals at Torrey Pines Golf Course, 11480 Torrey Pines Park Road, San Diego, CA 92037, (858) 581-7171.
   www.randyjonesinvitational.com