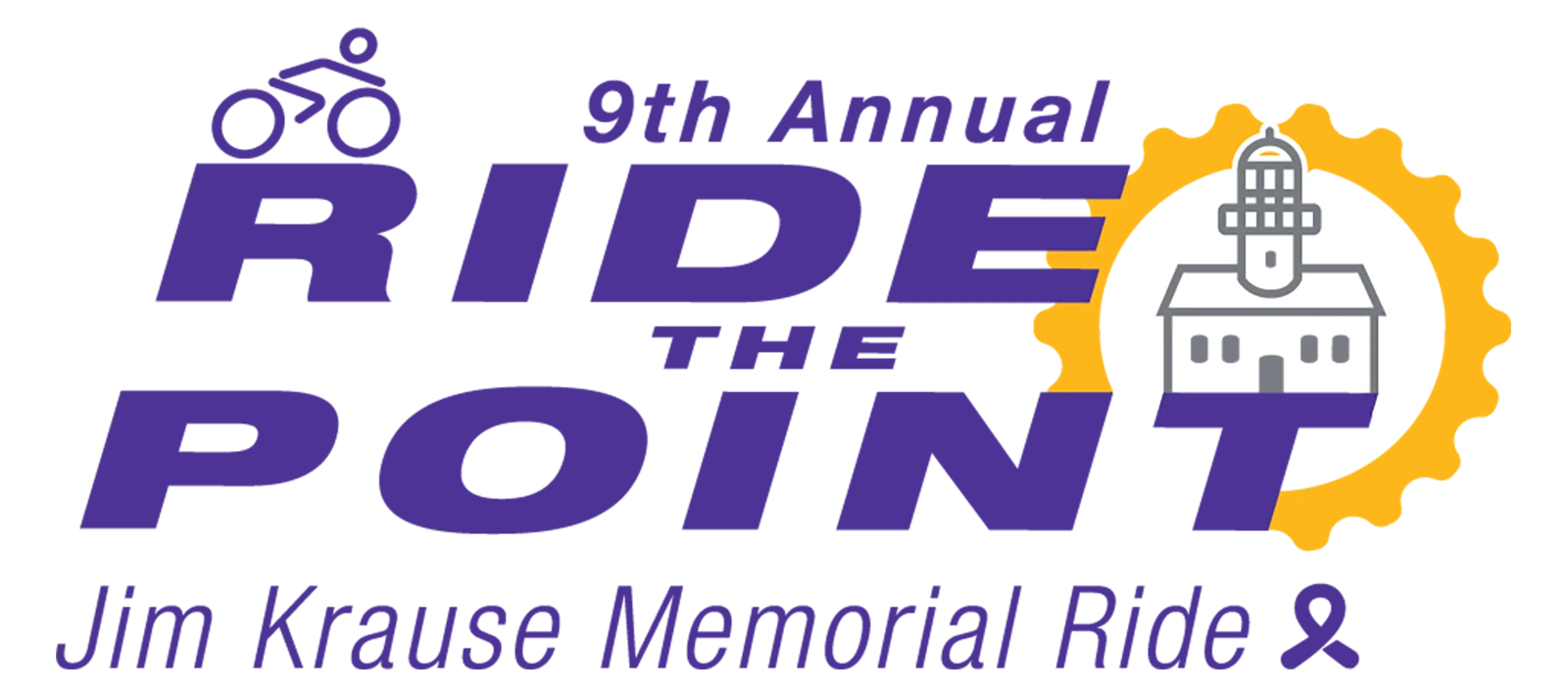 Ride the Point was inspired by the late Jim Krause an avid bicyclist, Rotarian, and family man. Like all of us who ride, he loved getting out there with other cyclists for a day of riding, fun, and comradery. He lived life to the fullest and dedicated himself to the cause of finding a cure for pancreatic cancer.
We missed riding with Jim and decided in 2013 to organize Ride the Point – a ride dedicated to Jim and his passion for life.
This year we are celebrating our 9th Annual Ride the Point and with your support, we have donated over $250,000 to UC San Diego Moores Cancer Center for pancreatic cancer research. We thank all our past riders, sponsors, and volunteers and look forward to riding with you again this year!
Join us on November 12, 2022, on an epic ride to support pancreatic cancer research in memory of Jim, Kiki, and John, and in honor of all who suffer from this terrible disease.
For tickets and more information visit https://www.ridethepoint.org