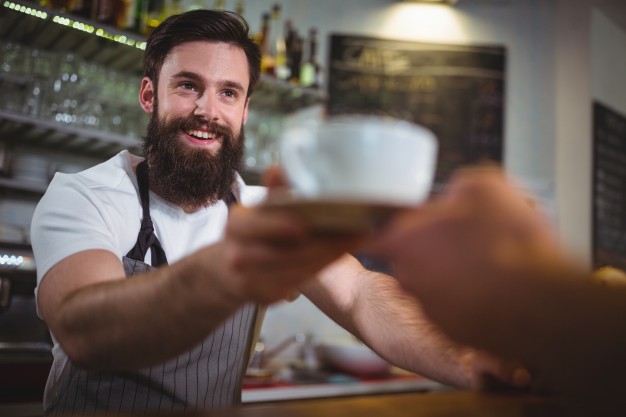 Your restaurant is known for quality food and service, so why are you settling for outdated, costly kitchen equipment? Now is the time to make an investment in your back of house operations that will pay for itself in a matter of months.
SDG&E offers rebates on new foodservice equipment such as ice machines, convection ovens and griddles. And from August 23 – November 10, 2017 – these rebate amounts are increasing! Act now before your equipment goes on the fritz.
SDG&E offers financing with ZERO percent interest to help you replace inefficient and worn-out equipment. Loan minimums are $5,000 per meter and payments are conveniently made through your energy bill. On-Bill Financing can help you finance your new purchase at just 0 percent. Learn more at sdge.com/obf.
Foodservice facilities are highly energy-intensive, using about 5 to 7 times more energy per square foot than other commercial buildings, such as office buildings and retail stores. The largest portion of energy use in foodservice is consumed by cooking and food preparation, followed closely by heating, ventilation, and cooling.