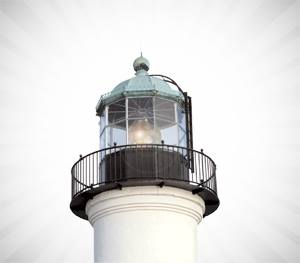 A message from The Peninsula Beacon
Enter your ballot for a chance to WIN A FREE DINNER for 2 at one of the Peninsula's FAVORITE RESTAURANTS & RETAIL!
You choose your favorite! Tell us who the best of the best is and you'll be entered into our free drawing. 
The deadline is March 4th, 2023
Enter both ballots- Restaurants and Retail/Service
50% of the ballot must be complete to be counted in the drawing.
One ballot per person. • Limited to 92107 zip code/Ocean Beach Restaurants.