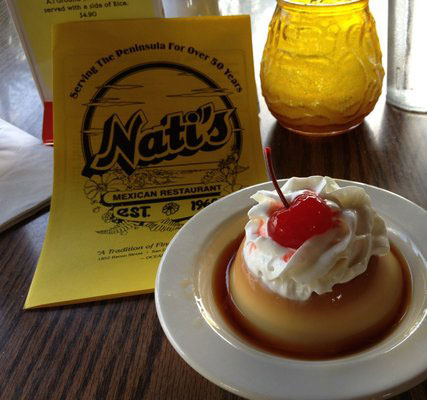 Planning a holiday get-together for family, friends, or business? Nati's Mexican Restaurant is the perfect spot to hold your holiday luncheon. They can accommodate up to 50 people and their reasonably priced menu fits everyone's budget. Ask about their party menu designed specifically for larger groups. Margaritas, cocktails, beer, wine, and great food. Takeout is also available for small or large groups for your party at home or at your office.
Located at:
Nati's 1852 Bacon St Ocean Beach, CA 92107
(619) 224-3369
There is ample parking.