NEW NAME
SAME LOCAL OWNER
SAME EXTRAORDINARY COMMUNITY
Undoubtedly, it has been a year of change and although never simple, change is inevitable and a catalyst for growth. And in this spirit, it's time to announce our new name! We asked the community to vote and offer original name suggestions, with the winner receiving 6 months of FREE Mat Yoga here at The Center and 1 month FREE OM Pilates at Opaka Method in OB. We want to congratulate Jennifer Opaka for choosing the winning name but since she is one of our amazing teachers, we will be awarding the prize to the 2nd place original name suggestion! Congratulations to Christine Bradfield for her awesome name suggestion, Zentre. We love the playful and creative take on Center, which has always been our nickname! Christine, we look forward to seeing you in classes!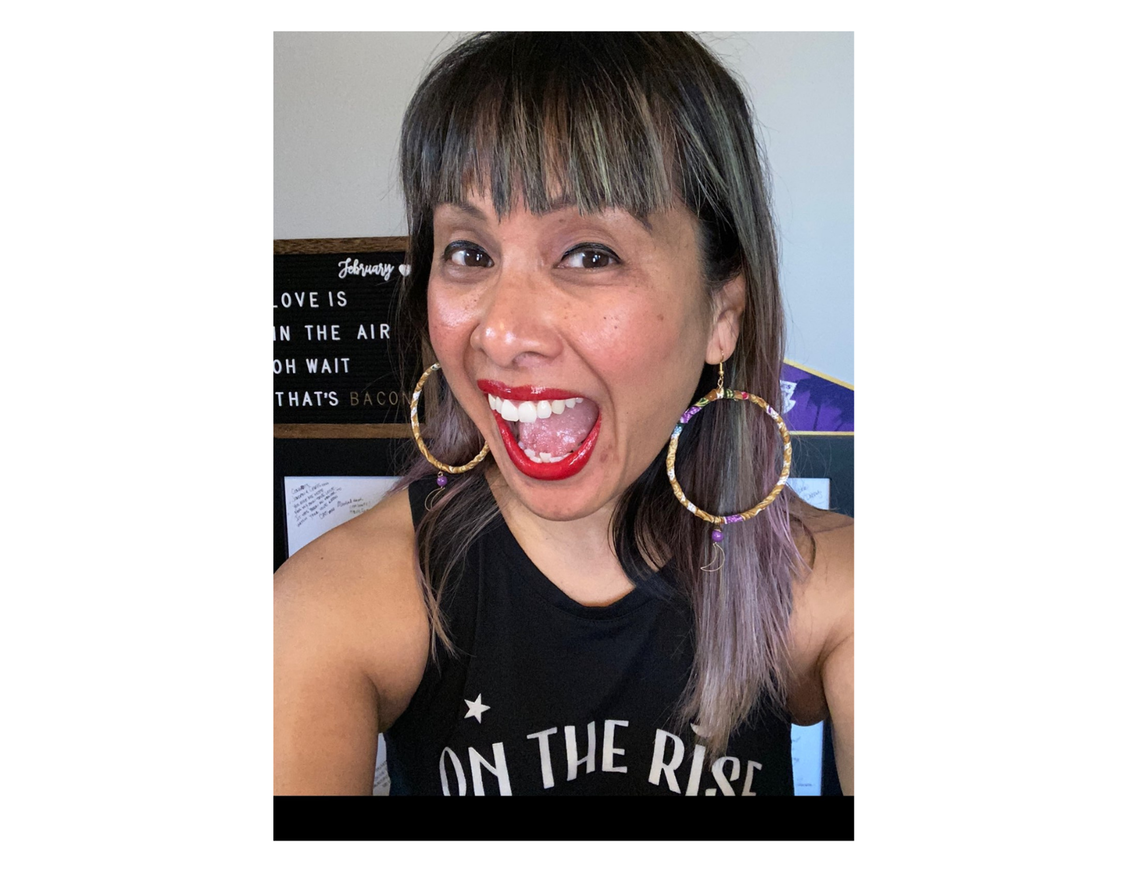 The community voted and we absolutely love our new name and everything for which it stands! Here it is…….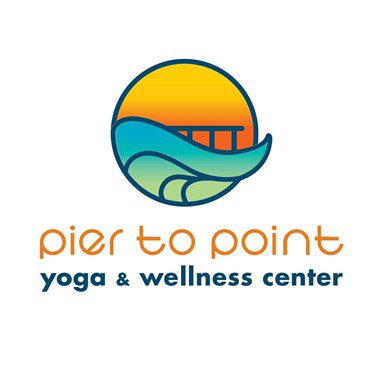 This name represents so many things, including:
COMMUNITY: This is a community name, bringing together Ocean Beach & Point Loma and representing commUNITY as a whole. As we offer healing within ourselves and within our own communities, we offer healing to the Whole.
HEART: Our Center represents Community, Compassion & Connection... Always has and always will. We are physically located in the Center, the Heart of Ocean Beach & Point Loma and we've always been called The Center, as this is from where our offerings originate....from the Heart. All of our teachers and staff are here with an open heart, giving from their heart, doing what they love and, in turn, helping our community stay healthy, supported and connected. Our clients, friends and families are here supporting this sacred space, giving and receiving from their heart and helping to make this Healing Center the Omazing CommUNITY that it is!! And during such a difficult time, this is needed now more than ever! Whether near or far, in-person or virtually, financially or energetically, we feel you and we Thank You for your contributions to our Community. This spirit of community, compassion, connection, inclusivity, kindness, & life-changing, heart-centered offerings is Pier to Point Yoga & Wellness Center.
ROOT TO CROWN: This name also speaks to us in an energetic sense, analogous to 'root to crown'. The strong wooden pier representing earth, roots and the point representing the crown, the point of connection with Divine consciousness. The new logo embodies the chakra elementals of earth, water, fire & air, as well as commUNITY, healing & strength.
HOPE: This name represents Hope...Hope that as a Collective, we can rise in the true abundance of Love, Unity, Justice, Health & Peace, ultimately, leaving this Earthly plane better than we found it. And until then, we have work to do!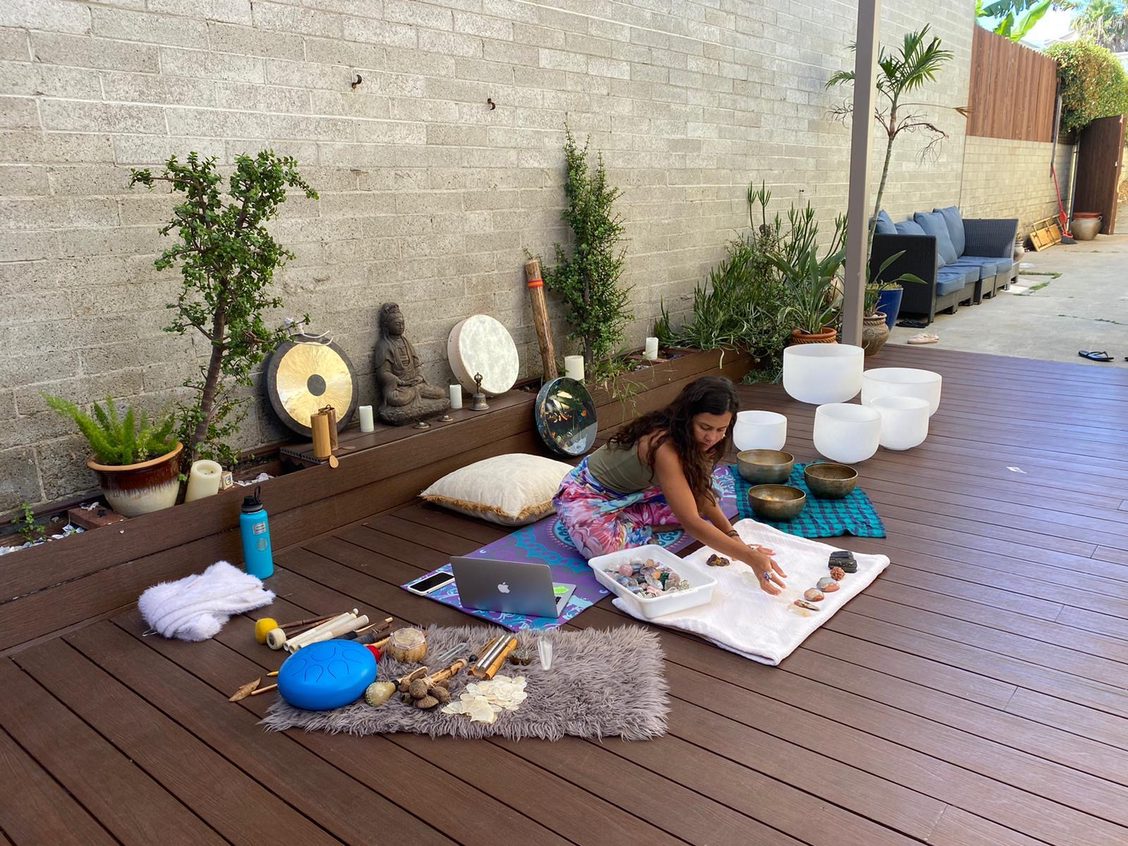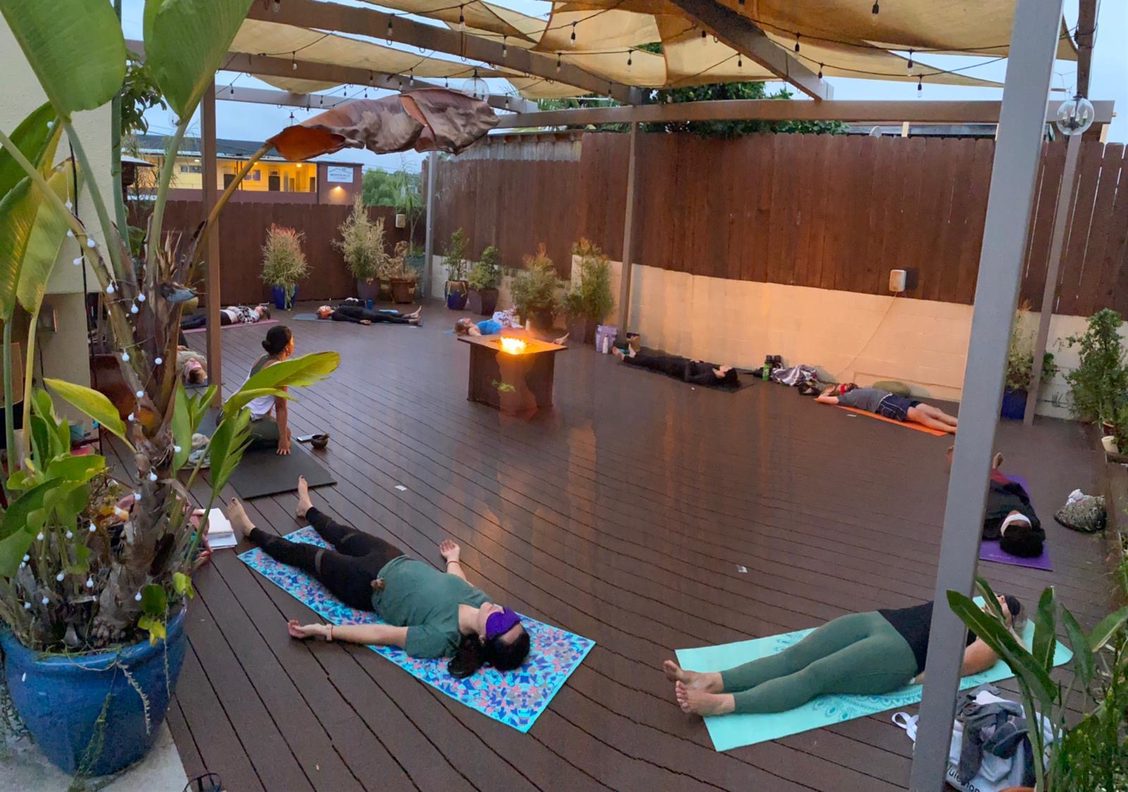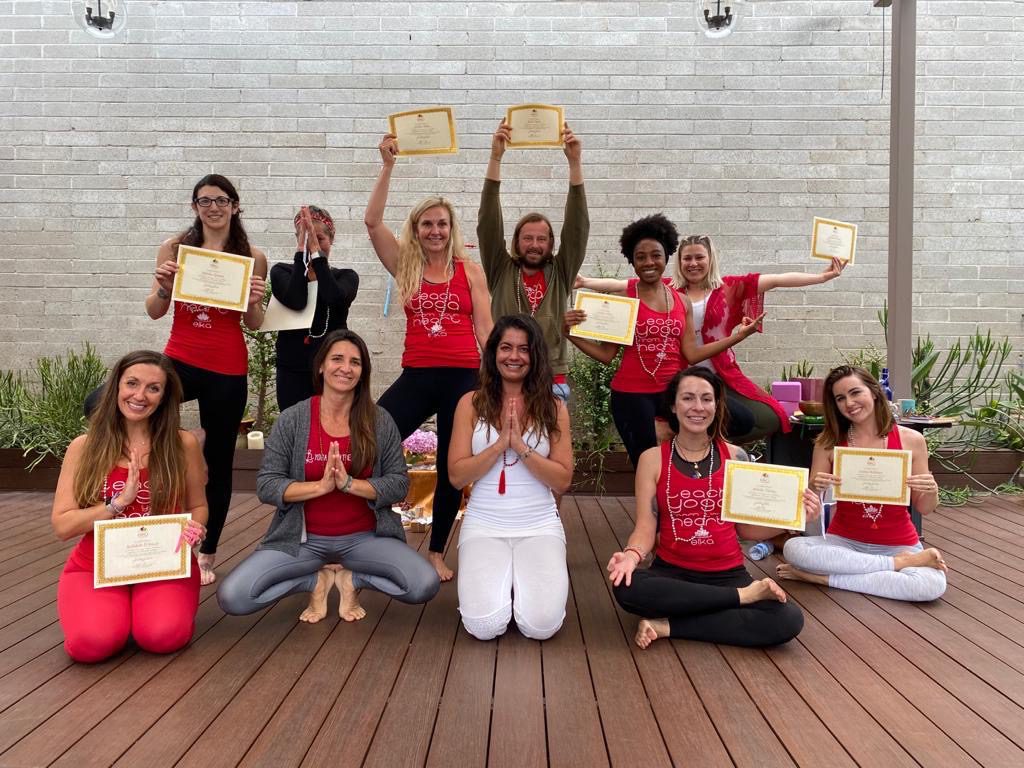 And we can't forget to play too! We will be celebrating our new name with an outdoor, Covid-safe celebration asap...Details to come!
Signage will be going up in the next few weeks, website and social media will be updated soon and The Center will rebirth with the same big beautiful Heart.
Thank YOU, our amazing Community…..we couldn't do this without You! Our hearts are full, our hopes are high and our gratitude is infinite! Along with our current amazing offerings, we have extraordinary new offerings to come….We couldn't be more excited to share the gifts of yoga and wellness!
From Our Hearts to Yours, Thank You, Namaste