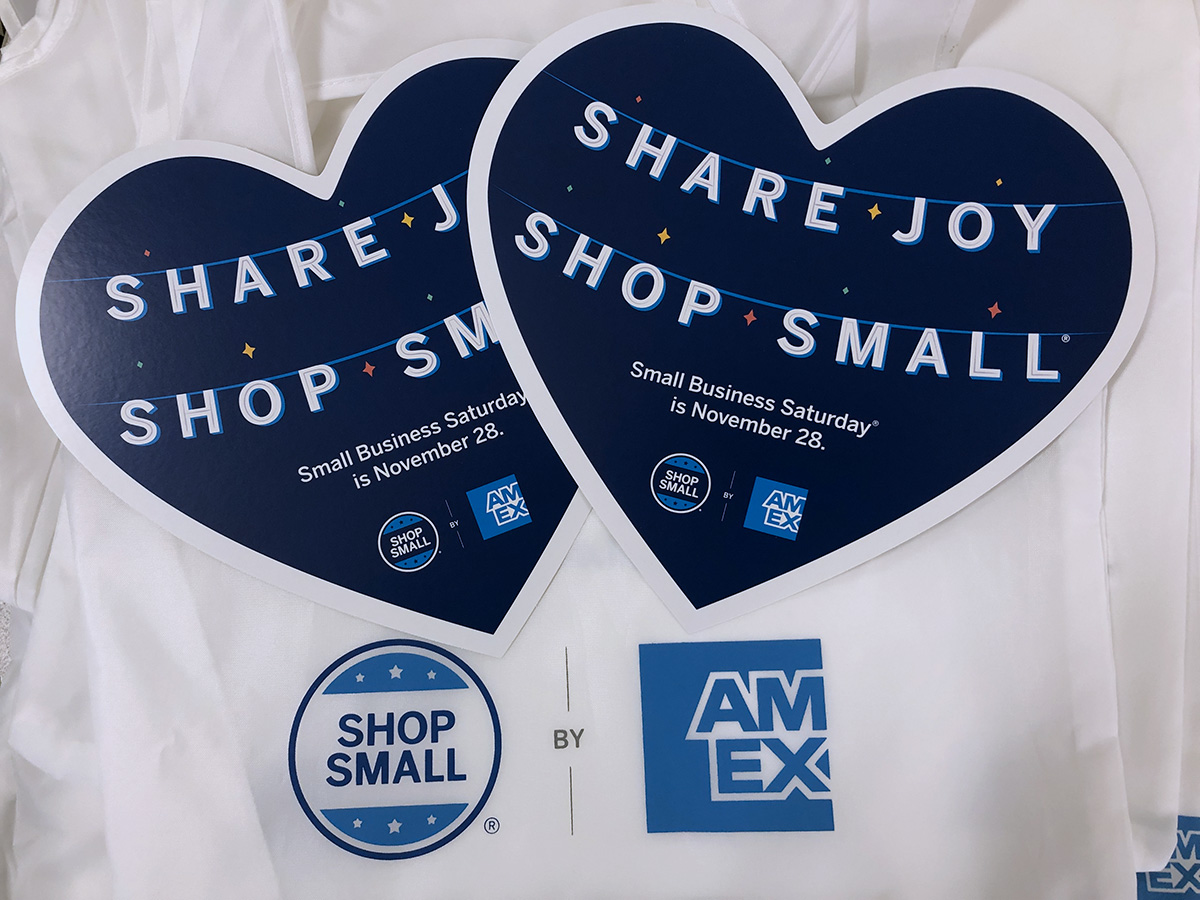 Click here for the on-line media tool kit to spread the word your business is participating in Shop Small Ocean Beach.
Shop Small Bags, Window Hearts & Countertop Posters.
Ocean Beach's business district has flourished for over 125 years, and we are proud to celebrate decades of neighborhood shopping. Come celebrate Small Business Saturday® in Ocean Beach on November 28th from 10am to 4pm.
Spend $50 or more in Ocean Beach on Saturday, November 28th and enter to receive an eclectic OB Gift Basket filled with local items, services, and gift cards. Stop by the Ocean Beach MainStreet Association's storefront between 10am and 4pm on Saturday, November 28th to enter the drawing. Drawing details and general information will be available at the OBMA storefront.
Ocean Beach MainStreet Association
1868 Bacon Street
San Diego, CA 92107