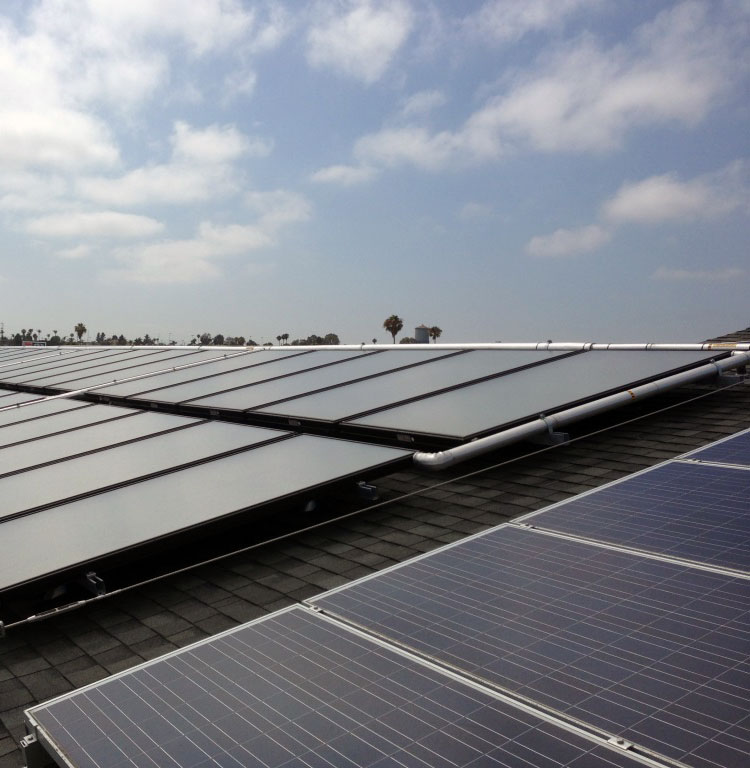 San Diego commercial property owners considering installing energy saving improvements to their buildings can access another option for financing recently approved by the San Diego City Council.
The Property Assessed Clean Energy, or PACE, program is a financing mechanism that allows property owners to use municipal bonds to finance energy and water upgrades. The owners repay the money for the projects through special assessments to their annual property tax bills, according to Mayor Jerry Sanders' office which supported the program.
"Our role is to maximize financing options for property owners," Sanders said.
A recent resolution approved unanimously by the council calls for the city to join the Figtree program, which uses private sector money to fund commercial projects.
San Diego is also participating in another PACE program called CaliforniaFirst. That financing program had a minimum project amount of $50,000. The Figtree program allows the minimum threshold on projects to go to $5,000.
Both programs allow property owners to choose among multiple lenders to get the best terms and use a contractor of their choice, the Mayor's Office said.